Lost Ark has a plethora of classes and meta to choose from. So, you need to be wary of choosing the best class that suits your playing style. And if you are playing multiplayer, you must assemble your team with Metas that blend well with one another.
Every player knows about the character, their pros and cons before choosing the best one for them. So, to help you choose the best class for you, I have prepared a tier list both for PvE and PvP
Lost Ark Tier List: Best Classes for PvE & PvP
Lost Ark goes through different updates and nerfs. So, you must be aware of the latest updates in the game. In this article, I have made a tier list for each class based on the recent updates.
Lost Ark PvE Tier List
Considering the majority of the game is played in Players vs. Environment, I've made a tier list of the characters from the strongest to the weakest.
S-Tier
S-tier represents the best class of Lost Ark. The characters listed on this tier are well-balanced and powerful at times.
Gunslinger
Gunslinger is one of the well-balanced Gunner Advanced Classes in the game. Equipped with three types of ammunition, they are deadly in almost any shooting range. They hold pistols, rifles, and shotguns. They lurk around very fast and engage in battle in thrilling ways.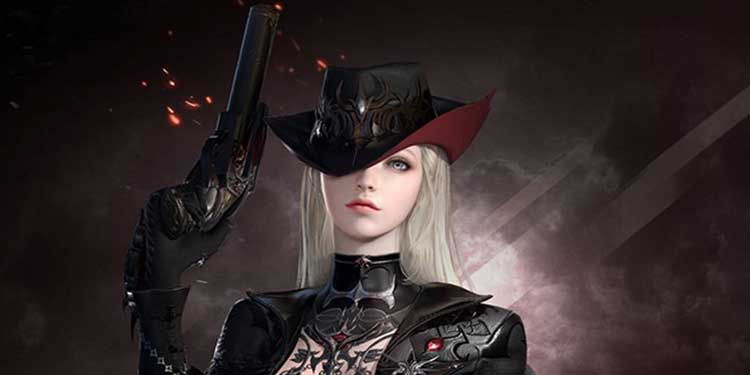 Gunlancer
Gunlancer is mostly defensive class, but with their versatile attributes, they can be great teammates, helping out in very tight situations. The character holds a Shield meter, which protects them from the incoming damage. This hero can complement your gameplay if you want to engage with melee weapons.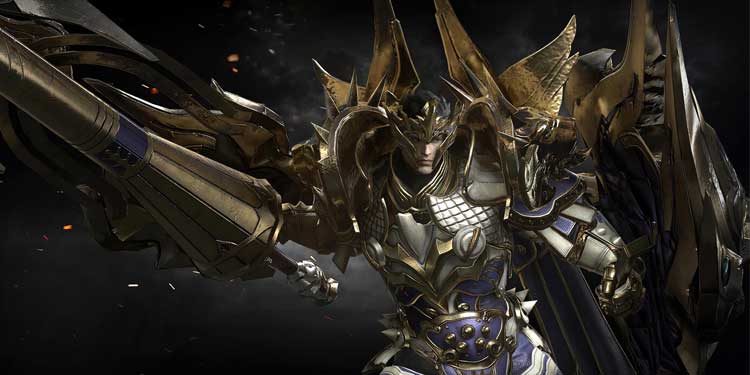 Bard
From advanced class, Bard is a long-range weapon specialist and helps the whole team. Equipped with a holy harp, she can destroy the enemies and help her teammates with the healing. Bard enables creative and versatile gameplay. However, her attacking stats are comparatively low; because of her supporting attributes, she is one of the best heroes in the game.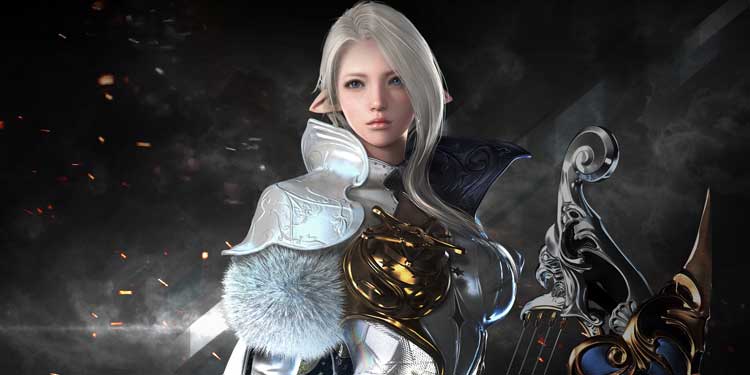 Destroyer
If you want to play slow and with full force, Destroyer is the go-to-class for you. They are equipped with amazing weapons, and they have reliable armor. They have the power to control gravity and have a massive hammer as their weapon to kill their enemies. With amazing jumping shots and explosive attacks, they are frightening to come across.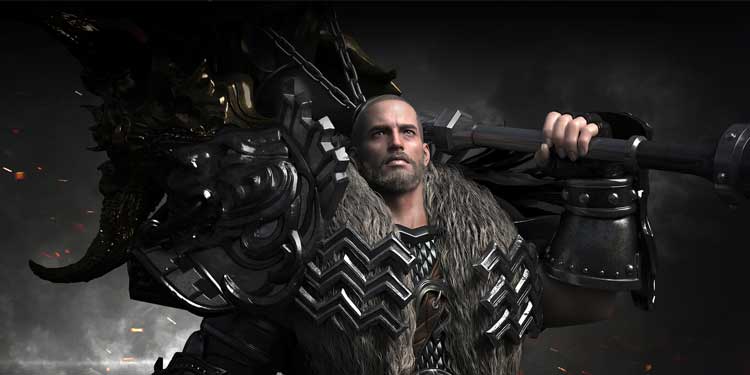 A-Tier
In A-tier, there are amazing classes. They are very effective and powerful.
Deathblade
Deathblade has one of the highest pick rates in the game. Because of her menacing and luring looks, players tend to choose this class despite its certain weaknesses. Deathblade is equipped with a short dagger and an amazing longsword.
On top of it, she carries three death Orbs that you can use to improve your speed skill and movement skills. The main setback of this character is the lack of automatic gun switching.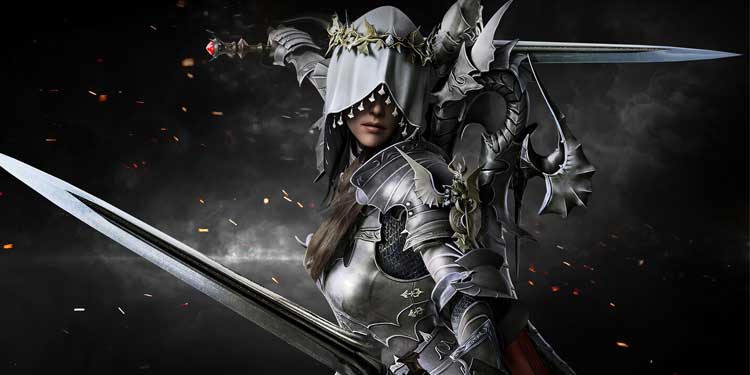 Sorceress
The sorceress is a very fun to play character in the game. And if you are starting out in the game, then you can easily play this character. Sorceress can deal with great damage and sometimes carry the team.
All her powers come from the various magic spells. She can cause great damage to various enemies in a certain proximity.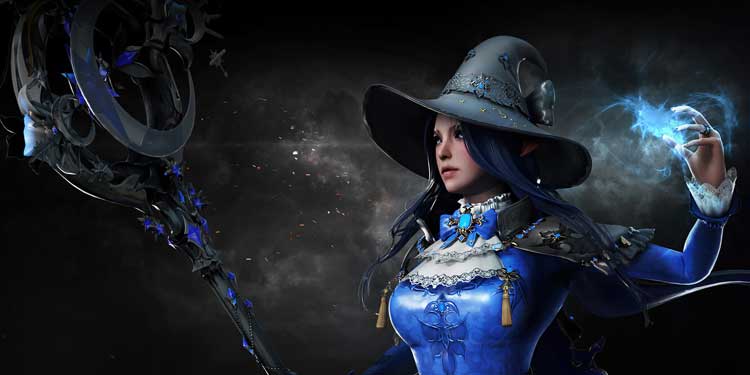 Glavier
Glavier is the advanced class female martial arts character that owns two weapons with different attributes. They have Spears and Glaive. This melee helps her to balance their attack.
Additionaly, the AOE of these melees is very wide and can damage different foes. Due to various intricacies, Glavier is very fun to play, but they are very hard to master.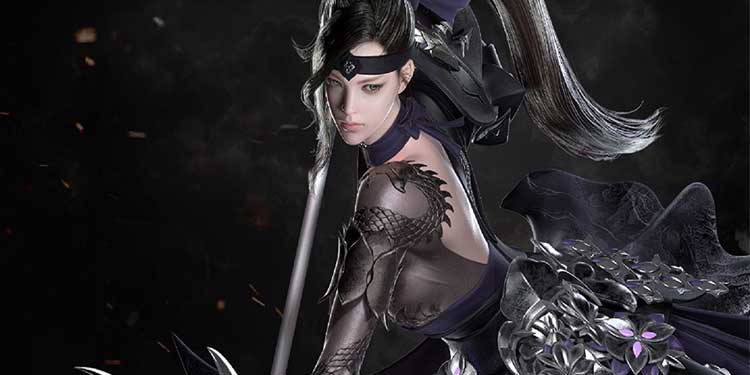 Wardancer
Equipped with lightweight knuckles, Wardance is an advanced-class martial arts character in the game. The main attributes of Wardancer are her fast mobility and powerups that are too devastating to the opponents.
You can throw some power and flashy kick and punches at an enemy initially, but as you move up with level, you get more skills and amazing attacks.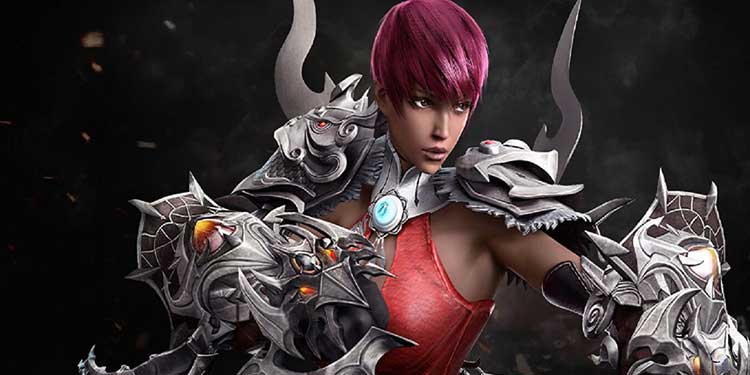 Berserker
Berserker is considered one of the most powerful classes in the game. They are very fast and versatile as well. They crush their enemies with their amazing-wielded swords and amazing powerups.
The downside to the Berserker is their cooldown and waiting time. But when they get the power, they get unstoppable.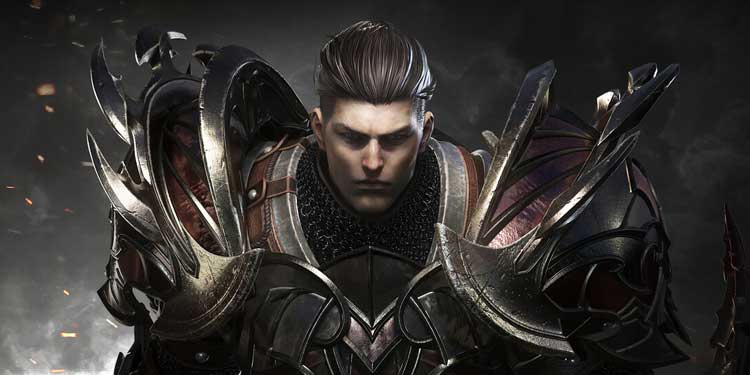 Artillerist
If you want to mix the work of fantasy and Sci-fi, then Aetillerist is the best option. They are equipped with amazing weapons like missiles and laser beams that can cause a lot of damage to the opponents. When Artillerist deals with the damage, they get the power gauge in the game.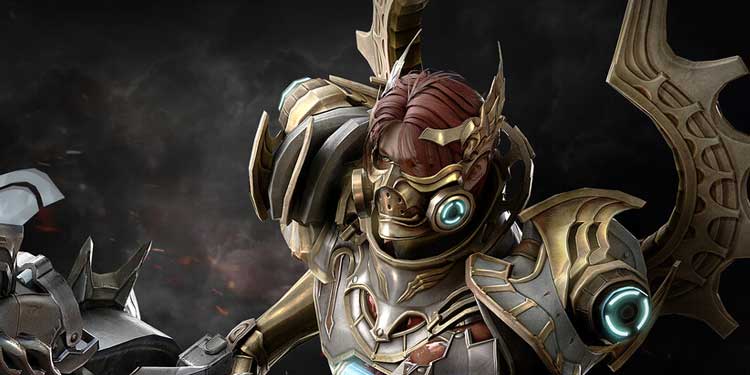 Shadowhunter
Shadow is an exciting class to pick from. With the exciting transformation and smooth powerups, it is very fun to play and to gets into the fight with the enemies.
When the character transforms, the character can even heal itself, which is very important. On top of that, the character only needs two obs to get the transformation power.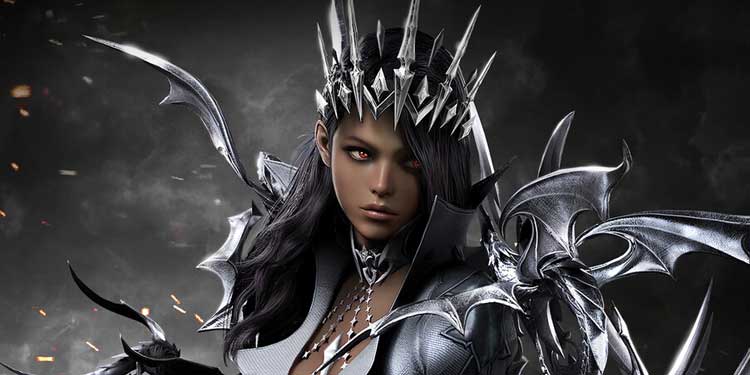 Scrapper
Scrapper is very simple to play and forgiving at times. You can sometimes make silly mistakes, and you can get away with them. Also, Scrapper is a well-balanced class that you can pick up and play.
All her attributes are simple and effective at times. But its downside is its' higher cool time and slow charging.
Striker
Your skill tree must be very good if you want to play this class. Your movement must be precise and smooth. If you have good movement and fast response, this class can complement you well.
Similarly, You need great support to really shine if you choose Striker. Overall, It is a very good pick with some exciting play.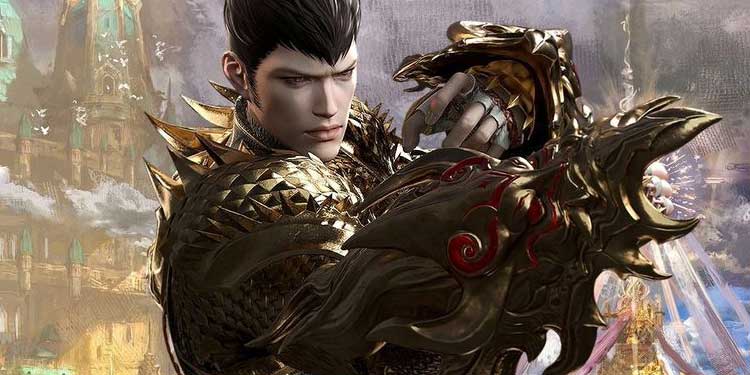 Sharpshooter
With the lighting bow and arrow as the primary weapon, Sharpshooter can easily knock down various enemies with ease. Sharpshooters excel in the long-range battle. But to master this class, you need to invest your time and up your skills and aims.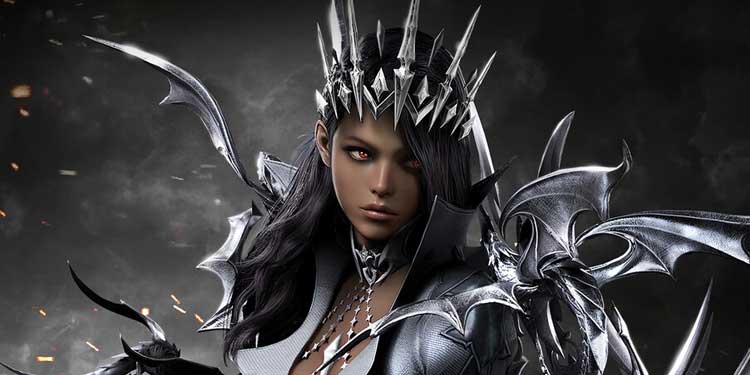 B-Tier
The B-tier classes require a lot of time and effort to master.
Deadeye
Equipped with an amazing shotgun, this class is very fun to play with. But sometimes, Your shotgun feels onlylike a melee weapon. You need to get close to enemies to kill them. Furthermore, you need a very long time to master this class and be good at it.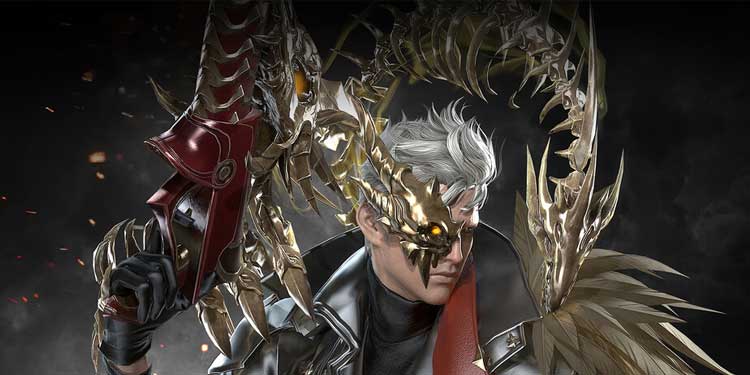 Soulfist
This is a good class, but the cooldown time makes it an average class in the game. The burst attack and powers are powerful, but they must be well calculated if you want to get the best out of it. It has both melees and ranged weapons, so it has more cooldown time.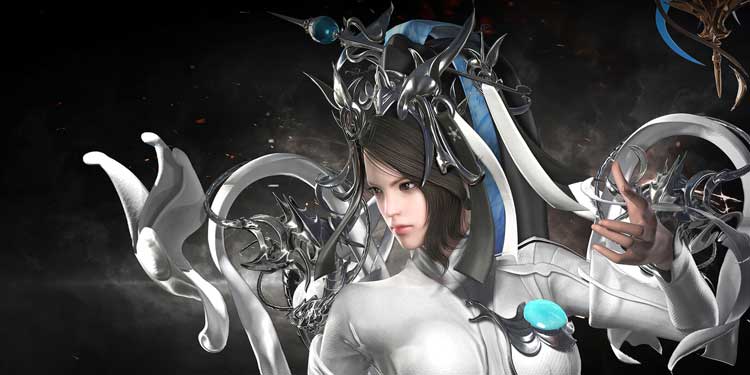 C-tier
This class is relatively weak than the other three classes.
Paladin
Paladin is technically a Support class, but its attacking attributes are also okay. They can cover up from the back and support the team. They have two special power which can be used to fend off enemies and bosses.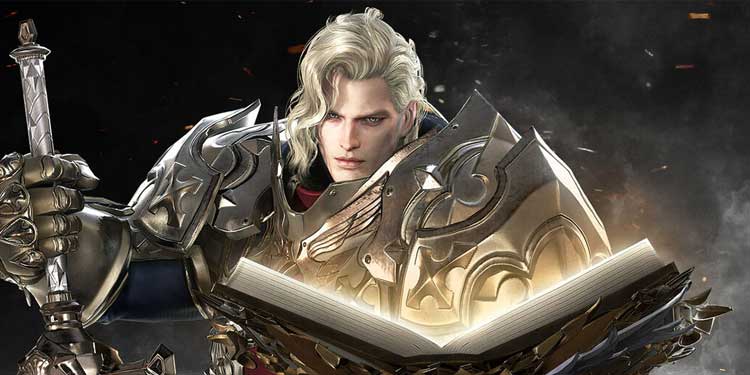 Arcanist
Arcanist, in the hand of a great player, is one of the most fun and powerful class. But for beginners, this class is not well suited. The damages are very good, but it is either a hit or miss. Arcanists have three different kinds of ability cards.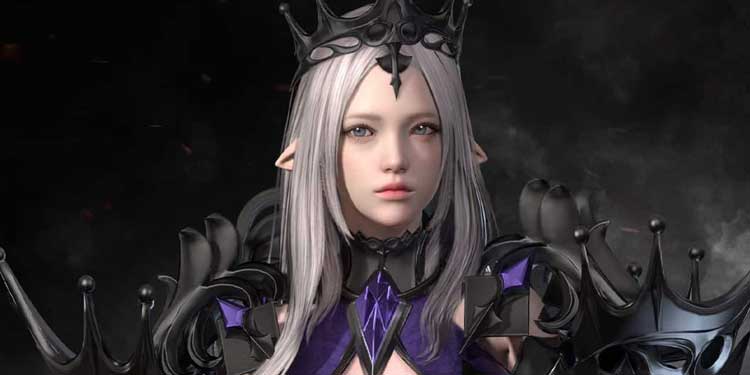 Lost Ark PVP tier list
In PvP mode, You are against the best team possible. So, you must also create the best meta from the pool of class and make an amazing team.
S-Tier
S-tier represents the best class of Lost Ark. The characters listed on this tier are well-balanced and powerful at times.
Bard
Working as backline support, Bard is one of the essential classes that you can use to create an unstoppable meta. Also, Bard can heal the teammates, so you must stay alive to give an edge in the duel. While playing as Bard, you need to sit back, support your team and get sneaky kills.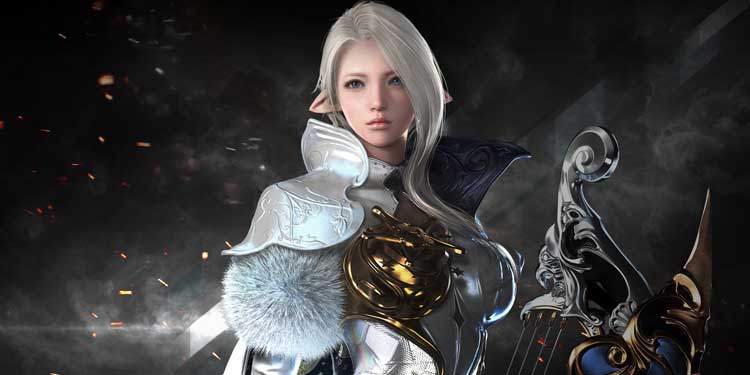 Deathblade
Deathblade in the meta takes on some interesting positions while playing PvP. You must be very attentive and cunning; you must hunt for the opportune moment and take advantage of the enemies' mistakes and misjudgments.
Equipped with great damage and lethal combos, Deathblade can cause havoc for enemies.
Sorcerer
You can exploit the free spaces and easily escape any tough situation when you play the Sorcerer. Her low cooldown time and fast mobility are the great pros of getting her.
But she demands great game knowledge and gaming sense as you play against tough opponents.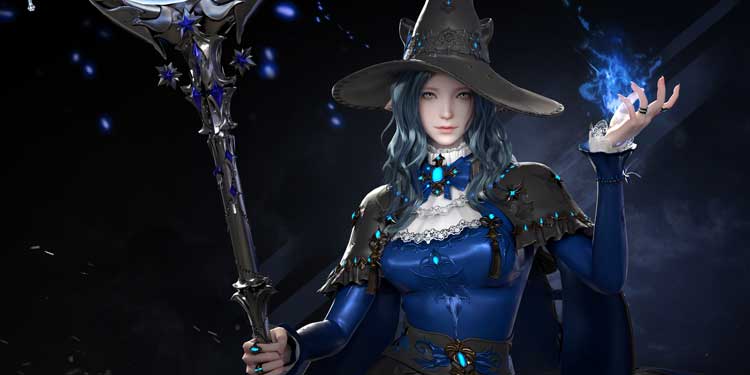 A-Tier
This tier list contains one of the best classes in the game.
Gunslinger
Gunslinger is a great pick for any meta that you are trying. You have the flexibility to take a close-up or long ranged fight if you pick this amazing class. Because of their effectiveness and great damage, sometimes they can even class the whole team easily.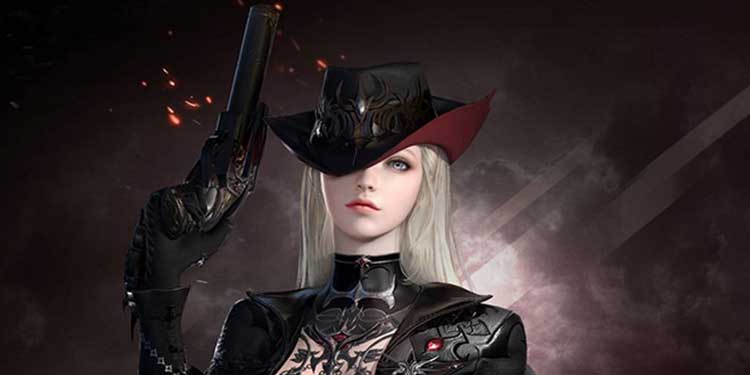 Paladin
Although Paladin is considered a support class, he is also very lethal on the offensive side. With their knockdowns ability, he becomes very powerful when you integrate the team that brings the best out of Paladin.
Moreover, he has great damage per second and great combos that cause havoc on enemy territory.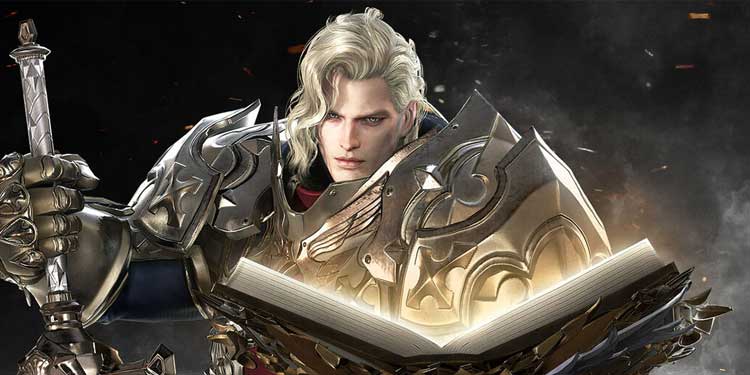 Gunlancer
Equipped with infinite armor and great missionary that can cause great damage, there is no doubt that Gunlancer is a great pick for any meta that you are trying in your game.
They even have great ranged weapons if you want to go on the aggressive battle. But the cons of picking Gunlancer is its very low mobility.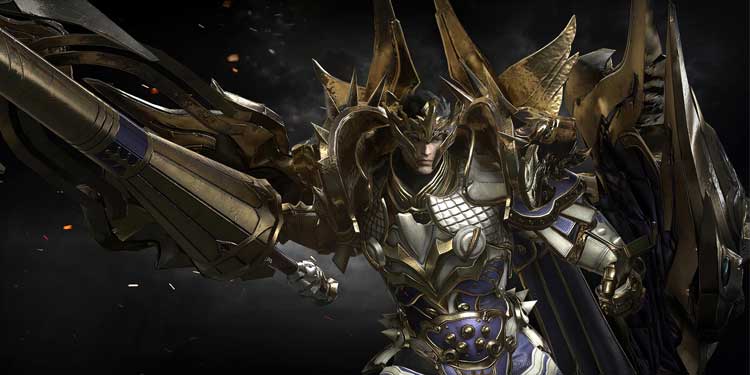 Berserker
Berserker is top class. They are equipped with a great sword that can cause a lot of damage. On top of that, it also has immunity skills. Combining both factors, Berserker is one of the most efficient and faster classes to pick.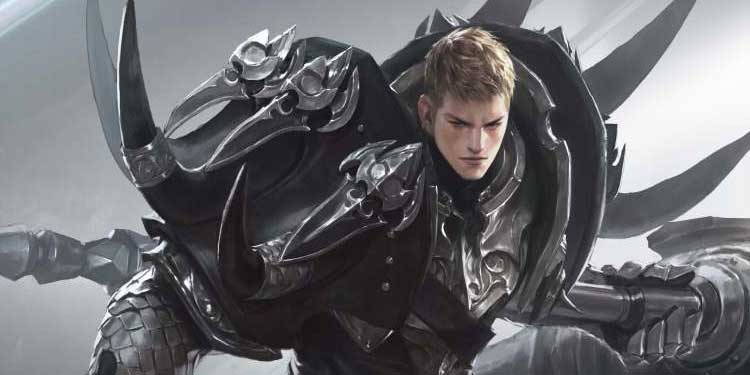 Striker
You need great gaming sense and skill tress to be the best at playing the Striker. You need to find the opportune moment to use its abilities and shine in battle. Their easy and fast movement enables you to take risks and play games in a thrilling way.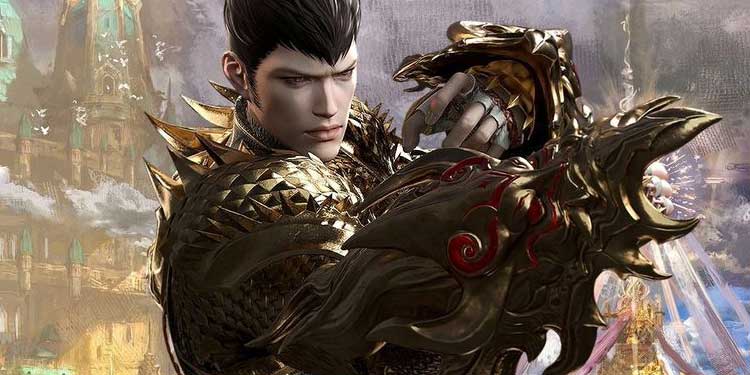 Wardancer
Wardancer is a fun and easy picking if you are starting out in the game. They have great mobility and great powerups that you can use to cause havoc against opponents. So, you must time it right if you want to get the best out of Wardancer.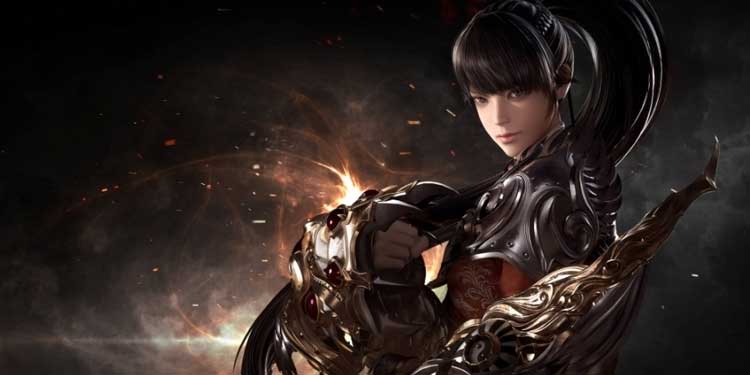 Deadeye
Deadeye is one of the most fun and entertaining class to pick from, but there is no denying that Deadeye is one of the most lethal classes. They contain three guns at their disposal. So, you can cause great damage to opponents. But they are very weak and contain no immunity power or heavy shields.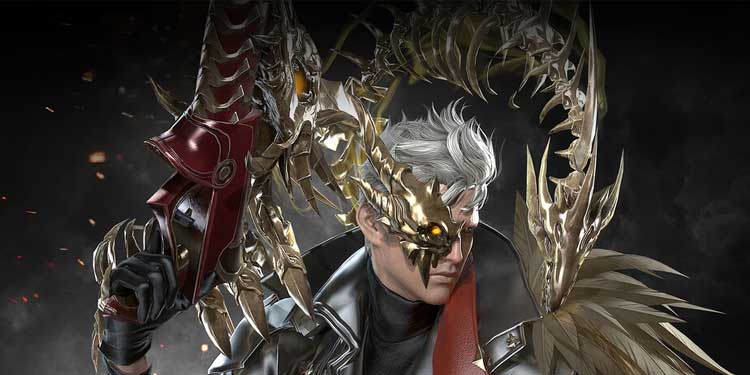 Shadowhunter
Shadowhunter gives great flexibility in the team game. She can engage in close-range and mid-range fights and also do some defensive work. But she shines on the battlefield when she transforms into the new avatar called Demon. The Demon causes a lot of damage to the opponents.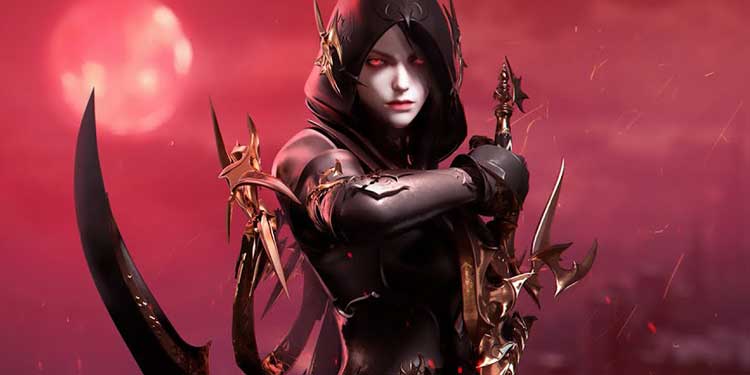 B-Tier
In the B-tier, there are a lot of strong players, but they have a few weaknesses that can be easily exploited by great players.
Scrapper
Scrapper is a very well-balanced and easy-to-pick class in the game. As their role demands, Scrapper has to involve in fights and create space for their team. They have less cooldown time so that you can engage in a fight more aggressively.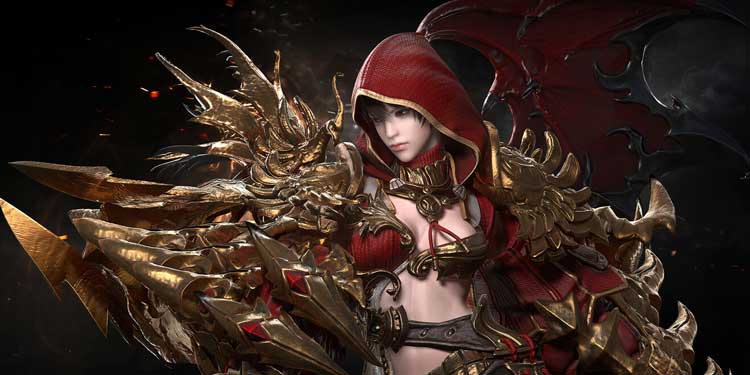 Artillerist
Artillerist has the heaviest of missionaries to work with. Their arsenal has a great area of effect, so you can find the best time to shoot and be rewarded well. Also, they don't directly engage with the enemies. Rather, they hold their position and defend.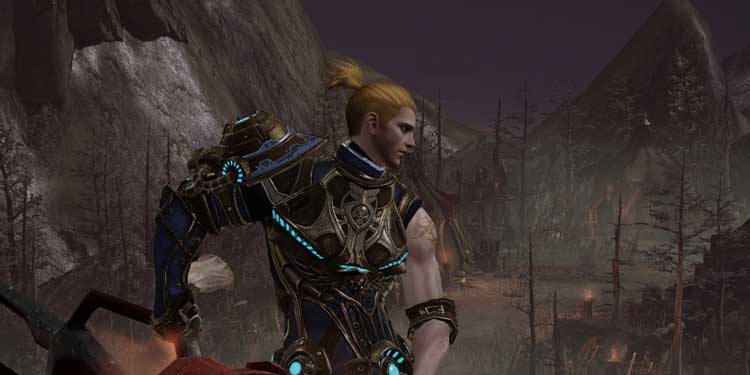 Sharpshooter
With the recent patch, Sharpshooter is a great pick. Equipped with the close range to mid-range guns, you can take up great fights. They are very fast and mobile, so their job is just to hit and then run back to a safe place.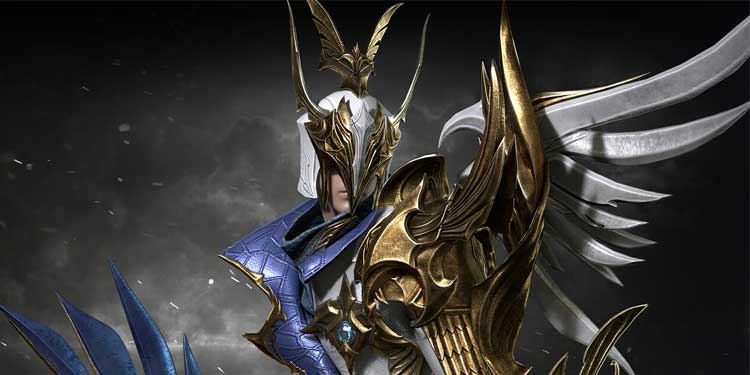 C-Tier
This class is not bad, but they have more cons than pros.
Destroyer
Destroyer can play as a controller in the game. They can really dictate the flow and the intensity of the game. They have an average shield and very good damage. But the main concern with the Destroyer is that they are very slow.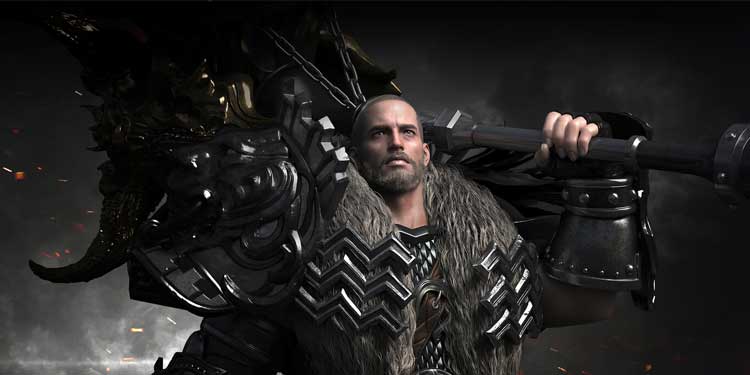 Glaivier
Equipped with two different weapons, Glaivier is amazing to pick for anyone who is staring out the game. Their weapon has great damage, and their combos are also effective. But they don't have good armor, so they can't engage in fighting very actively.