Dying Light 2 offers an excellent story mode with best cinematography and theatrics. The developers have done an excellent job in creating the various missions and connected them together beautifully.
The sequel follows the same story surrounding our character, Aiden. As the game continues, you will have to make choices that determine your future missions. This personalisation could however confuse you and make you lose track of the major missions.
If you've started the game and wish to get an insight on the future missions, allow this article to be your guide
Pilgrim's Path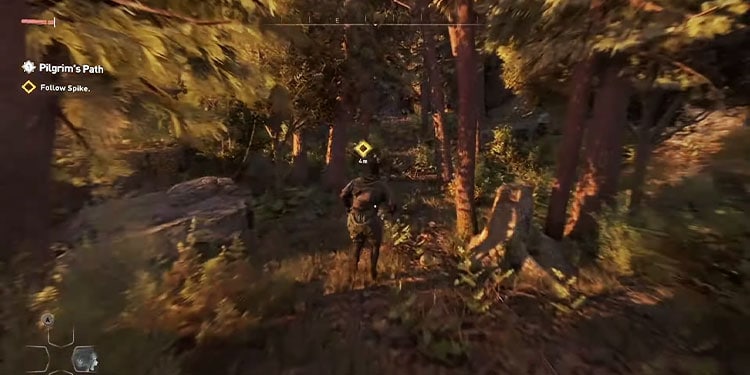 Pilgrim's path is the first mission you'll play in Dying Light 2: Stay Human.
It's a simple mission where you'll be learning the controls of the game. You're also reunited with Spike, whom you'll recognize from the prequel, Dying Light 1. Spike will give you instructions to perform other actions such as collecting honey. 
Getting Stronger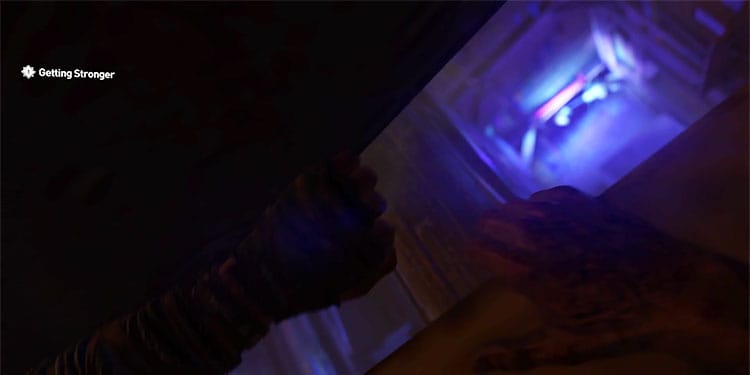 As the story continues, our character, Aiden gets hung by a group of people as he's about to turn into a zombie. Luckily, we make a friend called Hakon who saves us from the crowd. You get to loot a few areas and get introduced to UV lights.
Markers of Plague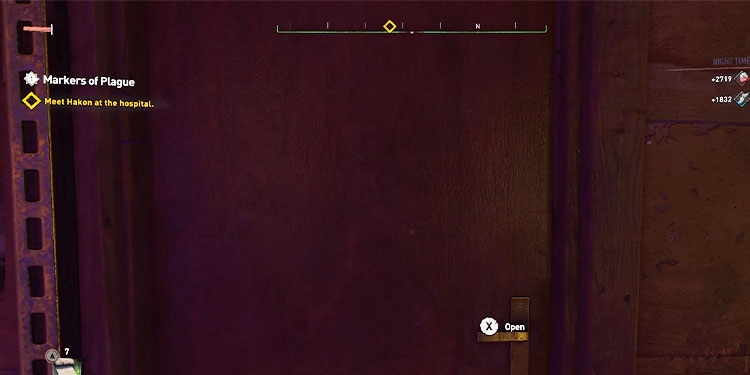 You're looking for an item called the Biomarker that's mentioned in the earlier episodes. Infected individuals were the biomarker which monitors the infection rate.  
You finally get your hands on the Biomarker once you finish this mission. The howlers in this mission will make it difficult to complete it. Howlers are a kind of a zombie that make a lot of noise and attract other zombies.
This mission helps you learn craft some more as you practice crafting a tool to unlock a door.
The Only Way Out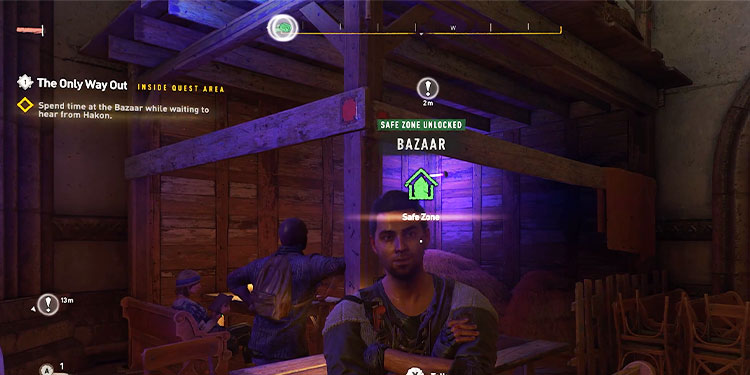 This mission will introduce you to tunnels. Tunnels as you guessed, are dark and loved by the infected.  Hakan gives us additional tasks that provide us certain rewards. We also meet Aitor who, just like Santa, gives us several rewards. 
Unruly Brother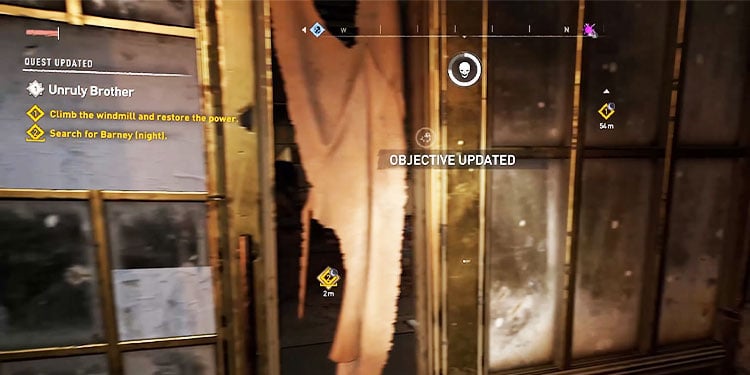 As pilgrims we have accepted that we're going to be doing life threatening missions. We're tasked with finding someone in the city. Unfortunately, that person happens to be lost in the city's dark zone. This makes you to complete the mission at night. These interesting twists were the sole reason why I was so hooked on this game!
The Arrival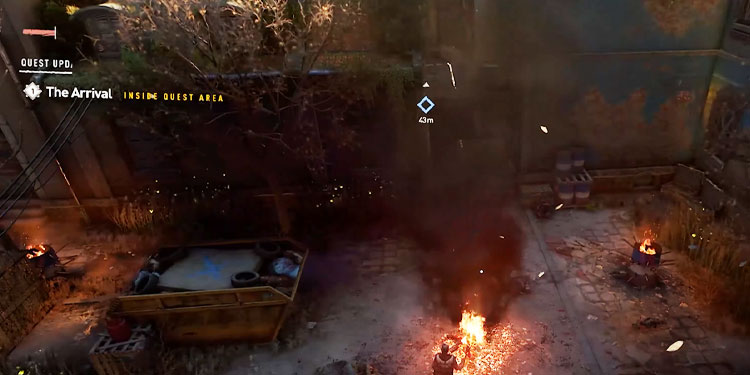 Right after you finish the Unruly Brother mission, you see the beginning of The Arrival. This mission is investigative and is centered around the Bazaarians. There are a few twists and turns in this mission that I loved. You interact most with Sophie during the mission who help you with the information you need. 
The Raid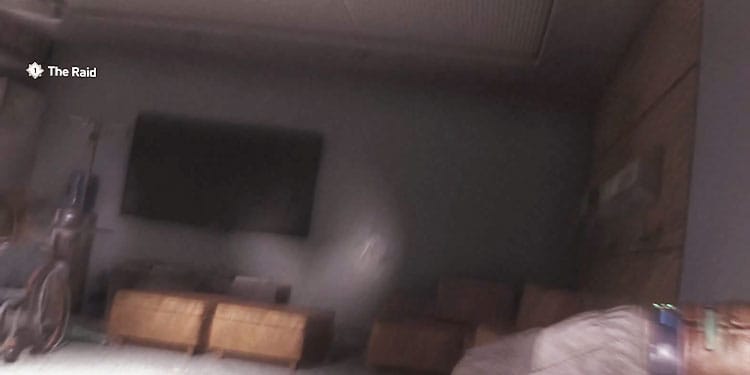 In a world full of infected, human beings cannot get along. You're still stuck rescuing other people and fighting against humans. We attack the bandit camp to rescue our friends. There's also the boss fight against the head of the bandits. This mission is jam-packed with action, which makes the story so much fun.
Water Tower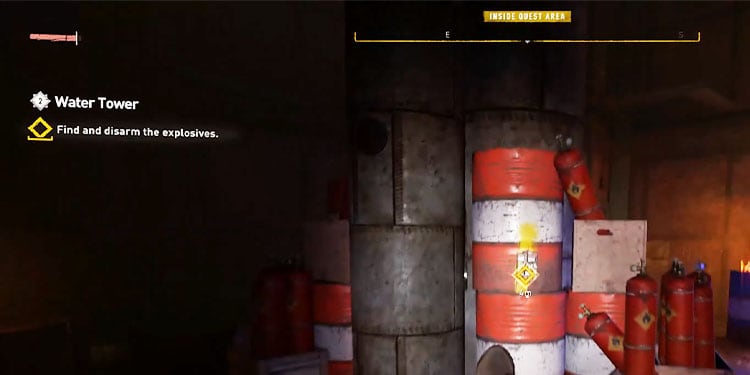 Here we're going to be going to the water tower and disarming three bombs. The story then shifts to finding and battling Jack and Joe. This mission can seem a bit challenging considering you'll have to take two characters down at the same time. 
You will also have choices to make in this mission, which I really appreciated. The story will then progress depending on the choices you make.
Revolution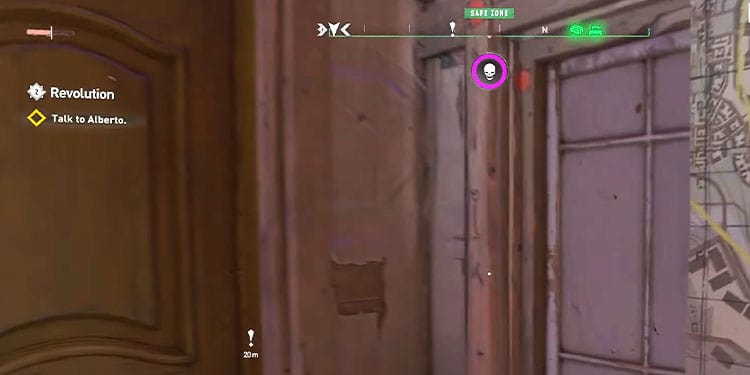 As the name suggests we're going to be going against the peacekeepers in this mission as humanity keeps getting divided. This time, we help the survivors by planting a bomb to destroy a windmill.  You'll only get this mission if you choose to side with the Survivors Faction. 
Into the Dark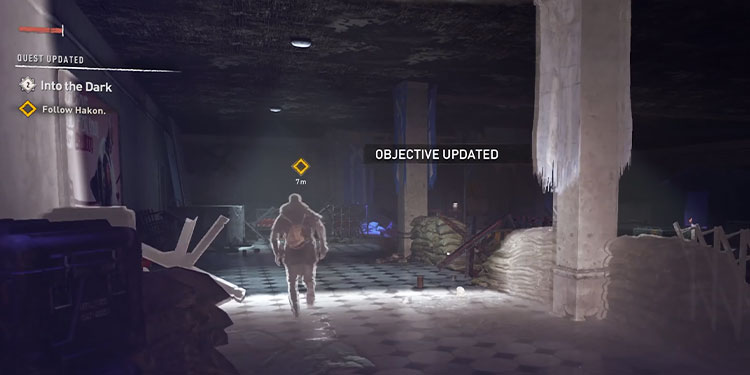 The game's story changes with the decisions you make. You get this quest instead of the Revolution quest if you decide to be on the Peacekeeper's side. You'll have to follow Hakon around and survive against a lot of infected. This is one of the difficult missions as there's a lot happening at the same time.
Let's Waltz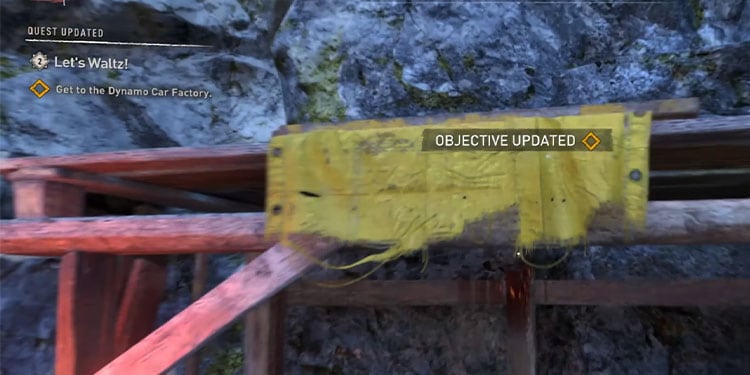 We're not dancing in this mission. We're actually looking for someone named Waltz whom we learn about in the previous mission. So, whether you finished Into the Dark or Revolution you'll get to this mission. After finding Waltz and running around for a bit you'll have to run away from Waltz once again.
A Place to Call Home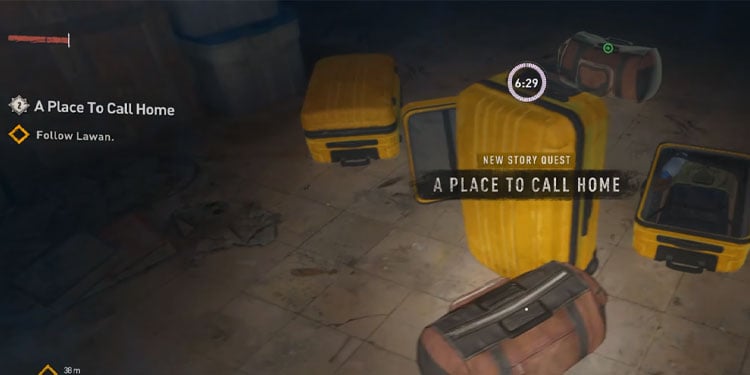 We finally get to a new location after what feels like ages. New tools and equipment are introduced along with new characters in the story as well. One of my favorite items, the paraglider, is introduced to us by Lawan. But we have to be mindful of our stamina while using it.
Orders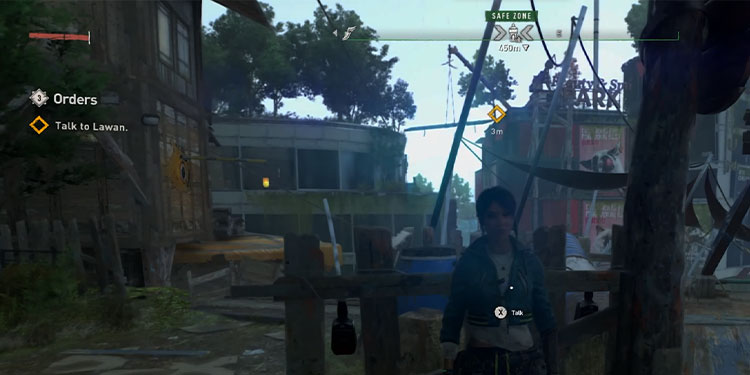 In this mission we have to look for a functioning terminal so that we can use the GRE database. Thus, we're looking for Lieutenant Rowe who supposedly knows the location of one. It's not a very difficult mission but can be confusing at times.
Observatory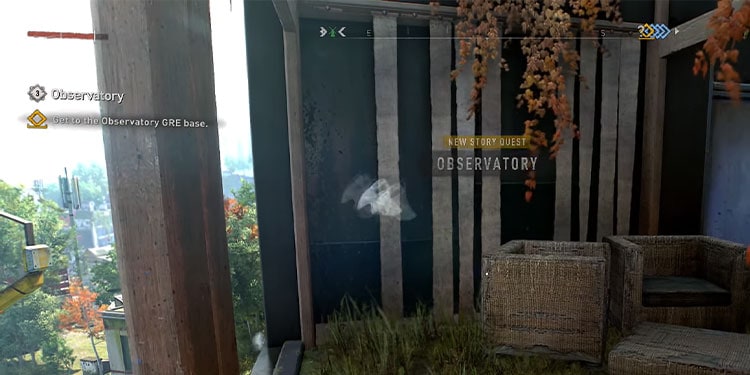 We're headed back to the Observatory again because Aiden thinks there's still some unexplored areas there. We're still looking for the GRE database but this mission holds a bit of a surprise.
Aiden tries to meet Major Jack Matt at the Peacekeeper's main headquarters. But Aiden faints after the conversation and we wake up surrounded by the infected.
Welcome on Board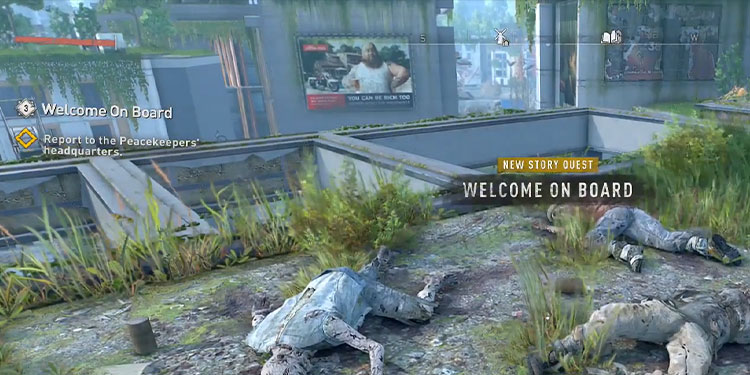 There are more choices to be made that will affect the outcome of the game. Aiden has to decide whether he wants to side with Major Jack or Juan. In this mission, you'll be required to move around a lot and kill more infected.
The Lost Sight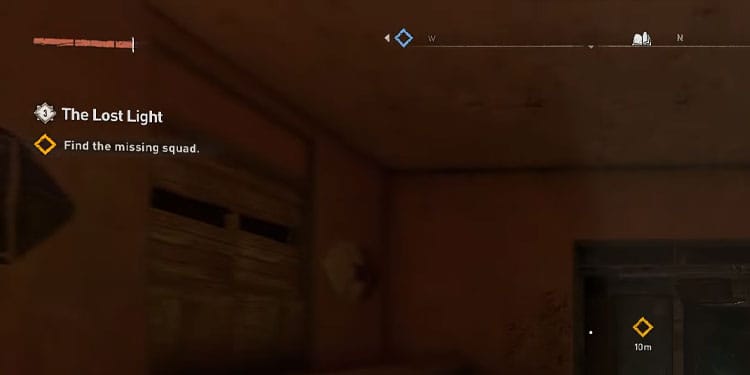 This mission only starts if you choose to team up with Major Jack. Aiden has to find a squad of peacekeepers who have gone missing. The mission is long so you'd better prepare well for it. There's also a boss fight at the end.
Cathedral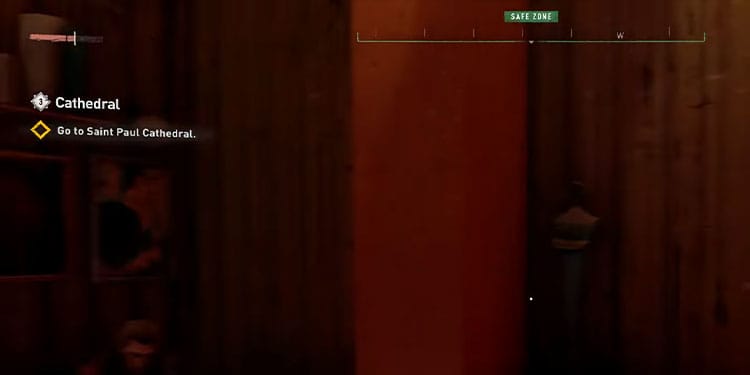 You'll get this mission instead of The Lost Light if you decide to team up with Juan. As the name suggests you'll have to infiltrate the cathedral. You'll have to look for a tech guy that can fix a listening device. You then have to look for parts to build the device.
Broadcast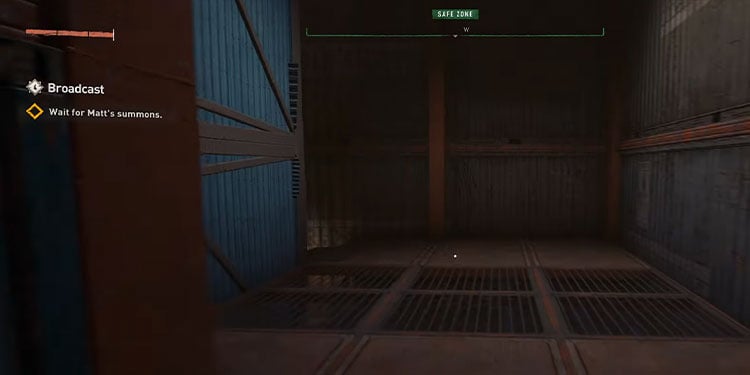 We do a lot of moving around in this mission as well. Aiden has to climb the tallest building in the city and set up the radio broadcaster. At the end of the mission you get to decide which faction gets to control the radio transmissions. The building you have to enter is obviously full of infected.
The Shoe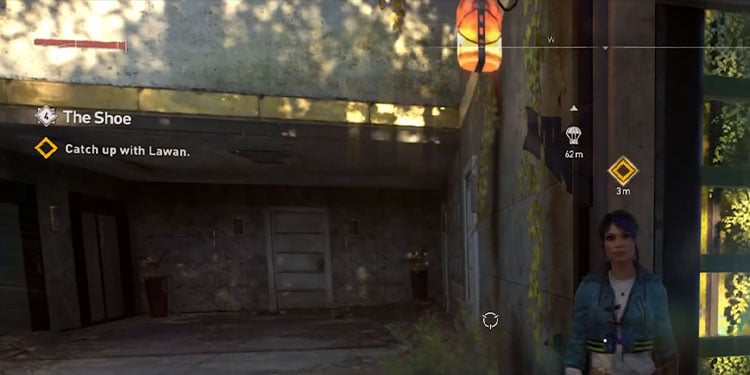 We finish the radio mission and meet up with Lawan. We finally get to know more about Lawan. We have to look for a pair of shoes for her at her old apartment. There is some history about her that she will not reveal to us. The suspense surrounding these stories are sure to keep you on your toes!
Nightrunners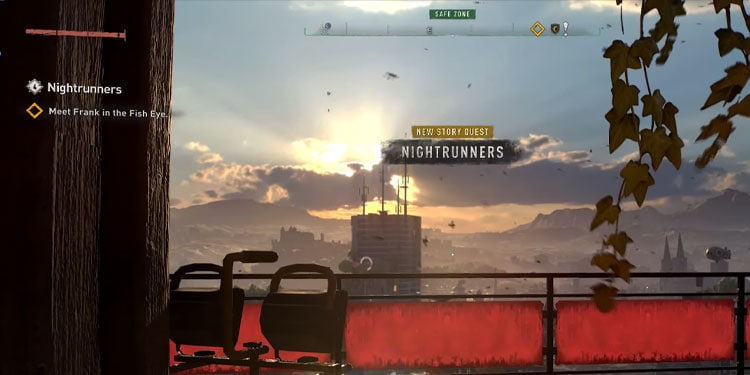 You'll not be able to start this mission if you gave Frank control over the radio broadcast . The information about the GRE scientist is finally available to us. You need to hack the Renegade's radio frequency to gain information on the GRE scientist. So this entire mission we have to look for different radio antennas and avoid dormant infected.
Empire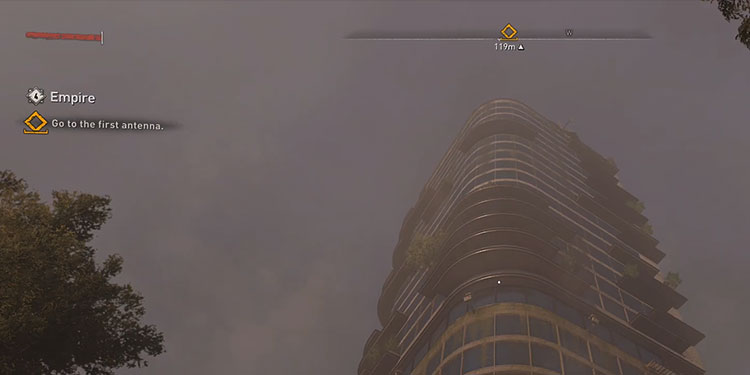 You can only begin this mission if you've given control to Jack or Juan in the Broadcast mission. You have to go back to the PK Floating Fortress in the Wharf region for this mission. Matt gives us more tasks and promises to give us information about the GRE scientist. You'll have to fight against renegades who'll want to destroy the antenna using cannons.
Spy Game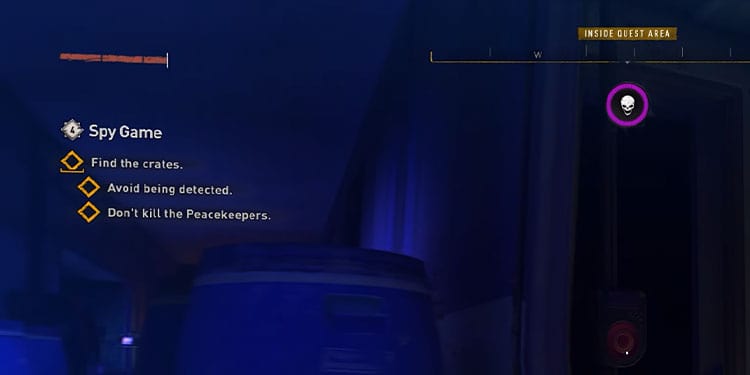 Many times you may not get to play Spy Game because of the choices you made earlier. Spy Game is available if you decide to side with Juan in the Welcome on Board mission. You also have to give Juan the control transmitter in the Broadcast mission. There's a lot of climbing in this mission and falling down as well.
Veronika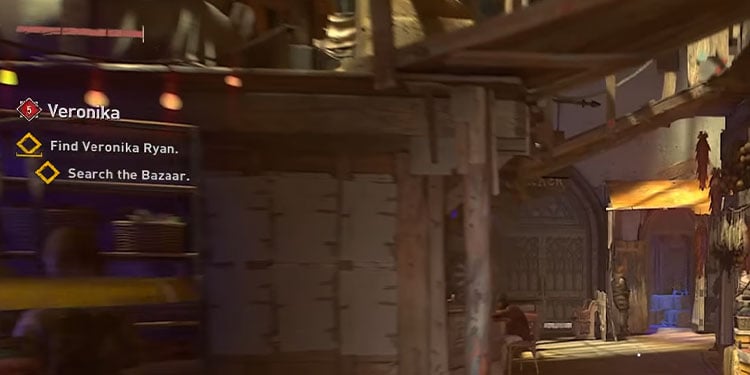 We're finally able to access a GRE database thanks to Veronika. But first we have to find her. We have to fight off Renegades a lot in this mission and some parkour. There's a big twist in the storyline towards the end when we finish the boss fight. Be careful it takes patience to clear. 
The Breakthrough
Once again you have a mission that depends on the choices you made in the game. If you choose to side with Frank in the Broadcast mission then you'll be able to play this mission.
The ending to Veronika does leave us confused and wanting for more. There's a lot of walking around and meeting people in this mission and also a choice at the end. Depending on the choice we make, the mission will unfold differently.
Assassination
Similarly, to the previous mission if you hand over the transmitter to Jack Matt in Broadcast then this mission is triggered. In case you side with Survivors then you're directly sent to Now or Never. This mission gives us more insight on the story before we find the car to take us to the next mission.
The Colonel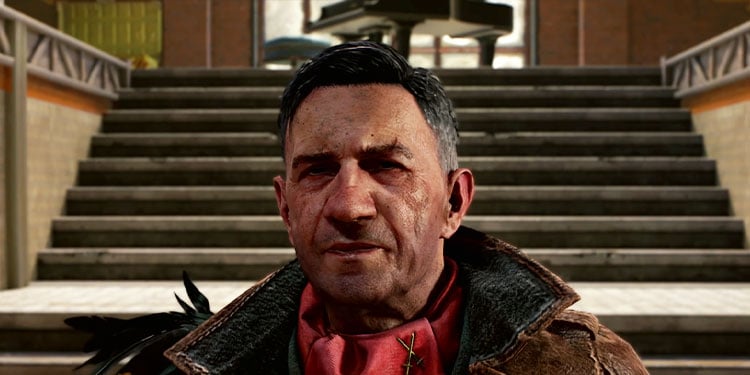 Finally, if we agree to help Juan in the earlier missions, you will activate The Colonel mission. We have a long conversation with Juan to understand the story before we get interrupted because of a fight. You will still have some choices to make that will decide the outcome of your next mission.
Now or Never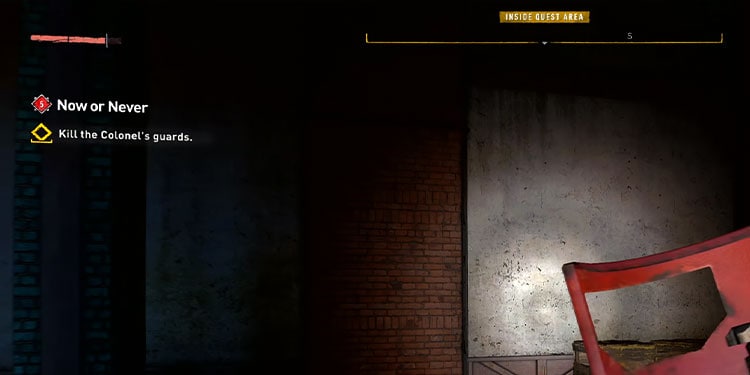 This is one of the final missions of the game. You're going to run away from a lot of infected as you fall into a warehouse full of them. There're more decisions you need to make for the finale of the story to set. We're going to be choosing a side for one last time.
X13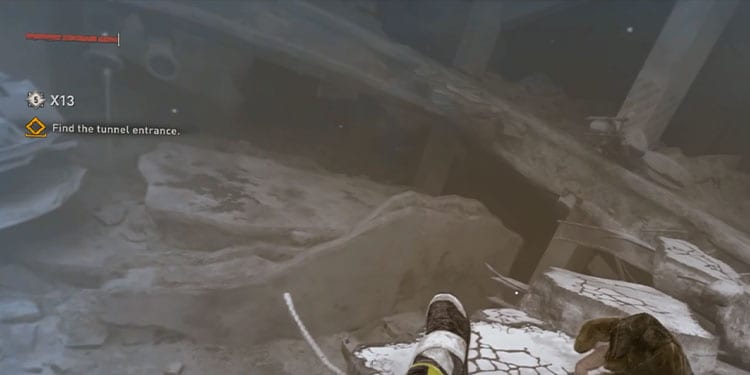 This is the final mission as Aiden for you. You finally get to learn what happened to Mia. As usual, depending on the decisions we made in the prior missions, the story will unfold accordingly. In this mission, you will encounter the final boss fight with Waltz. The mission is long and grueling so prepare yourself.
The decision making does not stop until the very end. You will have to make tough decisions that could change the conclusion of the story.