Margit the fell omen is the first boss you will encounter while exploring the Stormveil Castle in Limgrave. He is notorious and has several attack patterns which are hard to read.
Unlike Dark Souls where a difficult boss can halt your progress, you can always skip Margit and the entire Stormveil Castle if you want to explore further in the Liurnia lake region and come back strong.
But if you choose to beat Margit then there are few things you need to do and acquire before you enter the boss fight. Just, make sure you are leveled up enough at least 25.
First, you need to collect Margit's Shackle, Flask of Wondrous Physick, Spirit Jellyfish Ashes, and few Smithing Stones to upgrade your armaments and then follow the guide.
Strengthen Your Armaments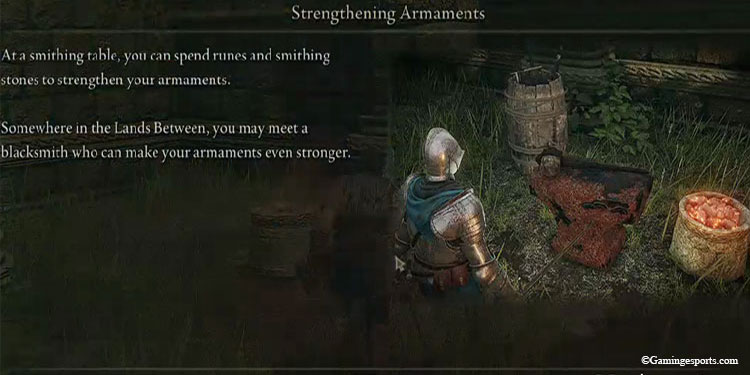 Upgrading Armaments increases your weapon attacks and power. Strengthening Armaments requires Smithing stones. This will not only help defeat Margit but also the enemies you will encounter while exploring Limgrave.
Smithing Stones are scattered around the Limgrave region and we recommend you upgrade your weapon at least twice.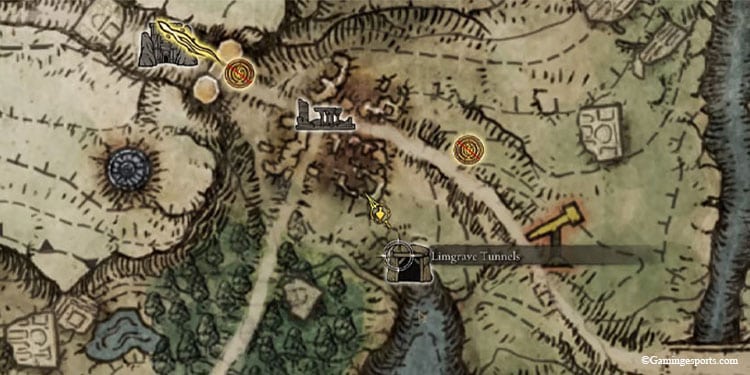 You can find enough Smithing Stones inside the Limgrave Tunnels. If you are finding it hard to defeat the enemies then you can simply collect the resources they are mining and get out from there.
Now go back to the Church of Elleh and use the anvil resting beside Merchant Kalé to upgrade your weapon.
Find a Spirit to Summon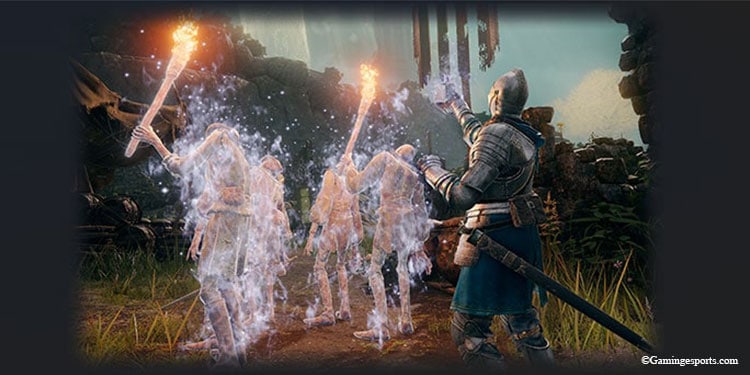 You can summon your helpful Spirit Companion to aid you in battle. Depending on your play style you can summon spirits that suit your game. Here are few you can choose from,
Rotten Stray Ashes
Lone Wolf Ashes
Fanged Imp Ashes(Obtain as starting keepsake)
Spirit Jelly Fish Ashes
We have chosen Rotten Stray Ashes in our case,
Rotten Stray Ashes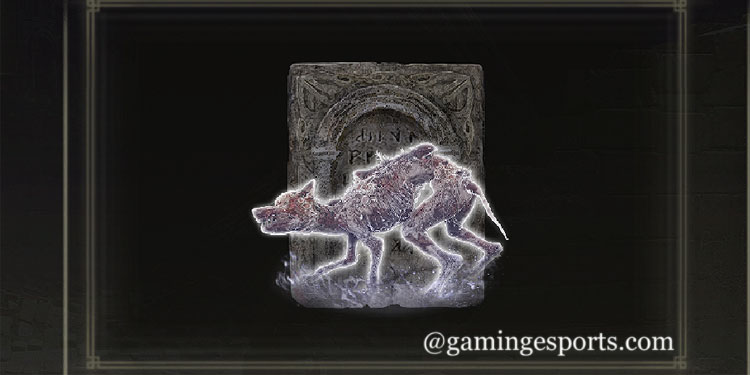 If you don't have time for smithing or collecting any of the item below then Rotten Stray Ashes will help you cheese out Margit. All you have to do is to reach the Swamp of Aeonia in Caelid region. Its easier once you have Torrent with you.
Follow the guide below and you will obtain the Rotten Stray Ashes in no time,
From Smoldering Church head east to reach the Caelem Ruins Site of Grace, follow the path south and activate the Smoldering Wall Site of Grace.
From Smoldering Wall Site of Grace, ride down the Southeast where a merchant is sitting near cliff.
Search for a low height and carefully drop down the cliff on your horse to reach the Aeonia Swamp.
Head to the Northeast direction until you see houses and stair near Site of Grace.
Activate the Sellia Under Stair Site of Grace and go North to the ruined house where you will find Rotten Stray Ashes being guarded by another rotten stray.
Obtain Margit's Shackle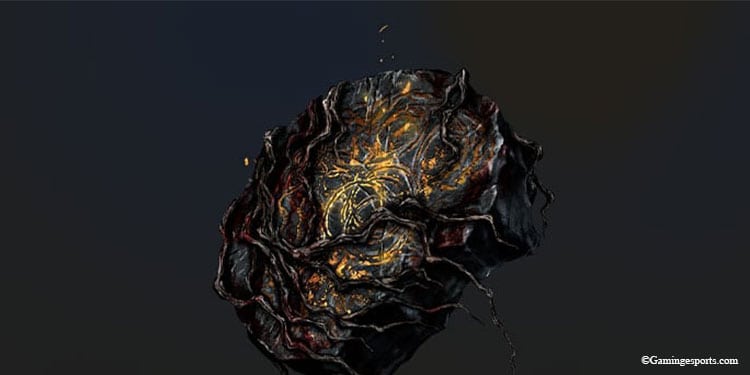 Margit Shackle is an effective tool to bind Margit on the ground for a second while you chip away at his health. This item can be used twice before the phase where he pulls out a golden hammer. Place Margit's Shackle in your item pouch to quickly activate the item.
Margit Shackle costs five thousand Runes which you can purchase from Patches. You will encounter him in the Murkwater Cave, east of Stormveil Castle.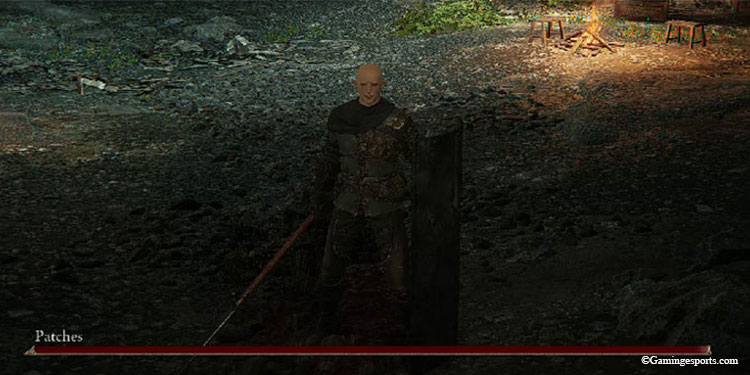 Keep few things in mind when encountering Patches,
He will attack you for stealing his belongings.
It is better to not summon any Spirit Ashes as they might end up killing Patches.
When his life is down to halves, he will beg you for forgiveness.
Once you have forgiven him, rest at the nearest Site of Grace and come back.
Talk to him again and you will be able to buy Margit's Shackle from him.
Level Yourself Up
Leveling up will ease your fight against Margit, the fell omen. In addition to other ways of farming Runes, you can farm additional fifty thousand Runes by killing Elder Dragon Greyoll in Caelid.
It's an optional mission but the Runes will help you level up and make fighting a little bit easier. On top of it, the dragon doesn't attack you back making it a very easy way to shack up more Runes.
Get Flask of Wondrous Physick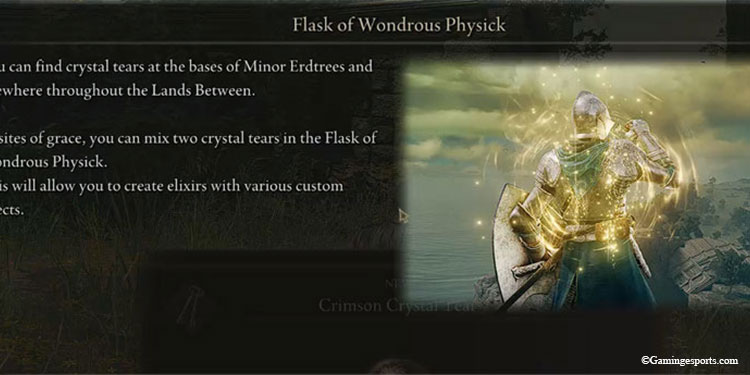 Flask of Wondrous Physick will help you buff up attacks and regain stamina faster, depending on the combined Crystal Tears.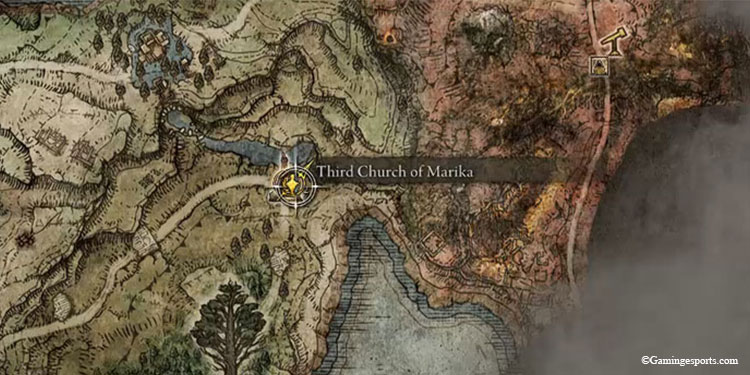 You will find the Flask of Wondrous Physick at the Third Church of Marika Site of Grace along with Crimson Crystal Tear and Sacred Tear.
Here's how you can use the Flask of Wondrous Physick,
Rest at the Site of Grace(any).
Mix Wondrous Physick will now be available on the list. Go there.
Select the empty frame to put the Crimson Crystal Tear on the empty frame. You can change the effect by changing the Crystals on the frame.
Now exit from the Site of Grace. From the main menu, go to Inventory and put the Flask of Wondrous Physick in the quick select item among Flask of Crimson Tears.
You can collect Crystal Tears scattered around Limgrave and Weeping Peninsula. You might have to defeat the Erdtree Avatar to get your hands on some great Crystal Tears.
Fight Margit The Fell Omen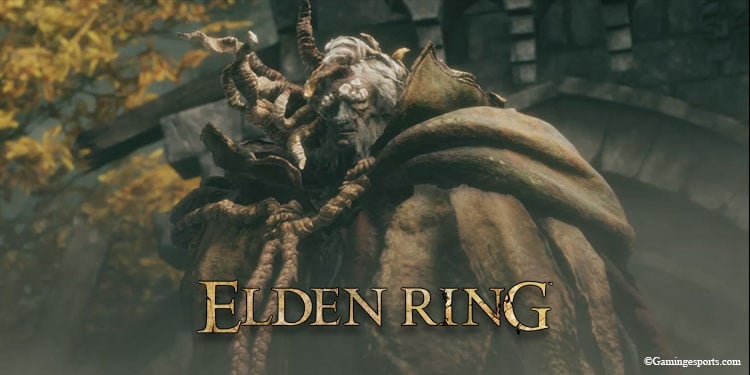 I leave you with the following tips that will help you defeat not only Margit but also other tough enemies of Land Between.
Save your spirit for the late phase. But if you have Rotten Stray Ashes, it better to bring it up front and inflict Scarlet rot on Margit. Once he gets scarlet rot, his health will slowly degrade away. All you have to do is survive.
Your main objective is to dodge, distract, and only attack when you know it's safe from his combo attacks.
Keep an eye on your health as you might go from destroying Margit to being dead in no time.
Just like any other Elden Ring Bosses, Margit also has two phase. When his health is depleted to half, he will bring out his golden hammer and golden sword. Now it's time to bring out your spirit ashes.
Pay attention to your stamina and don't get greedy on attacks. Exhausting all your stamina on attacking will leave you vulnerable as you won't be to dodge-roll in time.
Always keep a safe distance from Margit and lunge to attack him whenever he gets distracted from your spirit summon or your ally, Sorcerer Rogier.
Don't panic roll when he is charging his attacks. Instead, Wait for the opportunity and dodge roll toward him so you can land two or three hits. Timing is the key.
When his health is below ten percent or really low, you can take him down by using knives or darts. If your summon is still alive, it will distract him so you can finish him from behind. Hesitation is defeat so don't hesitate to take him down when he is one hit away from death.
Now that you have all the required materials with tips and tricks, you are now ready to fight Margit the Fell Omen. Make sure to summon the cooperator, Sorcerer Rogier to fight alongside you.
You can approach the fight in multiple ways. The first phase is quite easy as Margit leaves many openings in between the attacks so you can land as much hits as possible. Margit can even be parried if you time it correctly. Just make sure you don't try to parry him when he is charging his attack.
While the second phase is much tougher and you won't get much chances to attack. Margit is much more aggressive so its best to use a poke and retreat approach. Although the real battle scenario can get different for different players. Try to implement each tricks discussed above and you are definitely gonna prevail.
Check out how we defeat Margit The Fell Omen in this video guide !