Purifying Crystal Tear is an item that is useful to defeat Mohg, a very difficult boss in Elden Ring. It is a key item that can be mixed in the Flask of Wondrous Physick. The resulting elixir instantly cures the Lord's Blood Curse inflicted by Mohg.
This one time per fight curse can be an instant death spell if you are caught unprepared. Use this elixir and you will make your life a lot easier during this boss fight.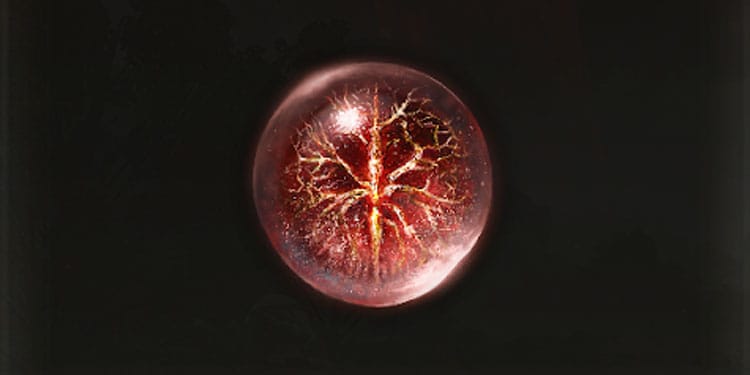 You can get Purifying Crystal Tear as a drop after defeating the Invader Bloody Finger Eleonora in the Second Church of Marika. The church is located in Atlus Plateau. Eleonora will not spawn in that location unless you have completed certain steps.
You need to have defeated Bloody Finger Nerijus outside the Murkwater cave, near Agheel Lake. This fight happens in the very beginning area of the game, near the Gateway Ruins. You can get help from Yura, a NPC during this fight.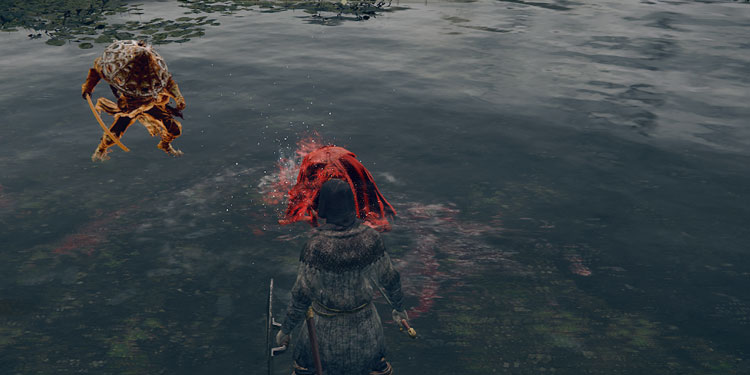 Then you must have completed Yura's questline till the point he mentions Eleonora. His quest line will move forward according to your progress. Head to Raya Lucaria Academy to meet him.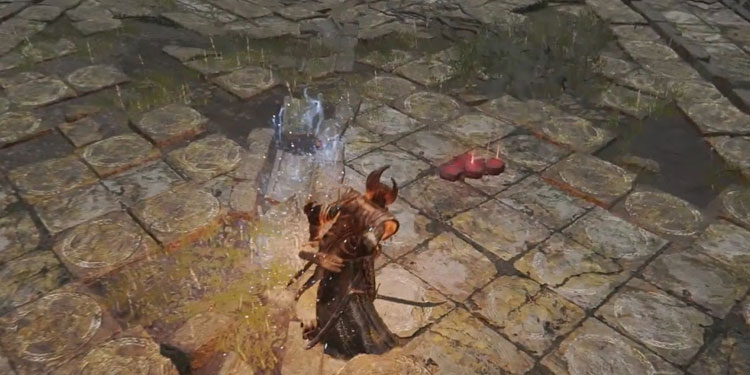 Yura will request aid from you with a Red summon sign on the bridge. Assist him in defeating Bloody Finger Ravenmount Assassin by invading his world. Defeat the Assassin and exhaust Yura's dialogue afterwards. He will tell you he is hunting someone called Eleonora.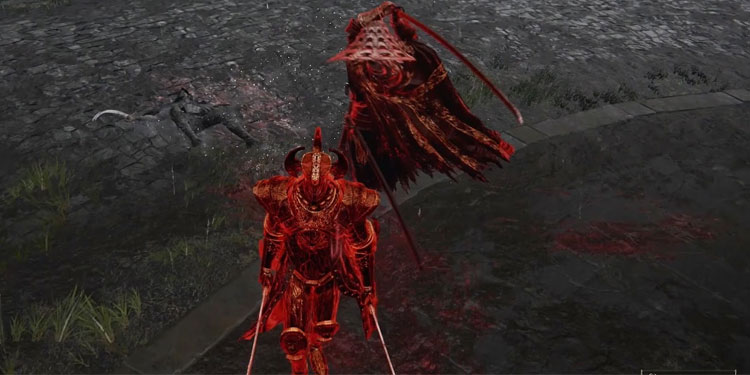 Next, get to the Second Church of Marika in Atlus Plateau. Navigate to the place where you found the Altus Plateau Map fragment. Head Northwest from there. You should very quickly find the Church. Alternatively, You can also fast travel to Atlus Highway Junction Site of Grace if you have already activated it. From this site of grace head directly north with the trail path slightly to your right. The church should be in your vision immediately.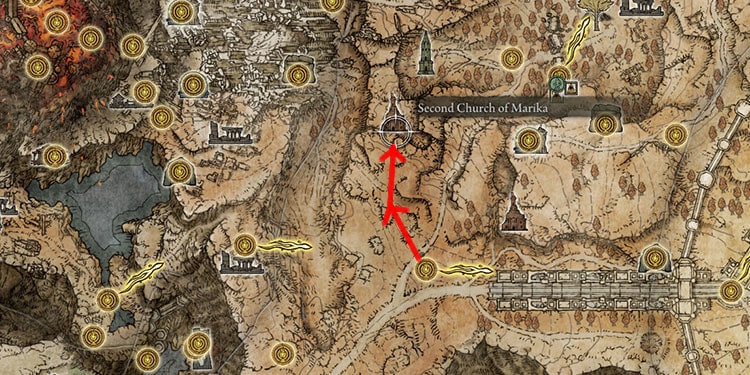 In the Church of Marika, you find Yura on his last breath. Right afterwards, Eleonora should invade and attack you. She is a tough fight if you are unprepared. Defeat her and find some nice loot along with the Purifying Crystal Tear.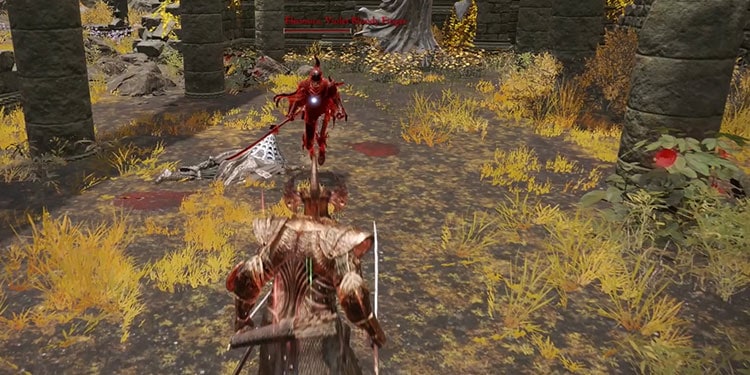 Who is Mohg, The Lord of Blood?
Mohg, the Lord of Blood is an extremely difficult boss in the Elden Ring. He is one of the Demigod children of Queen Marika with her first husband Elden Lord Godfrey.
He has a weaker version called Mohg, The Omen similar to Margit's weaker version. Mohg, the Lord of Blood is the stronger and beefed up version with additional attacks.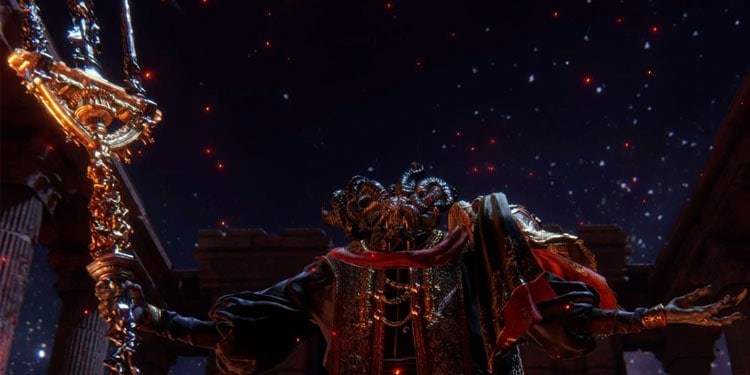 The Lord of Blood is an optional boss. So, defeating him is not essential to complete the main storyline. He is an unfair boss with an arsenal of magic and physical attacks.
He can also curse you and inflict massive bleed damage. He tends to fly around the arena often just to annoy us. His brutal second phase knocks the difficulty off the charts. 
Purifying crystal Tear sole purpose is to make this bossfight considerably easier. This item does not have any other additional uses. Successfully defeat Mohg and you will get a massive amount of Runes as reward.