Is it time to customize your house, furniture, clothes, and pets in Minecraft? Well, you can do it through dyes.
Dyes can put color on many customizable items such as banners, and there are several options. Green dye is one of the primary dyes, like red dye and blue dye.
In other words, combining the green option with blue or red will yield another color, exactly like in your preschool experiments. And because it's a basic coloring item, getting it is easy—although you need a Furnace (it won't work on a Blast Furnace).
Here're the ingredients you need for Green Dye on both the Bedrock and the Java Edition:
A Cactus
A fuel source like coal, charcoal, a wood log, or a wood plank
A Furnace
Step 1: Find Badlands or Desert Biome
First, check your current coordinates on Minecraft. On Java, just press FN+F3 (or just F3), and check the XYZ bracket.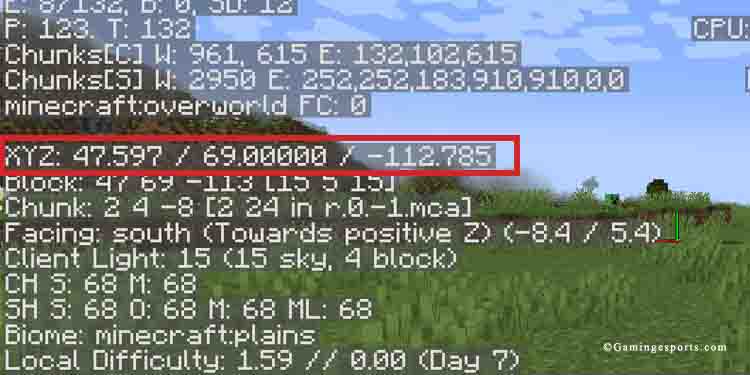 On Bedrock:
Pause the game and select Settings
Select Game on the right side
Enable "Show Coordinates." You'll see the coordinates on the screen

Secondly, check the "Seed" number of your Minecraft Realm. The "Seed" is the code that identifies the world you're playing.
In Java, press "T" on the keyboard and type /seed.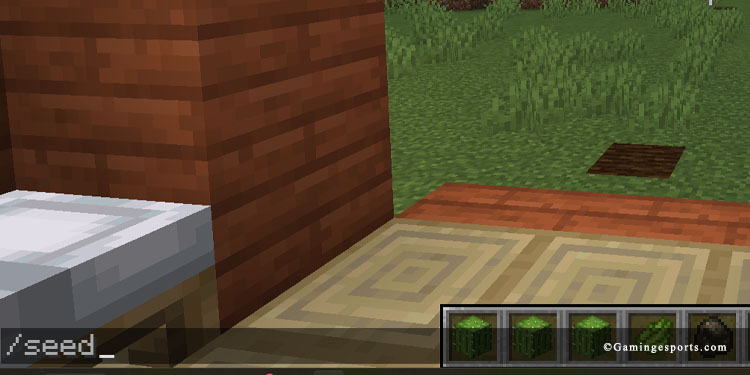 You will see the code on the screen like so: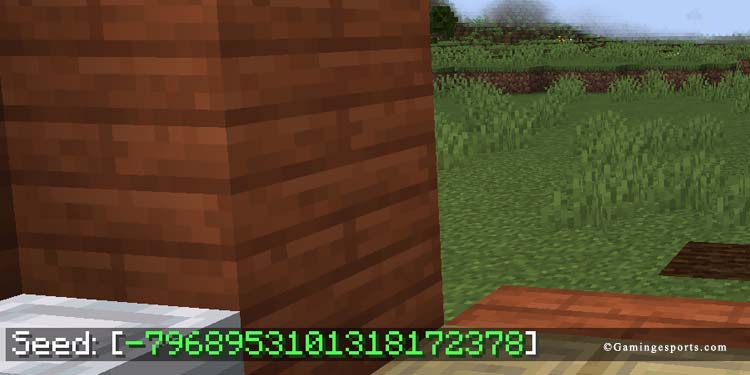 If you can't see the Seed, you need to enable cheats:
Press "ESC" to pause the game
Go to "Open to LAN"
Ensure that "Allow cheats" is ON
Click "Start LAN World" below. Then, try searching for the Seed again
If you're playing on Bedrock, here's what you need to do (you'd realize the edition you're playing because of the option's menu):
Pause the game
Select "Worlds."
Select the "Pen" icon next to the first world in the list, as it's the one you're playing.
Find the Seed on the Seed box
In any case, write down your Seed. Then, open your web browser and go to Chunkbase's Seed Map, which is where you're going to see what the Realm has.
Type the Seed, select your game version, and select the Dimension to display the interactive map.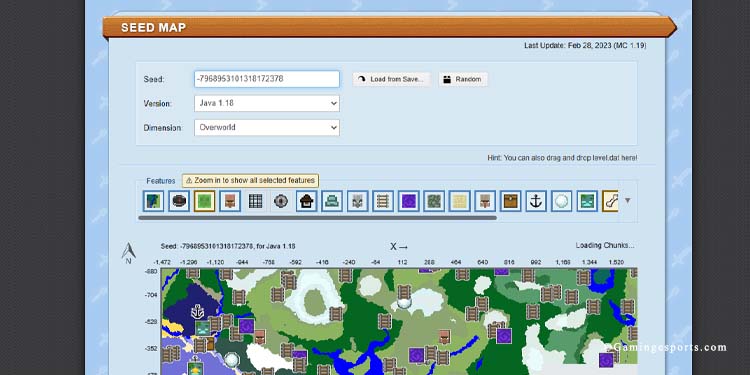 Now, interact with the interactive map to find a desert or a badlands biome. You can click an icon on these biomes to check their specific coordinates. Also, take note of the compass icon, which represents the starting/spawn location of the realm.
Note: Make sure to check for a location close to your current coordinates.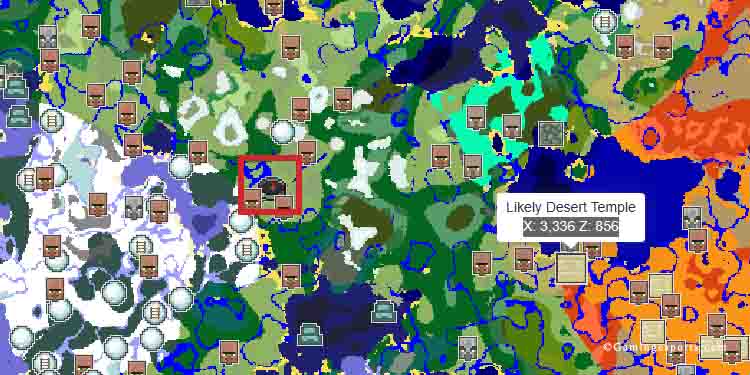 Finally, go back to your game, and travel to the coordinates. You can also teleport by typing: /tp X Y Z. You have to press "T" on Java to open the chatbox or go to "Chats & Commands" on Bedrock – using the coordinates to travel can be tough for newcomers.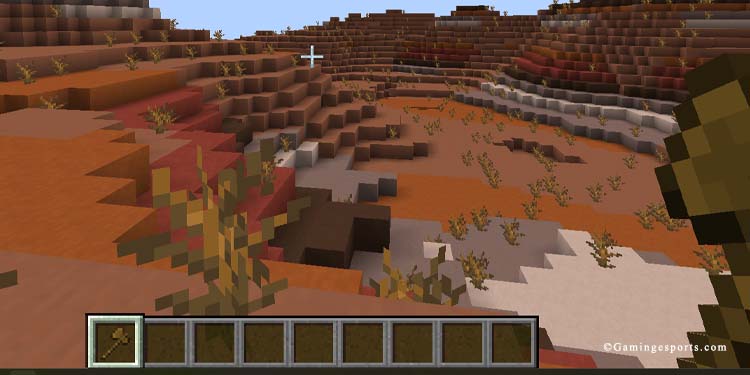 Once you're in a Badlands or Desert biome, search for a cactus and chop it with a wooden ax or better.
TIP: Badlands biomes blend with eroded badlands and mesa biomes as well, so it can be easy to get lost without finding cactus. However, these biomes are often close to a desert, and deserts make it easier to find cactus plants.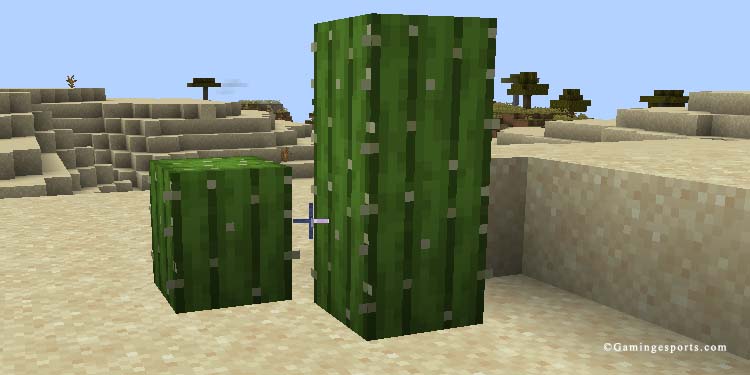 Step 2: Farm Cactus
Because Cactus blocks can be hard to find, it would be best to farm them. You can place it on sand blocks, so to farm cactus, you first need to create a large space of sand blocks. Sand is easy to find—you can dig almost anywhere to find it. Alternatively, gather plenty of sand from the desert.
If the cactus has space above, it will grow until it becomes three feet tall. Every cactus also requires one block of separation from the next plant. Lastly, it can grow every 2 to 4 minutes.
Step 3: Get the Furnace
Lastly, if you're unsure about the Furnace, here's how to easily get one:
Put 8 Cobblestones on the Crafting Table, and leave the middle space empty. You can mine Cobblestones in caves or by digging, it's quite easy to find.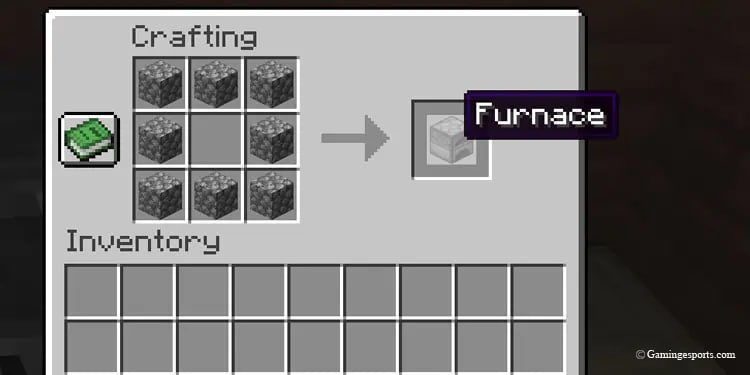 Step 4: Make Green Dye
When you have the furnace, open its interface with the Use button (right-click on PC). Then, put the cactus on the upper spot and the fuel source on the lower spot.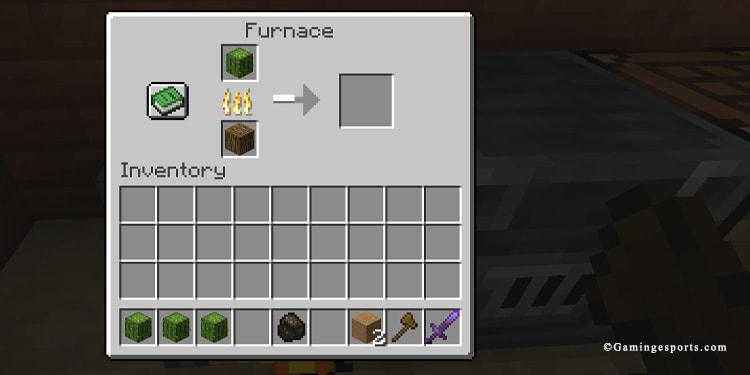 The Furnace will smelt the cactus and turn it into a Green Dye. When this happens, put the dye in your inventory.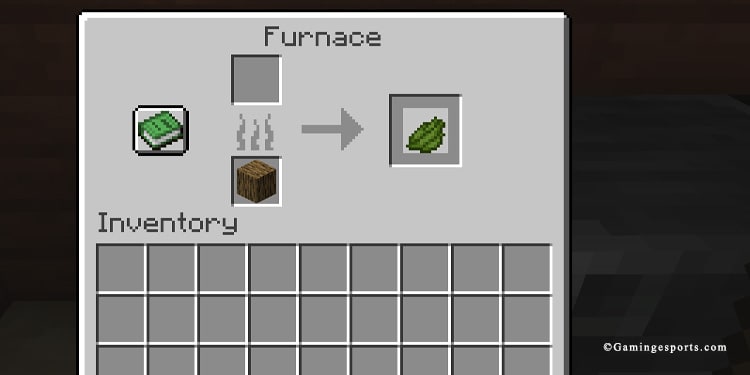 What Can You Do With Green Dye?
Let's discuss what you can do with Green Dye, which is the same as you can do with any other dye:
Create cyan dye by combining it with blue dye
Create purple dye by combining it with red dye
Create lime dye by combining it with white dye
Apply it to sheep to paint their wool
Apply it on the collars of tamed wolves and cats
Combine it with gunpowder for a green firework star
Paint banners
Create concrete power after combining it with gravel and sand
It has further uses in Minecraft Education and Minecraft Bedrock