Alien: Isolation is one of the best horror survival games to come out in recent times. It has an immersive atmosphere that gives you the feeling of actually being there and has an amazing plot that will keep you hooked to the game from beginning to the end. It is also the direct continuation of the movie titled Alien, which is one of my favorite alien movies of all time. 
From the moment you step into the game, you'll be presented with the harsh challenges that await you throughout. On top of outsmarting and outwitting your enemies, you also need to survive from the bloodthirsty alien that is on the hunt for humans on the ship.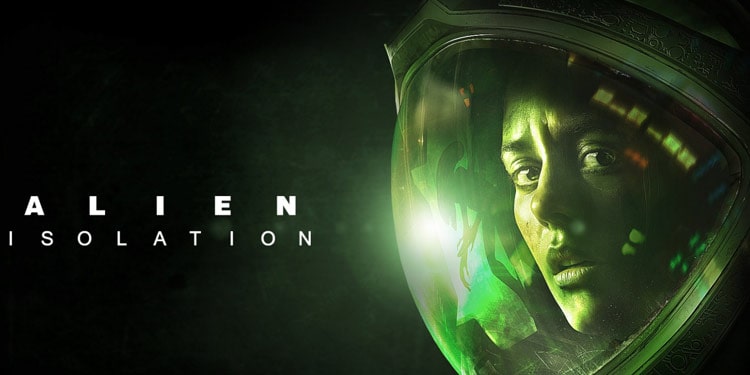 The game is really intense, and sometimes you'll just wish that it would be better if you could play it with your friend. Although multiplayer isn't a big issue in modern games, some developers still prefer to make their games a single-player experience. So, does this game have a multiplayer mode? Let's take a look!
Is Alien: Isolation Multiplayer?
No, the game doesn't have any sort of multiplayer modes. If you were thinking of playing it together with your friends or siblings and have feelings of nostalgia, you have unfortunately run out of luck. Alien: Isolation only has a single-player campaign mode, and the developers aren't planning to add a multiplayer mode anytime soon as well.
From the start, Alien: Isolation was meant to be played as a single-player, and it does a very good job of continuing the story of the movie. This is a great game that will give you lots of childhood nostalgia, so don't let this stop you from enjoying this classic.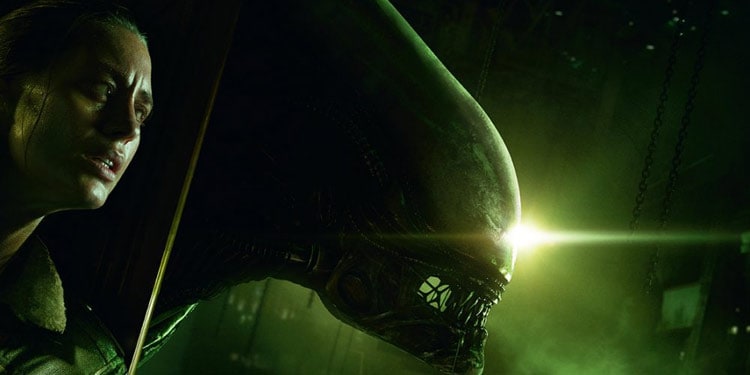 Alien: Isolation Gameplay
The game's protagonist is Amanda Ripley, daughter of Ellen Ripley from the movie Alien. The game starts when Amanda finds out that the flight recorder of Ellen's ship has been found, and she cannot stop the urge to uncover the secret behind her mother's disappearance. However, as she and her crew enter the ship, they quickly realize that something has gone horribly wrong, and they must find a way to survive and escape the ship.
Alien: Isolation is unlike any horror games you've played before. The atmosphere in this game is simply amazing, and you have to play the game to understand it fully. The graphics, designs, and aesthetics all remind you of the old Alien movie, and you can see the developers have tried their best to replicate the original ship.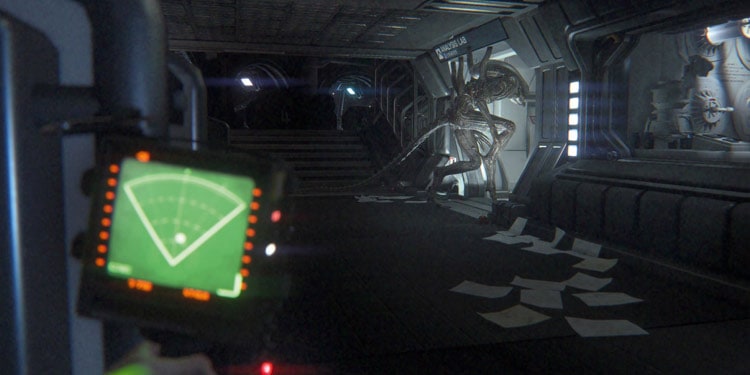 Throughout the game, you'll encounter various enemies that will try to take everything from you, including your life. Whether it's another human being or an android, you cannot trust anyone in this game.
On top of surviving amidst these hostile beings, you also have to escape from the clutches of an equally witty and clever alien that is going on the rampage and killing everyone on the ship. You'll have to use stealth to outwit your enemies, or use tracker to track them. The game offers so much versatility in terms of gameplay that you'll keep coming back for more.