The horror genre, Dead By Daylight is a 4vs1 multiplayer game. One player is a savage killer and the other remaining players are the survivors. As a Killer, you try to hunt down survivors brutally and as Survivors, you try to escape from the killer.
This survival game is really scary and a joy to play. You can get into some gruesome moments if you and your friends play it together.
However, you may wonder if you can play with your friends cross-platform or not. Yes, this is one of the major concerns among Dead By Daylight players.
If you have stumbled here looking for an answer, then we have to say that you are at the right place. So, let's take a quick walk over it.
Does Dead By Daylight Support Cross-Platform Play?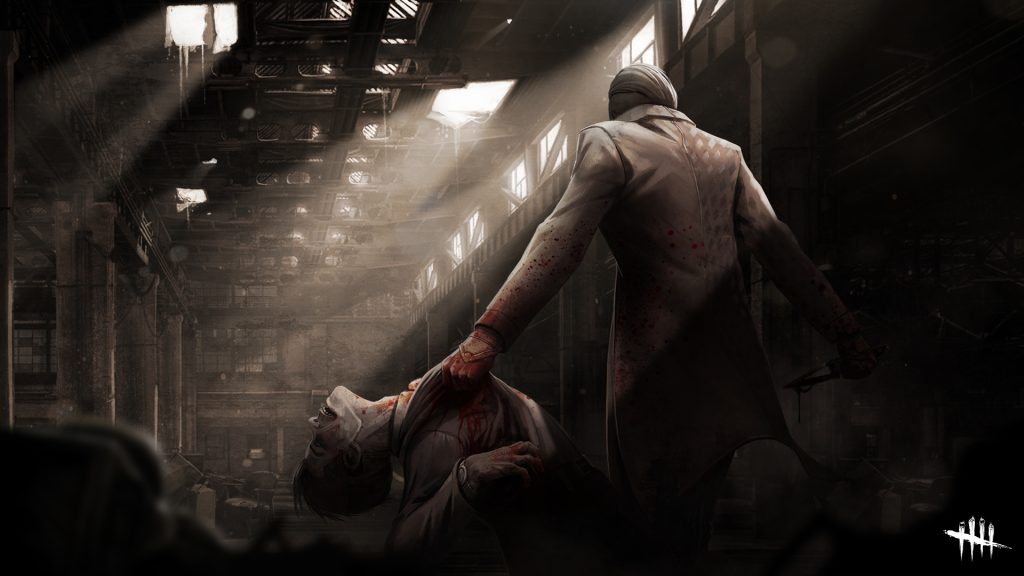 Well thanks to the developer, the answer is yes. Dead By Daylight does support Cross-Platform play. It simply means that you can play with your friends across different platforms together.
For instance, if you play Dead By Daylight on XBOX then you can play with your other friends who play on PlayStation or Switch or PC. You can team up and play irrespective of what platforms you are playing on. Just get in the game, invite your friends and begin the brutality.
Unfortunately, mobile users cannot cross-platform play with console players or PC players. However, it does support iOS and Android crossplay. Meaning, Android users and iOS users can play with each other.
Is Dead By Daylight Cross Progression?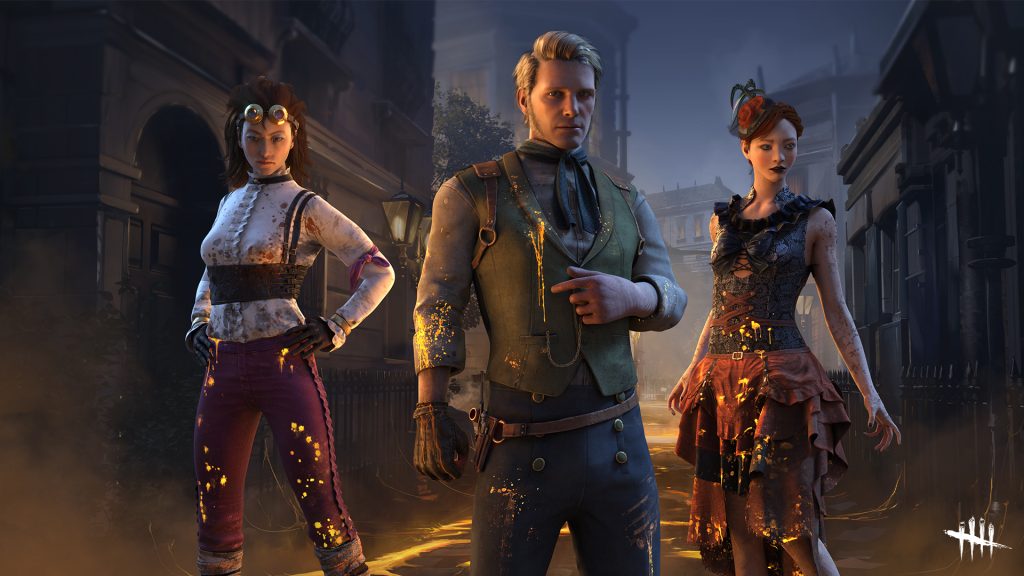 Cross Progression support is something most players wish to have in the game. And, if you are one of those players wondering if Dead By Daylight supports cross-progression, then we have bad news for you.
No, Dead By Daylight does not support Cross Progression. It means that all your game progressions and game data will be saved on the platform you are playing on. If you switch to another platform then you have to start afresh all over again. You cannot move your game data from one platform to another.
Is Dead By Daylight Cross -Generation?
Fortunately, the answer is Yes. Dead By Daylight is a cross-generation game. Meaning, the game supports both older and newer console devices.
For example, if you play Dead By Daylight on PlayStation 4 then you can still play together with PlayStation 5 players. Likewise, XBOX One players can still play together with XBOX Series X/S players.
How to Cross-Platform Play Dead By Daylight?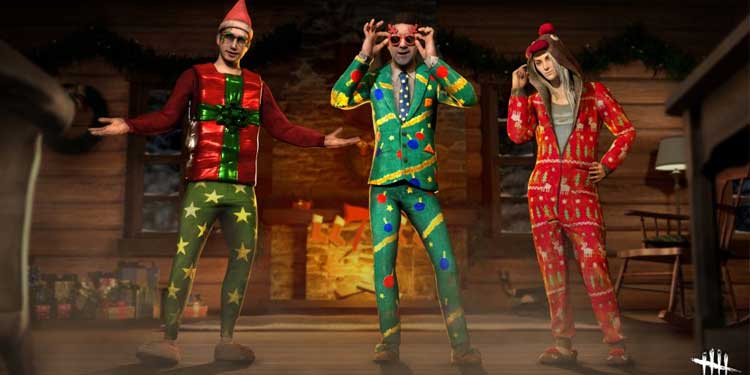 You don't have to worry about the cross-platform play on Dead By Daylight. It is easy and basic. Furthermore, we have prepared a detailed step-by-step guide. So let's get started.
First Enable Cross-Play from the Options Menu.
Then, go to the friend list.
Click on add friend icon.
Insert your Friend Dead By Daylight username and Add them.
Once your friend accepts the friend's request, invite them to the game.
That's it and you are good to cross-platform play with your friends on Dead By Daylight.