If there is a game that lets you commit robbery the way you want, then Payday 2 is the one. This multiplayer co-op shooter game is one of the most played heist games ever, and you'll only find out why only after playing it. Whether it's character customization or handling of missions, Payday 2 gives you complete freedom.
Payday 2 was released in 2013 across multiple platforms, and it began gaining popularity as soon as it was launched. The game includes gameplay featuring both stealth and heist. And although stealth isn't compulsory in all missions, it does take away all the fun of heists if you're running around in the building with guns blazing.
The progression system in the game is just as amazing as its gameplay. The more missions you complete, the more customization you can do and the better your character becomes. The freedom to handle missions your way is another great feature of this game. But the most important feature of this game is probably the co-op mode, where you can team up with your equally crazy friends and perform all sorts of thefts and robberies.
And the major concern while purchasing any co-op game, is its cross-platform compatibility. So, lets see.
Is Payday 2 Cross-Platform ?
Yes, Payday 2 is a Cross-Platform Game. The game is available to play on various platforms. We can play Payday 2 on PS3, PS4, XBOX One, XBOX 360, Nintendo Switch, Windows and Linux. Hence, you can play this game on almost all the platform that is available.
Additionally, all video gamers have their own preference when it comes to the platform but your friends might not be gaming on the same platform as you. 
And if the game doesn't have a crossplay, you and your friends may end up left out of all the fun. So, does Payday 2 have that feature? And can you play it with your friends even when you have different platforms? Well, let's take a look.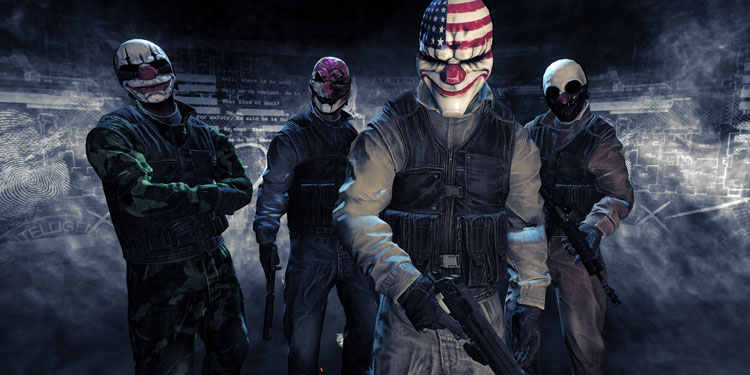 Does Payday 2 have Crossplay?
Unfortunately, no. Payday 2 does not support any sort of crossplay between different hardware. However, it does have full cross-generation support between different generations of consoles. So, if you were thinking of playing it with your friends and having the greatest heist of your life, you might have to look for another option.
Payday 2 has a co-op mode where up to four people can form a party and play together in a series of action-packed missions. But to enjoy this feature, all four players must be on a similar platform. For example, PC players can only play with other PC players, and Xbox and PlayStation players will only be able to play with other fellow Xbox and PlayStation players, respectively.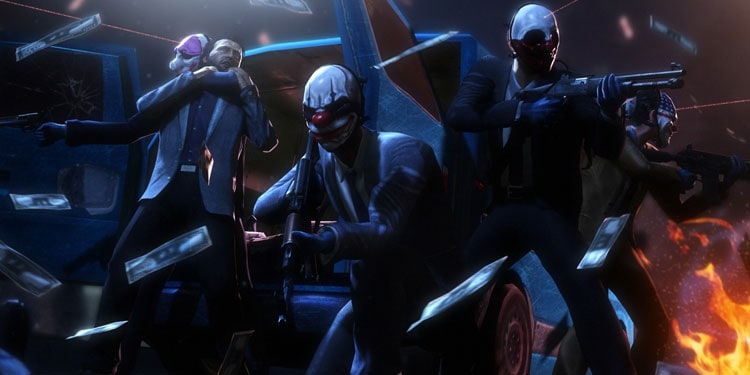 It is a bummer that such a popular game doesn't have a crossplay feature, but that's what the developers decided to go with. However, the sequel of this game, Payday 3, is already in development and is set to release in 2023, and who knows, we might get to enjoy the full cross-platform feature this time around.
Will Payday 2 have Crossplay in the Future?
It is very unlikely that the game will have crossplay in the future. Since it's already been more than 8 years of its release and the developers are already engaged in other big projects, it seems unlikely that they will have enough time to go back to older titles.
Your best bet, if you want to play this game with your friends who have a different platform than you, is to wait for the release of its sequel. But since the developers haven't released any official statement yet, even that is just speculation at this point.