Grand Theft Auto 5 is an action-adventure open world game set around Los Santos and its surrounding countryside areas. GTA 5 players have to complete different missions based on three playable characters like Michael, Trevor, and Franklin.
First released as a successor to GTA 6 in 2013, it is the longest-running GTA series.It is the second best-selling game of all time with more than 135 million copies sold worldwide.
GTA 5 is mostly known for its ability to give real-life experiences with interesting story plots. In the game either you can keep finishing the mission or you can just chill and roam around. GTA 5 is really an adventure game of countless possibilities.
Cross-Platform Functionality
Cross-Platform Functionality simply means the ability to play your games with your friends across different gaming systems or hardware. You and your friends are not limited to just one matching device.
Cross-Platform functionality is a growing feature that every game is incorporating due to the increasing demand of gamers. Minecraft, Rocket League, and Fortnite are some of the biggest names supporting cross-platform play.
We can almost hear you thinking. Yeah, so what about GTA 5?
Is GTA V Cross-Platform?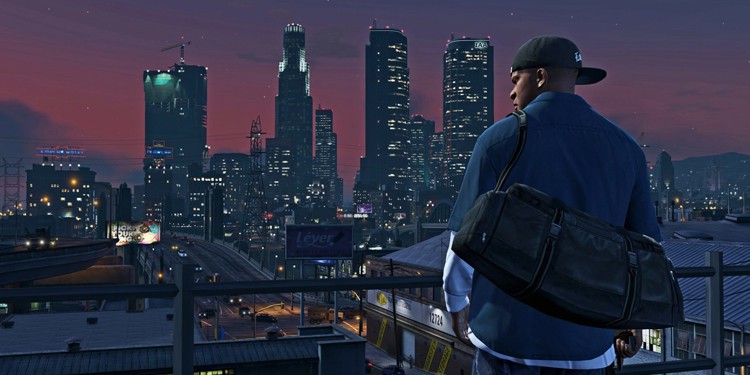 Unfortunately, GTA V is not a cross-platform game. The game has received several updates since its release but Rockstar Games has not helped gamers with this particular feature support.
If you are a PC gamer then you cannot play with other Xbox, PS, or any console players. You can only play with players having the same system as you. Also, you cannot transfer your progress from one device to another.
This lack of feature of GTA V is its major drawback. But still, it has not affected Rockstar Games. They are still the best-selling game of all time and gamers are without doubt enjoying the game.
Why does GTA V not support cross-platform?
The main reason behind the lack of this feature might be the widespread mods(modification) of the PC version. The mods give a boost to the GTA 5 experiences for PC players. Whereas, Playsation and Xbox consoles are restricted to such mods,  
On top of that, the moded game will require moded servers and this is nearly impossible for Rockstar to create a healthy balance across all platforms.
Will GTA 5 ever support Cross Functionality?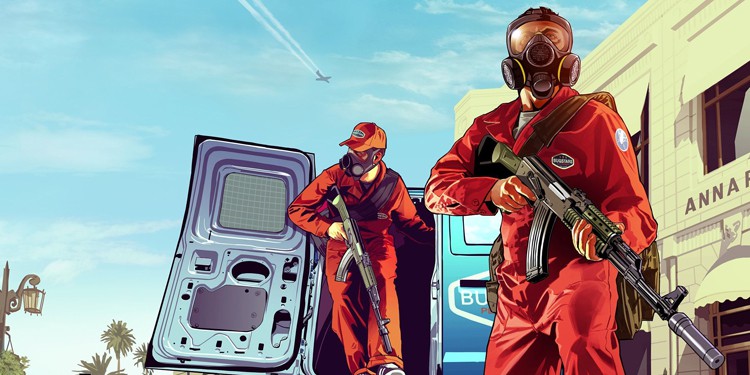 Despite the growing demand from GTA 5 players, Rockstar Games has not released any information on whether the cross-platform functionality will be available or not.
The players can only wait for the official announcement from Rockstar Game. However sad to say, it does not look like there will be a cross-platform available any time soon.