There are currently more than 55 million daily users of Roblox. With such a high number of users, it's normal to be worried about your kid's safety.
While Roblox claims to be suitable for all age ranges, there is always a possibility of kids interacting with strangers. There's no telling what kind of conversations they may have if they're not supervised. Keeping these risks in mind, Roblox has offered multiple safety features to protect kids online.
If you're wondering whether to let your kids play this game or not, keep reading!
Roblox Age Recommendation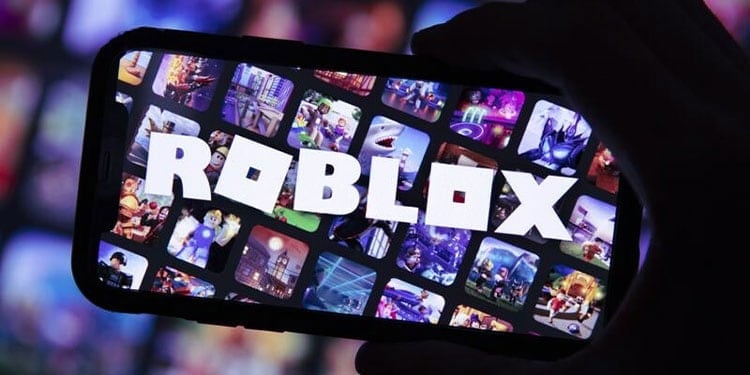 As the game is widely popular among kids, Roblox has created special age categories for users to choose from.
You can choose a suitable age category for your kids to view age-appropriate content on Roblox.
All ages: It contains content that's deemed suitable for players of all ages.
9+: The content is suitable for young children and may contain some violence.
13+: The 13+ classification of the game is perfect for students and young teenagers.
As Roblox was originally designed for children they have many safety features to keep children safe. However, there are still some safety issues that parents have to keep in mind.
Safety Issues in Roblox
Unfortunately, a game with more than 50 million users on average may create safety risks. Even if the Roblox moderators do their best to remove and ban any indecent content, some still spill through the cracks.
As an online multiplayer platform there can be creeps lurking behind computer screens trying to harm young children. They may be disguised as kids themselves and attempt to chat with other children. They could engage children in inappropriate chats and harass them.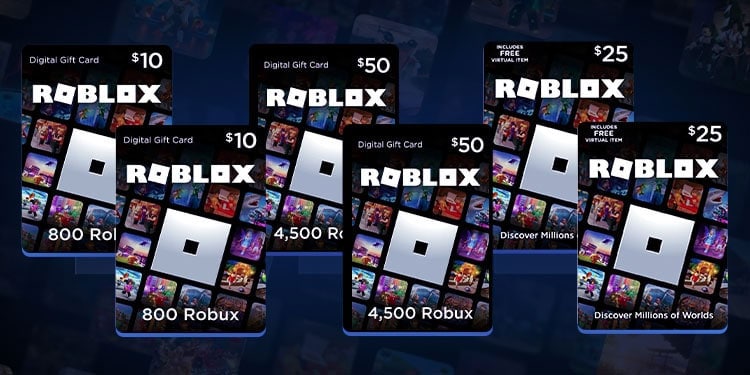 Additionally, there are hackers and scammers who try to scam kids for Robux. These scammers try to entice kids in using their parents' credit cards to make purchases. Nevertheless, your kids could also unintentionally make exorbitant in-app purchases using your cards.
How to Protect Kids on Roblox?
Safety issues in online games are nothing new. But the Roblox Trust & Safety team continues to develop technologies to ensure the platform is safe.
Here's a list of safety and safeguarding features in Roblox:
Flexible Parental Controls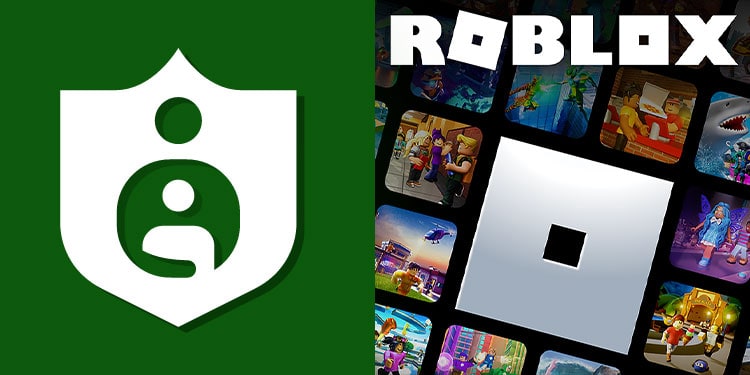 Roblox has designed specific features just for parents. With these features, parents have the ability to control their children's activity in the game.
If you wish to limit their interaction, you can easily disable online chat for your kids. When you disable the chats, nobody can interact with your child.
There are many scammers in Roblox who want to scam young children for Robux. Parents can set up a spending limit on their children's accounts so they don't overspend randomly in the game.
Avatar Clothing Detection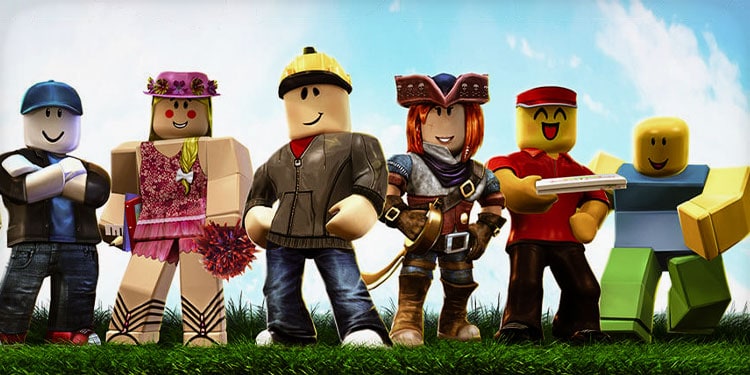 Players have the freedom to design and decorate their avatars in any way they want to. With many children playing the game, they might be exposed to avatars with inappropriate clothing.
Roblox offers the Avatar Clothing Detection feature to ensure all avatars are wearing appropriate clothing. The detection is active all throughout the game from the avatar editor to when plays are in the game. This way, you can protect your kids from being wrongly influenced by an avatar's attire on Roblox.
Chat Filters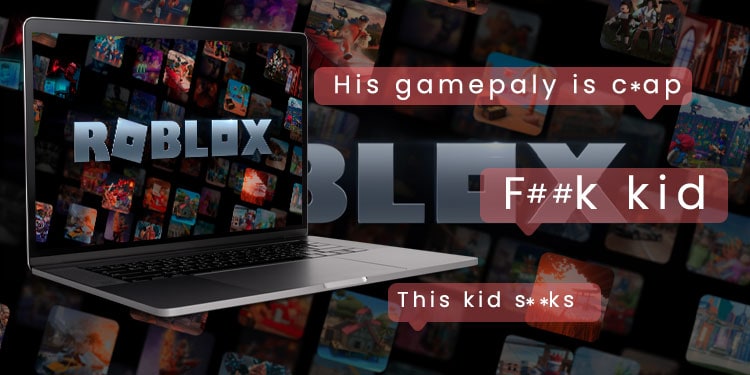 Another excellent safety feature in Roblox is the Roblox chat. Their chat is heavily filtered to prevent the use of violent, sexual and aggressive words. Any information that can help identify a person's original identity is filtered and removed.
The chat uses both human and software moderation to keep the chat safe for players of all ages and gender. Depending on their ages players have different settings for ages 13+ and 13 below.
Reporting System
Roblox aims to develop a safe and fun environment for players and developers of all ages. They have excellent tools set up to help players report any unwanted behavior. You're able to report anything you find inappropriate and get the attention of Roblox moderators.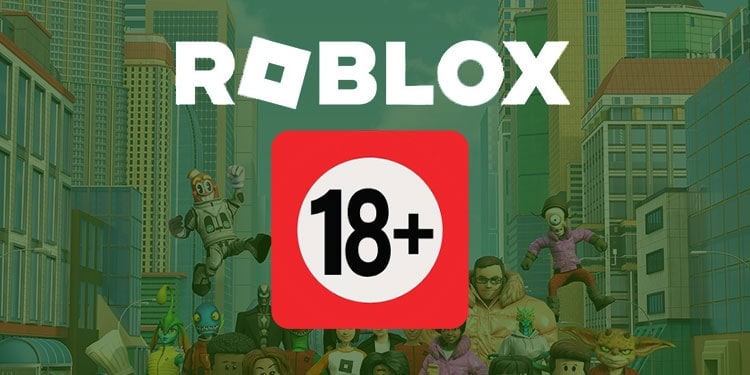 Players can easily report inappropriate content, advertisements and even chat messages through the Report Abuse system. They've made the report feature available vastly throughout their website, app and even inside the games itself.
There's no need to freak out about your child playing Roblox. It's rated as a child game and safe for anyone above the age of 9. Some kids start playing it at an even younger age. You have to make sure the proper age of your child is input in the game. Roblox screens a lot of content based on their age so make sure the age settings are in place.