If you're a fan of tactical shooting games but tired of playing Valorant and CS: GO all day long, you should try Rogue Company. The games are similar in many ways, such as all of them are round-based competitive games, where you can earn money for each successful round and upgrade your weapons.
However, the thing that separates it from other third-person shooting games is; that it also has some elements of battle royale. For example, you can revive your teammates if they're down, and you'll be jumping from a plane at the start of each round.
Rogue Company's Gameplay
The game provides you with 24 unique characters (known as rogues), each one having its own special perks, which can be unlocked with in-game money as the round progresses.
The game has a huge collection of weapons. However, these weapons are character-specific, and each character can only purchase weapons assigned to them.
Out of 24 rogues, only six are playable. You can purchase remaining rouges with in-game points, which can either be purchased with real money or collected by winning matches.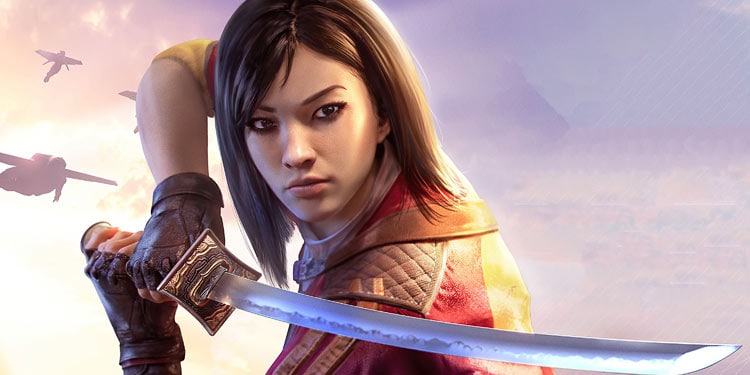 However, all the characters are well-balanced, and not one of them feels overpowered. At least, that's what I felt after playing this game.
Rogue Company consists of various maps to pick from, and each map has different modes to play, ranging from 4v4 or 6v6 combat modes. Due to this, the rounds are fairly short but filled with thrilling gunfights and soundtracks.
Most modes require you to complete a certain objective to gain the upper hand, such as planting a bomb or taking control of an area. So communicating with your teammates is the key to winning rounds.
That being said, if you're playing with your friends, the game becomes much easier and more enjoyable.
But what if you want to play this game on a split-screen with your little brother or friends, sitting next to each other. That would make communicating much easier. You'd also be able to have a better grasp of the map since you'd be seeing two screens at once.
So, can you play Rogue Company on a split-screen? Let's find out!
Rogue Company is available for Xbox One, Xbox Series S|X, Microsoft Windows, PlayStation 4|5, and Nintendo Switch.
Is Rogue Company Split Screen ?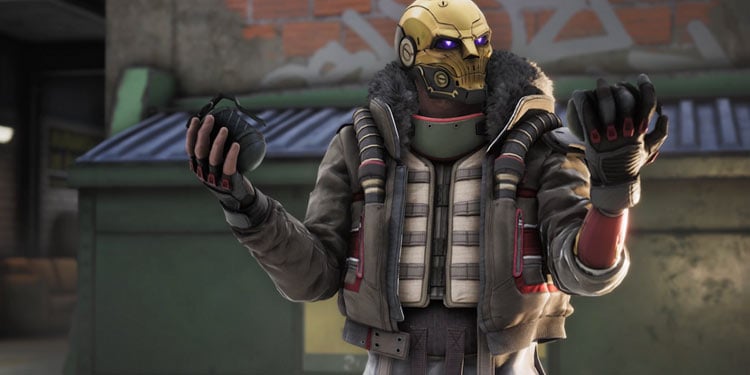 No, unfortunately, this game does not have a couch co-op feature. You cannot play Rogue Company with your friends or siblings, sharing the same console and display device.
However, the game does support online multiplayer, so as long as your friends have a copy of the game and a separate console, you all can jump into the game right away.
Frequently Asked Questions
Does Rogue Company Have a Cross-Play?
The answer is yes. Rogue Company is fully cross-platform and supports cross-play between all the platforms. That means whether you play on a PC or an Xbox console, you'll be able to play Rogue Company with your friends from different platforms without any restrictions.
The game also supports full cross-progression, so you'll be able to transfer your progress from one platform to another easily.
Is Rogue Company Free-to-Play?
Yes, the game officially came out from its paid early access and became completely free-to-play in 2020. Aside from this, the developers release frequent updates along with new rogues and maps.