Everybody remembers the golden age when RTS games like Starcraft and Age of Empires used to rule the gaming world. The fact that you could directly compete with your enemies in real-time and every choice you made could impact the outcome of the match is just a thrilling experience for any gamer.
Although the popularity of RTS games has drastically decreased over the years, there are still a few people who like to enjoy this experience every now and then. Starcraft was one of the games that I enjoyed while growing up, and back then, it could only run on Windows PC.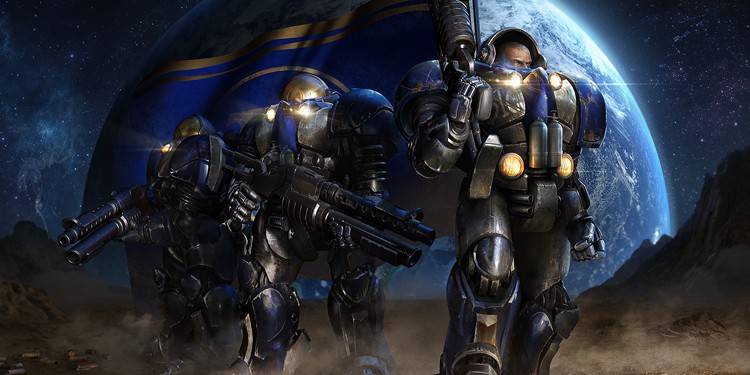 If we are to talk about MacOS, Starcraft is also available to download directly on Mac too. You can either download it from the Battle.net application or go to the Battle.net webpage and download it from there. You can also play it directly on cloud gaming services like Boosteroid without having to install it on your Mac.
The game is pretty old and has low system requirements, so any Mac should be able to run it with pretty much no problem.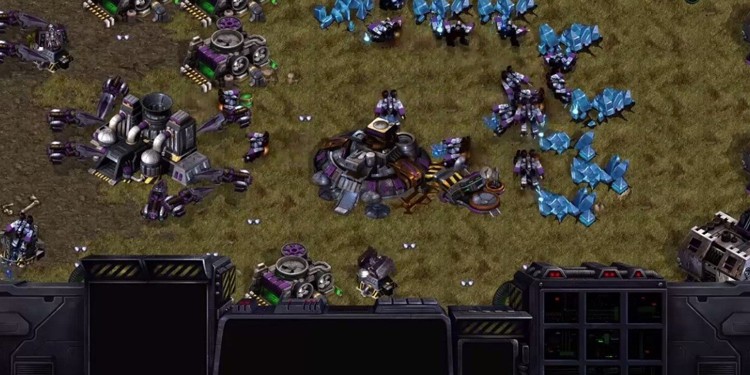 How to Download Starcraft on Mac?
The first thing you need to do before you can download Starcraft on your Mac is, install the Battle.net launcher. You can only download and launch the game from this launcher, so having another launcher like Steam and Epic Games won't do the job. 
Another thing to keep in mind is that the game isn't free, and you need to spend a certain amount of money to purchase it. If you have all these things sorted, then we can proceed to the next stage. After downloading the Battle.net launcher on your Mac, go ahead and launch it, and also log in to your account.
After logging in, click on the Starcraft icon from the list of games. (Or you can also search it in the search box.)
Now, click on Buy Remastered to purchase the game.

After purchasing the game, the download will begin automatically.
You can also play the trial version of the game by clicking on the Play Now button.