Armor cannot be upgraded at all in the Elden Ring. All armor you find is already ready to use without having to upgrade. Closest you can get to upgrading your armor is completing its whole set. When you equip a full set of particular armor it will boost resistance to certain types of damage in the game.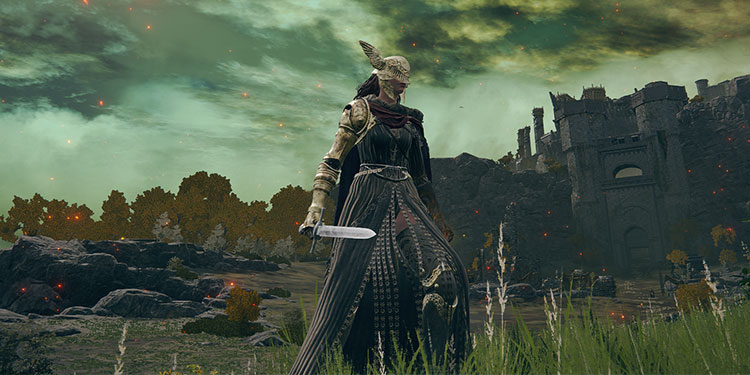 Rather, you can upgrade shields in Elden Ring. But shields are classified as a weapon and are upgraded similarly to the weapons. You can even choose a talisman with better shielding ability to improve your resistance further.
In addition, you can even try different armor sets to bolster your defensive abilities.
Recommended Armor Sets in Elden Ring
I have listed down the armor sets you can try for various scenarios you might face in the Elden Ring.
Veteran Armor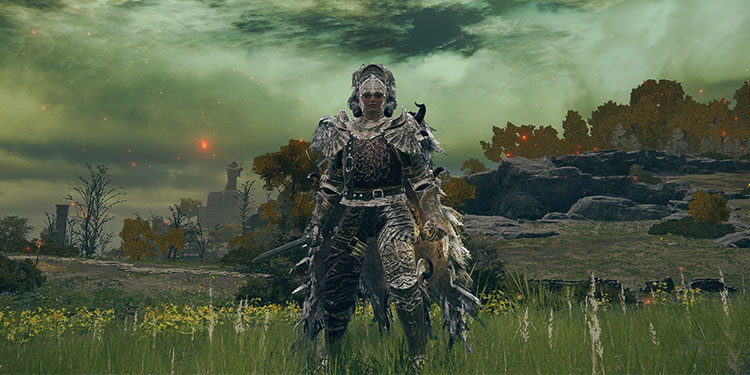 This has the best poise to weight ratio among all armors. It is a suitable armor for late game PvP against physical attackers. In addition, it is super shiny. Totally majestic looking. If you have heard the term fashion souls, then looking good is the only way to play the Elden Ring.
Mushroom Armor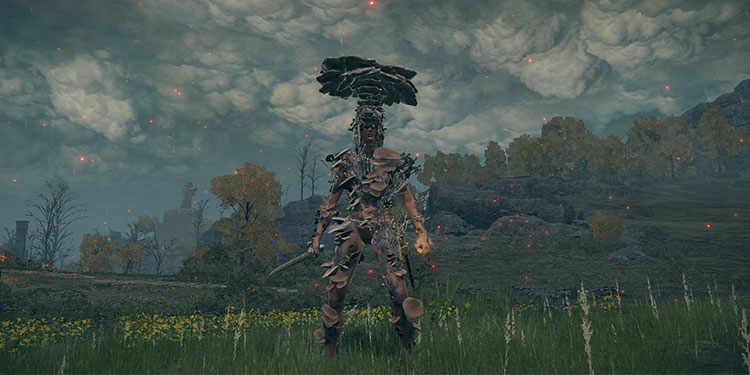 This armor is the opposite of the phrase "fashion souls". It is very weird looking, but most of the weird looking armors have some purpose in Souls games. This one offer high resistance to blight, poison and rot. If you are traveling through swamps that mean you harm, this is your best choice.
Raptor Set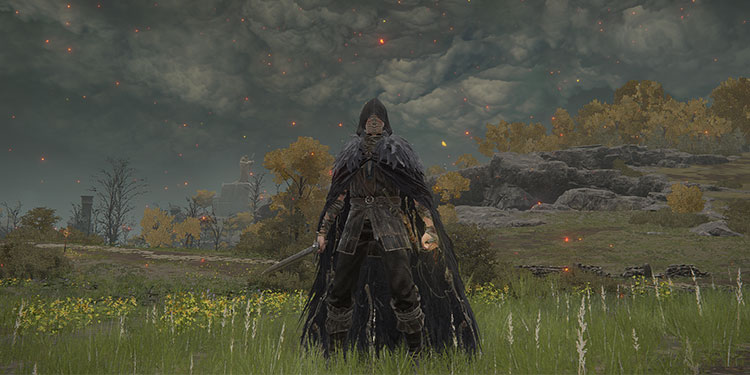 Equip this and unleash the undefeated UFC champion The Eagle, Khabib Nurmagomedov in you. The feathery chest piece of this armor boosts the damage of your jumping attacks.
The jump attack damage boost stacks with Claw Talisman. Equip both, leap onto the foes and watch their health disappear in front of your eyes. It is amazing both on PvP or PvE.
Knight Set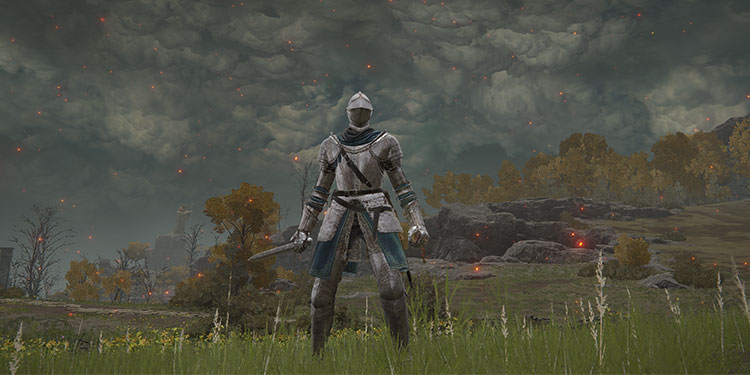 Knight set boosts your resistance to all kinds of physical damage. You get this armor very early in the game, as soon as you get access to the hub area called Roundtable Hold.
The merchant there will have this for sale from the beginning. It will cost a decent amount of runes early on. You might also be fat rolling if you put the whole set, so just equip the chest piece initially, 
Bull-Goat Set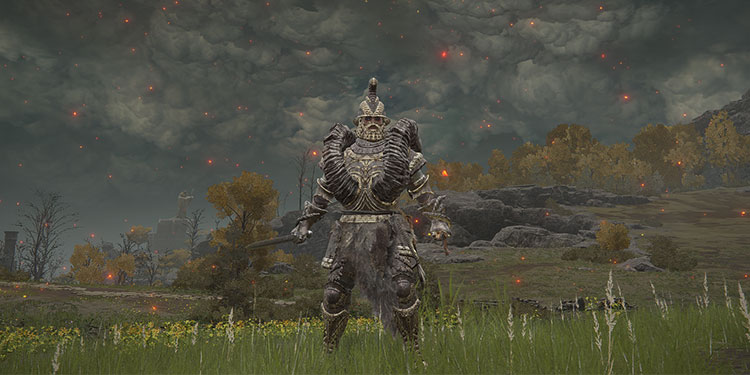 It is a close competition between Bull-Goat armor set and Lionel set in terms of heavy armor. Lionel set gives better stats and is lighter, but Bull-Goat armor has the best poise.
Poise rules when it comes to armor. Combine the armor set with the Bull-Goat Talisman and turn yourself into an unflinching heavyweight. 
Cleanrot Knight Set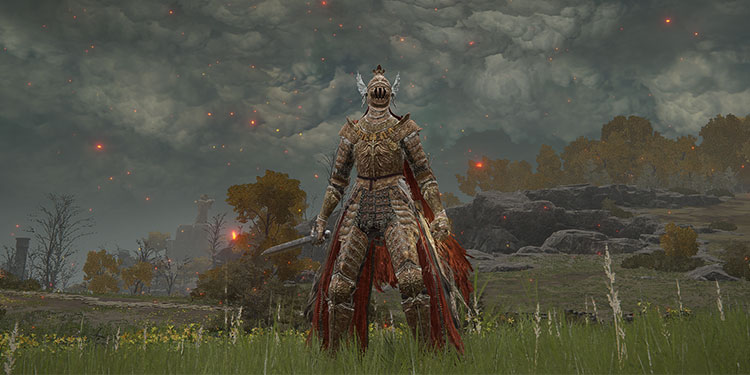 If you don't want to spend your runes and are up for farming your armor. Explore the Swamp of Aeonia in the Caelid region till you find the Lesser Cleanrot Knights. Whack at them till they drop all their armor.
This armor will carry you from mid to late game without much issues. It also looks quite fashionable. 
Astrologer's Set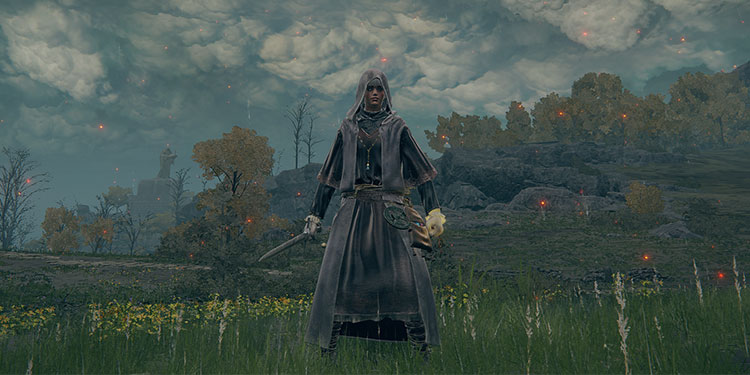 This is an armor set you get when you start as the Astrologer class. It has better magical defense than most heavy armors in the game. You can also buy this set from a merchant in Liurnia of lakes.
If magic spells are making your life hard, equip this easy to find armor and ease your tarnished life. 
Lusat's Set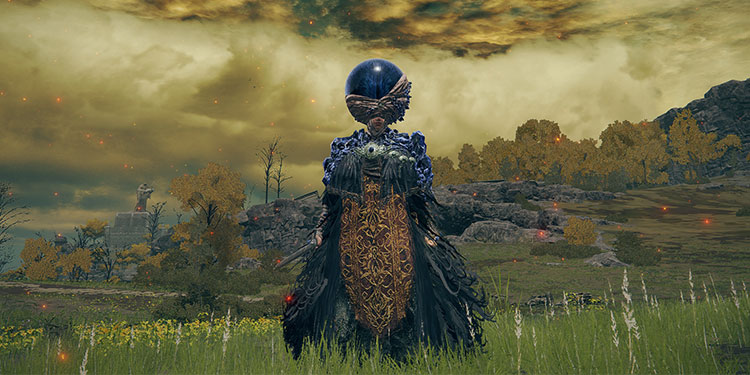 This is a very hard to obtain armor set. It has high magical defense and also boosts the power of Star of Ruin sorcery. You might have to follow a lengthy walkthrough just to get this armor set. But if you do, magic spells will not faze you.