Whether it's a new laptop or one you've been using for a while, downloading and playing games on laptops is pretty straightforward.
You can easily get games by using services like Steam or Epic Games, where you can download and install them. Alternatively, you can also manually download game files and install them on your laptop.
But before doing that, there are a few things you need to have,
Ensure your laptop is running Windows OS (10/11 preferred); we aren't dealing with any other OS here.
Have a stable internet connection.
Have sufficient storage to store your games.
It is better if you have a dedicated Graphics Card in your system.
Let's begin !
Install Games Using Steam Client
Steam is the most popular online repository of games, where you will find almost every game ever created for PC. You have the option to get games for free or buy them.
Mostly, there are sales during summer and winter where you can buy games on your Wishlist for a much lower price, often less than half of the original price.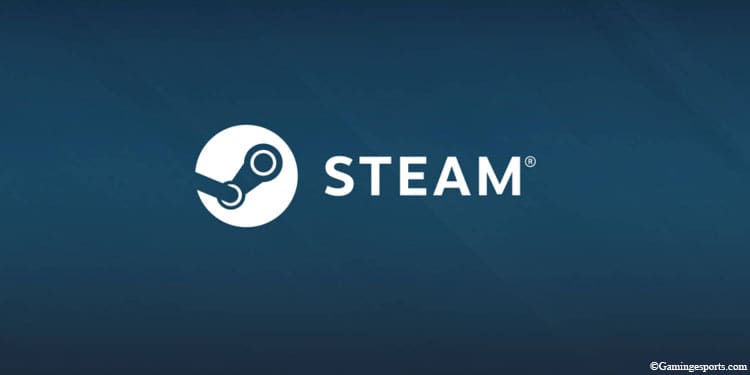 So, if you're patient and wait for these sales, you can save a lot of money on games.
Nonetheless, here's how you can download games from steam on your laptop,
Go to Steam's Official Website. You can also google search and download Steam.
Click on the Green Install Steam Rectangle at the top of the page.
From the next page, click on Install Steam to download Steam's installation client.
Run SteamSetup.exe to Install Steam.
Once Installed, Run Steam, let it update, and open it once it's ready. 
From the Steam Client, create a Steam account and log in using it.
From the Client's interface, type the name of the game you want in the search bar or search "Free Game."
Purchase if it's a paid game, or click on the Play Game button or Install button if it's free to download into your system. (Ensure you have enough space in your system)
Once the game is installed, click on the desktop icon to launch the game or play the game from your Steam library.
Install Games Using Epic Games Client
The Epic Games store is the closest competitor to Steam's monopoly on PC gaming.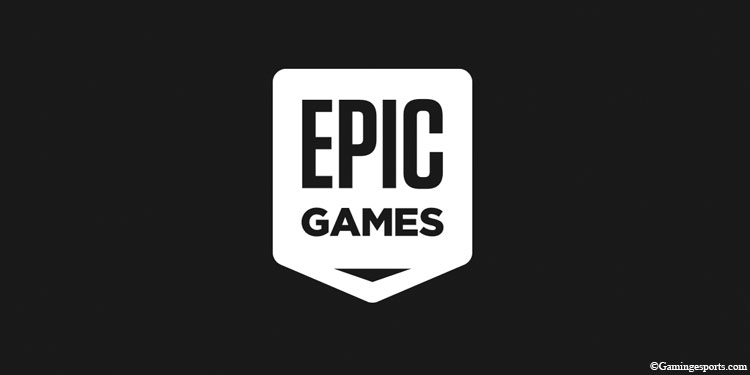 You won't find all the popular titles here, but Epic Games Store occasionally gives out paid games for free. Death Stranding and GTA V were the biggest IPs offered for free.
So make sure you install the Epic Games store to get a paid game for free almost every week.
Here are the steps to get games using Epic Games Store,
Go to Epic Game Store's Official Website. You can also google search Epic Game Store.
On the right corner of the webpage, press the blue download button.
Once the installer is downloaded, locate it in your Files Explorer.
Run the Installer to install Epic Game Client into your system.
Once it is all installed and ready, open the Epic Game Launcher.
On the UI of the Launcher, you can find the search bar and type the game's name. Alternatively, you can scroll around to find the game you might like. The periodically free games should be around the middle of the browse page.
Click on the blue Get button to purchase the game, and from the next window, click on place order.
On the left side of the UI, go to the library and click on the install button below the name of the owned game.
Install the game into the desired location.
Once the game is installed, you can click play from the library to play your games or play the game from the desktop.
Install Games Using Other Gaming Clients
Same as before, there are more gaming clients that have more games. Imagine them being just like the TV subscription with different shows, Netflix, Peacock, HBO, etc. Up next, we have selected the most popular ones.
Riot Games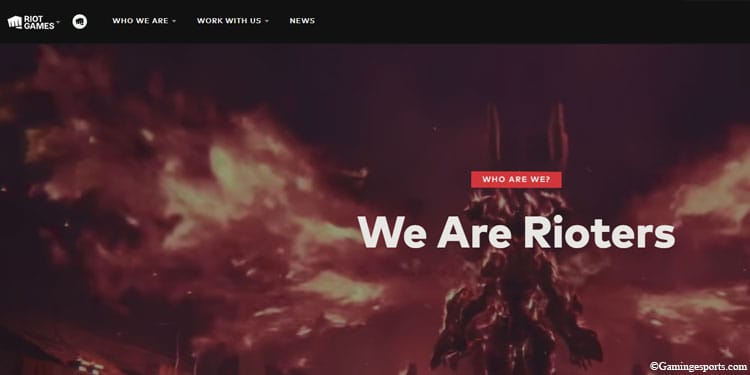 Riot Games has various games you might like, each with a different launcher. The most popular one is the highly addicting League of Legends.
GOG Galaxy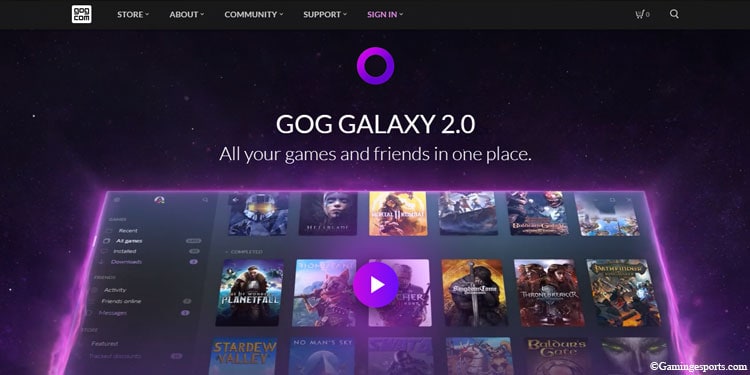 GoG Galaxy is a game store with tons of games, just like Steam and Epic Games Store. You can install the client and find the games there to download.
Blizzard's Battle.net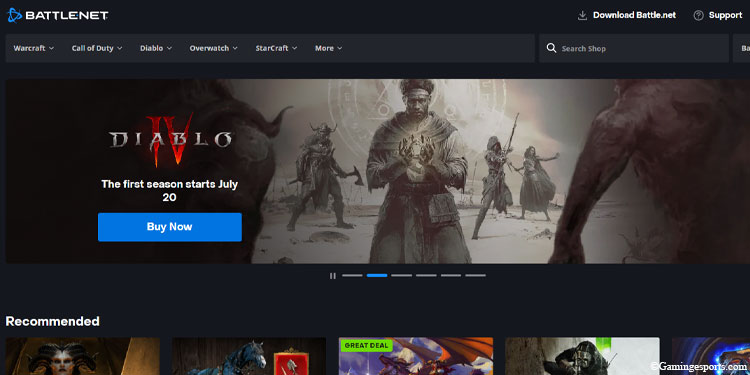 If World of Warcraft, Overwatch, or Diablo is on your to-play list, then the Battle.net client from Blizzard is what you want to download.
Download and Install Games from Third-Party Websites
Sometimes the game might not be available to purchase in your region, or the game might have been taken off the shelf and even off online stores.
In this situation, the only thing you can opt for is to search in online repositories created by fans and download the games from there. But you might get malware from shady websites, so do be careful.
Also, it is unethical and illegal to download games these ways.  
Emulate Retro Games in Your Laptop
You might not be a big fan of Laptop gaming. Instead, you might want to experience Retro gaming or game from other consoles on your Laptop. 
A good thing, you can emulate almost anything on your laptop, depending on your specs. Getting the emulators working in your system is very simple.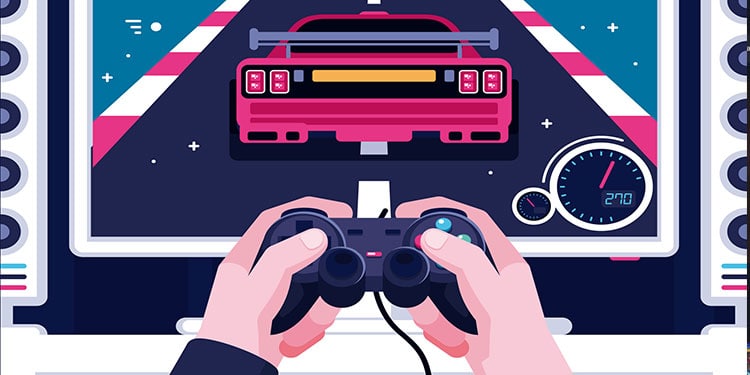 All you need to do is follow these steps and majority of emulators will start working on your Laptop.
Download and Install the Emulator, or get a copy of its executable and system files and have it in your system.
Download a ROM file of the game you want to play. 
Make sure your ROM file is compatible with your Emulator.
Open the Emulator, and from the files menu, load your ROM.
Play the game. (You might have to tweak a few systems or control for the best experience)
Best Emulators for Each System
Below we have selected the best and most stable emulators for each gaming system out there.
Retroarch – To emulate multiple Systems
Dolphin – Nintendo Wii
Dolphin – Nintendo N64
Cemu – Nintendo Wii U
Ryujinx/ Yuzu – Nintendo Switch
Citra – Nintendo 3DS
DeSmuME/ melonDS – Nintendo DS
Gambatte – Nintendo Gameboy Color
mGBA – Nintendo Gameboy Advanced
Mesen – NES
Snes9x – SNES
Mupen64Plus- N64
PPSSPP – Sony PSP
Vita3K – Sony PS Vita
PCSX2/ LRPS2 – Sony PS2
RPCX3 – Sony PS3
fpPS4 – Sony PS4 (Still not stable)
GenesisPlusGX – SG -1000/ Sega Master System/ Sega Game Gear/ Mega Drive/ Genesis
Beetle Saturn – Sega Saturn
Flycast – Dreamcast
xemu -Xbox
Xenia – Xbox 360
Mednafen – NEC (Turbografx-16, PC Engine)/ SNK (Neo Geo Pocket/ Neo Geo Pocket Color)
Mame – Arcade/ MSX / MSX2
Note: If a system isn't mentioned here, then the emulators are still being worked on and are not running well enough to play the games.
Also, it is illegal in most countries to download and emulate games, so do this at your own discretion. 
Enjoy Gaming Responsibly.