Halo Master Chief Collection is the collection of games from the Halo franchise, which includes Halo: Combat Evolved (CE) Anniversary, Halo 2 Anniversary, Halo 3, and Halo 4.
There isn't much change in these games except that all the games in this collection have received a massive graphical update, and now they all support Full HD and 60FPS.
Apart from these, things are pretty much the same. The campaign and multiplayer maps are the same. However, six new multiplayer maps have been added. You can choose to swap graphics to new or old at any time. I am not going to lie; the new graphics look kind of amazing and smooth.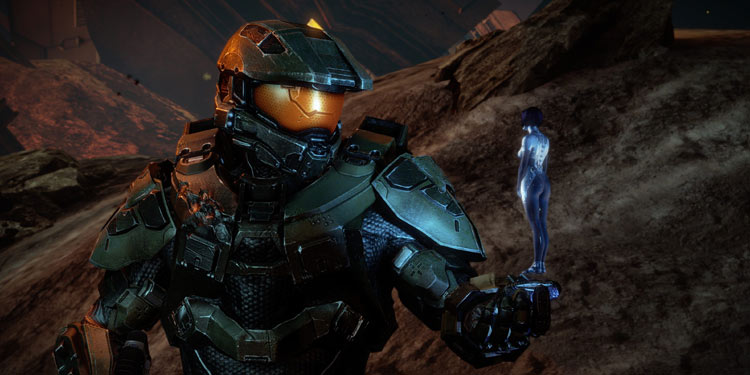 And if you're worried that you'll lose the awesome moves you've learned over the years, well, don't because the controls are also similar to the original ones in each game. Besides these amazing features, you'll also get a live-action Halo series and an invitation to the beta release of Halo 5: Guardians.
Whether you're a long-time Halo fan or just someone who is thinking of starting this game, you might know that Halo is best enjoyed when played with games. The multiplayer mode in Halo is one of the most praised in all video games, after all.
So, you might be wondering if you can play this game with your friends or siblings in a local co-op multiplayer like in other Halo games. If so, you don't need to worry as we have you covered.
Halo Master Chief Collection is available for Xbox One, Xbox Series S|X, and Microsoft Windows.
Is Halo Master Chief Collection Split Screen ?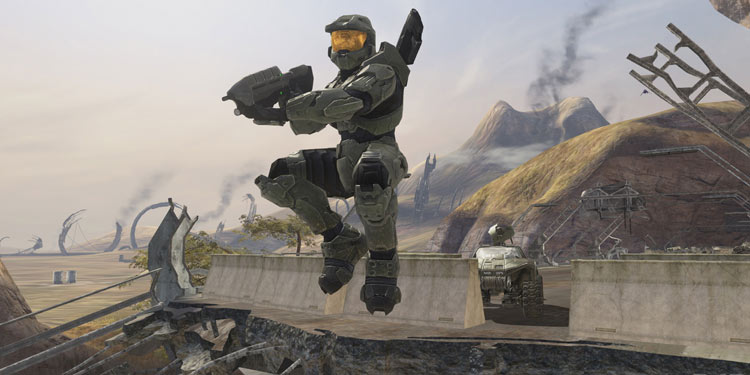 Well, if you're a Halo fan or just someone who wants to try Halo with your friend, we have good news for you. Every game in Halo Master Chief Collection has a split-screen, so you can enjoy Halo action all night long with your friend or sibling, sitting together.
All you need is a spare controller, and you'll be good to go.
How to Enable Split-Screen
Setting up the split-screen in Halo Master Chief Collection is easy and can be done in a few steps. First, you need to make sure to connect all the controllers you're going to use to your Xbox console.
You can follow these steps to enable split-screen afterward:
Launch the game and press X on your controller to bring up the Roster menu.
Ask your friend to press A on the second controller.
Now, ask your friend to log in using his Xbox account. You can also choose Add Guest option if your friend doesn't have an Xbox account.
Note: Keep in mind that your progress won't be saved if you use a Guest account
Once your friend has successfully logged in to his profile, you can see his name under yours in the Roster menu.
Additional players can be added in a similar way, given that you have enough controllers for each player.
Now, you may choose the mode that you want to play with your friends. Depending on the game, you'll be able to add up to three of your friends to your roster, but only two people can play on split-screen at a time.
Frequently Asked Questions 
Does Halo Master Chief Collection Have a Four-Player Split-Screen?
The Master Chief Collection supports four-player split-screen but only in multiplayer mode. Unfortunately, you cannot play four-player split-screen on campaign modes.
Can You Play Halo Master Chief Collection on PlayStation?
No, like all Halo games, Halo MCC, too, cannot run on PlayStation consoles. All Halo games are Xbox exclusives, so you cannot play them on other consoles. (expect PC)