Since its release in 2018, Battlefield 5 has placed itself as one of the most popular FPS military war games.
The game has great graphics, a strong war story, and loads of in-game features. Players have several options of weapons, military vehicles, maps, and game modes.
Battlefield 5 offers intense gameplay. This is an indisputable fact. The game gets even more intense if you play with your squad. But the only doubt that worries Battlefield 5 players is that if they can play with their friends cross-platform or not.
One of the most talking points of Battlefield 5 players is the cross-platform support feature. If you are one of these players who wants to know if iBattlefield 5 is cross-platform or not, then you are just at the right place.
Is Battlefield 5 cross-platform?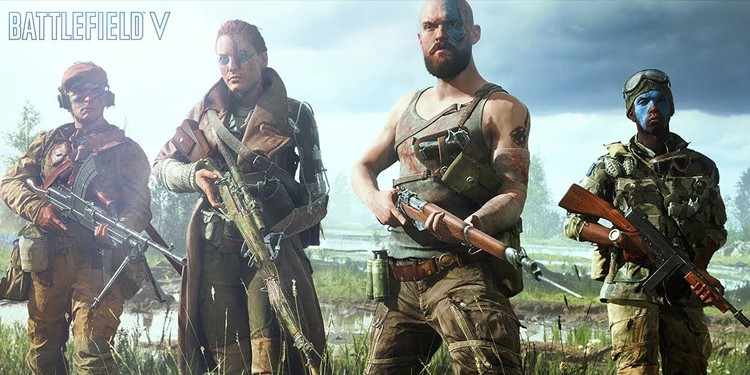 We hate to say this but sadly, Battlefield 5 is not a cross-platform game. No, you cannot play with your friends together across all platforms.
In simpler terms, PC, Xbox, and PlayStation players cannot play together. They are limited to playing with players on the same platforms. PC players can only play with PC players, Xbox players can only play with Xbox players, and Playstation players can only play with PlayStation players.
Yes, this is really disappointing and there is no one to blame other than the game developer, EA Dice. Despite the huge demands from Battlefield fanatics, they have not released any sort of cross-platform support update for the game.
Will Battlefield 5 Ever Be Cross-Platform ?
There is no certainty if Battlefield 5 will be cross-platform in the future. The video game developer has not released any official statement as of today. However, there is a piece of good news for Battlefield players.
Cross-Platform play will be available in the upcoming Battlefield 2042. Thankfully, EA has officially confirmed and this can be a bit of relief for all the Battlefield players.