Monopoly has been around since 1935 and is still one of the most popular board games played to this date. Keeping with the trend, Ubisoft recently released Monopoly Plus, a digital version of the board game on most platforms.
Although, the gameplay is similar to real-life board games with similar rules, Monopoly Plus feels immersive as it has animations and a bit different feel to the game. But, Is Monopoly Plus Cross Platform ? And can you play the game with your friends playing from another platform ? Let's find out.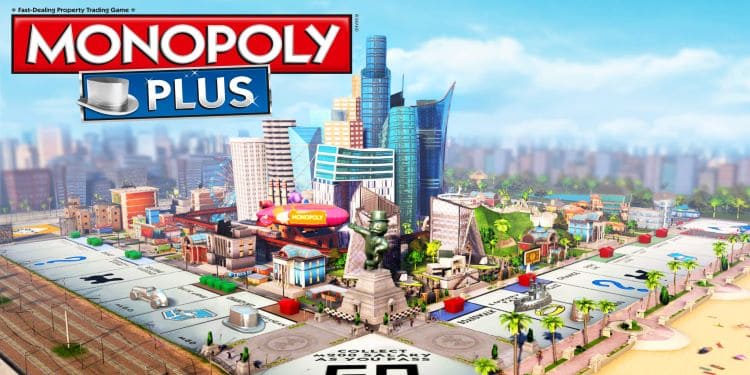 Is Monopoly Plus Cross Platform?
Yes, Monopoly Plus is cross-platform. The game is available and can be played on various platforms such as Windows, Playstation, Xbox, and so on.  As this game is available in almost all the platforms, you can play it with any console or device you own.
Platforms Monopoly Plus is Available on:
These are the platforms where Monopoly Plus is available on:
Windows
Nintendo Switch
Playstation 4 (PS4)
Playstation 3 (PS3)
Xbox One
Xbox 360
Amazon Luna (Cloud Gaming)
Does Monopoly Plus Support Crossplay?
No, Monopoly Plus is not crossplay even though the game is available to play on many platforms. There is no possible way for you to play with friends or other players together if everyone plays on different Platforms. 
For example, you cannot play with players or friends who have Monopoly available on Playstation, but you have it for PC.   
You can only play Monopoly with your friends if you and your friends play the game on the same platform. 
Is Monopoly Plus Cross Generation?
Sadly, Monopoly Plus does not support Cross Generation either. For example, if you have a Playstation 4, you cannot play Monopoly Plus with your friend who has the game on Playstation 3.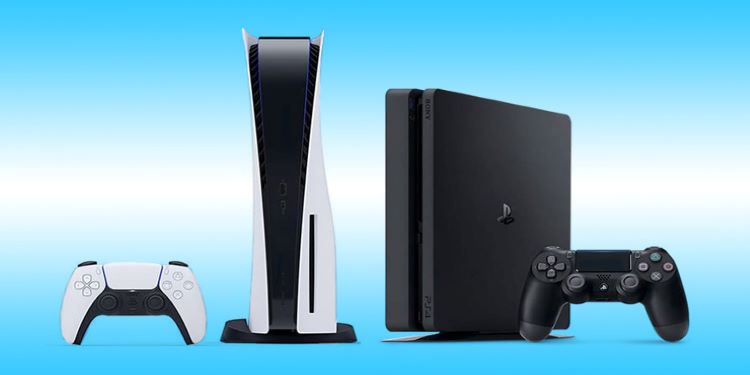 As the game does not support features such as crossplay and cross gen, Monopoly Plus has a very limited player base. This is also the reason why Monopoly Plus has fewer user ratings along with very less purchases.
But there are few Monopoly games that somewhat support crossplay. One such is Monopoly, developed by Marmalade Game Studio. It is available on Android and IOS. This is the only Monopoly game where crossplay is supported between Android and IOS. So you can play online with your friends on mobile even if you and your friends are using either Android or Apple devices.