Escape from Tarkov is an epic first-person shooter game in which you fight against other players on different maps provided by the game. The game pits two opposing teams against each other in a battle for survival. And the number of players in each round varies depending on the map.
Basically, the goal of the game is to survive and leave the fighting area with more items than you brought in at the start.
The Gameplay
The teams will fight a bloody war to kill each other and steal their opponents' resources. While killing your opponents may seem appealing, it is insufficient to win the game. To win the game, you must locate the extraction point on the map and successfully escape.
While the game may appear to be simple, it is not. Your opponents are watching your every move, waiting for you to make a mistake. One wrong turn could mean the end of your game!
Is Escape From Tarkov Available on Xbox?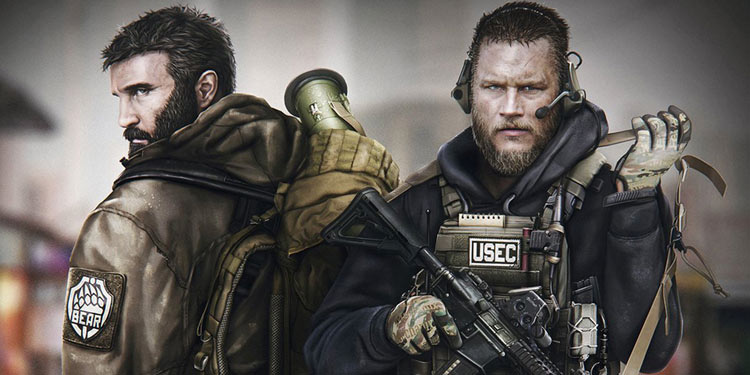 Sadly, no. Currently, you can only play this game on PC. The developer of the game, Nikita Buyanov stated in an interview that the plans for developing Escape from Tarkov for consoles are being considered, but no further announcement has been made yet.
So you might be waiting for a while before you can get a hand on the game's console version. Or we might never get it altogether. Luckily, if you have a PC, you can download it and play it right away.
Why Play Escape From Tarkov?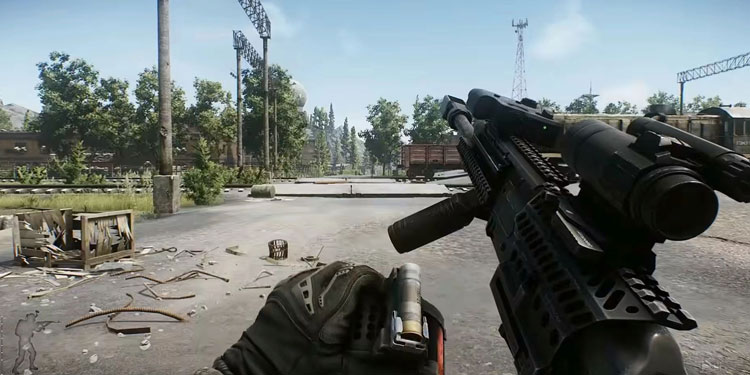 The game has fantastic mechanics and a very smooth gameplay. At one point, twitch was flooded with people playing and watching it.
If you've ever heard or seen how wonderful this game is, you've probably wanted to give it a shot. But the problem is that games always don't support multi-platform compatibility. So you're always stuck asking yourself: Can I play this game on my console?
Want to play Escape from Tarkov on your console but aren't sure if you can? We've got you covered.
Frequently Asked Questions
Can I Download Escape From Tarkov From Steam?
No, you cannot download Escape from Tarkov from online game stores like Steam and Epic Games.
If you want to download the game, you have to order the game from the official website and download the Battlestate Games launcher provided by the developers. After launching the Battlestate launcher, you will be able to download the game from there.
Can I Play Escape From Tarkov on Playstation?
No, again, the game can only be played on PC, and there have not been any announcements made yet as to whether or not it will be developed for consoles.
Is Escape From Tarkov Free?
No, Escape from Tarkov is not free, and it costs around 45$ to purchase the game from the official website.