The horror genre multiplayer survival game, Friday the 13th is brutal and scary to play. Following the success of Friday the 13th horror movie, this game came in 2017 and caught the eye of gamers all over the world.
This game is all about surviving. Generally, you and your friends have to do everything during the gameplay to try and survive the brutality of the unleashed murderer, Jason Voorhees. If you are lucky enough then you can also play as Jason slaughtering and killing.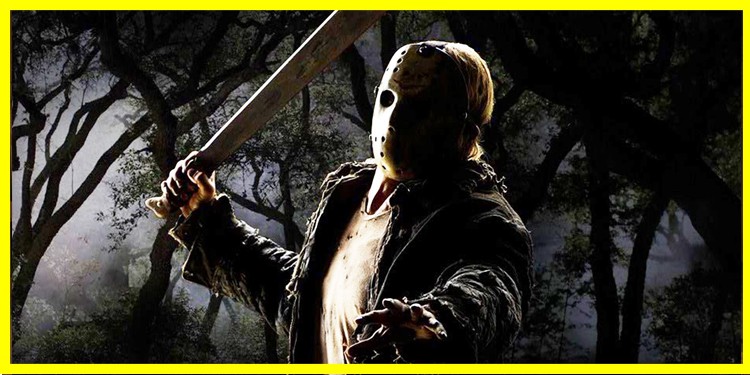 Packed with loads of horror features this game obviously hooks you to play. Friday the 13th is fun and addictive. And the best part is, this game gets better if you play with your friends. However, most players doubt if they can crossplay with their friends or not.
This particular query is one of the most talking points among the players. So, is Friday the 13th crossplay? Can you crossplay Friday the 13th?
Is Friday the 13th Crossplay?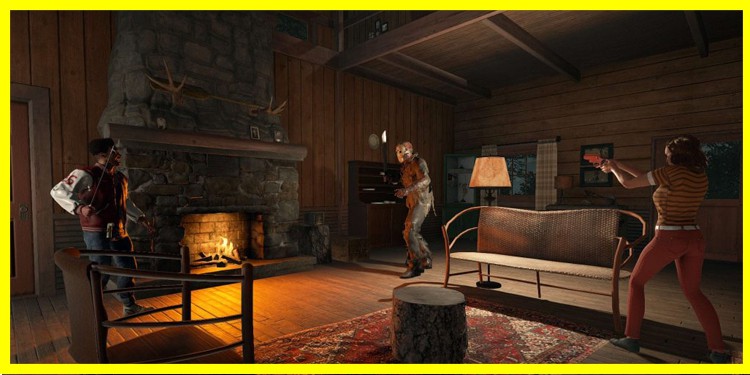 Well, the answer is No. We hate to be the bearer of sad news but sadly, this is the truth. You cannot play with your friends together who are on different platforms.
PlayStation, XBOX, PC, and Nintendo Switch players cannot play this game together. You can only play with your friends who are same platforms.
For instance, if you are an XBOX player then you can only play with an XBOX player but not with a PlayStation or PC, or Switch players. The same is the case with other platforms players.
Yeah, this is disheartening and there is nothing you could do crossplay with your friends. It is literally impossible.
Will Friday the 13th ever be Crossplay?
The cross-platform and crossplay update was a talking point since its release in 2017. The game developers even said that this particular update was their main goal. Yet as of today, we have not seen any sort of cross-platform or crossplay update.
Many consider this game dying or some even believe this game is already dead. The main reason is the lawsuit case that halted the development of the game which was already full of bugs and glitches.
Looking at the present condition, Friday the 13th looks unlikely to get a crossplay feature update in the future. But still, if you are a true fan of the game, all you can do is wait and hope for the update.