It Takes Two has taken the multiplayer gaming world with a storm. In the gameplay, you and your friend embark on an adventurous journey as May and Cody, accomplishing different challenges to escape from the trapped world.
As the name suggests, the game needs two players. It is simply impossible to play without your friend. It is completely designed as a multiplayer game. You can just invite them to the game using the friend's pass.
It is a really cool and fun game to play with your friend. However, you may wonder if you can crossplay with your friend or not.
Does It Takes Two Support Cross-Play?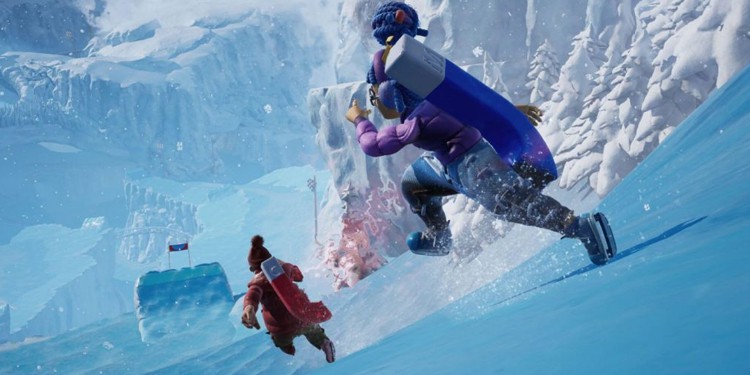 Unfortunately, It Takes Two does not support crossplay or cross-platform play across PC, XBOX One, XBOX Series X/S, or PlayStation 4 and PlayStation 5. Meaning, you cannot play with your friend who is on a different platform.
If you play It Takes Two on PlayStation, then you cannot play with a friend who plays on XBOX. You are limited to the same platform only. Meaning, XBOX player can only play with another XBOX player.
It is quite disheartening to see such a complete multiplayer video game not have crossplay support despite several multiplayer games already incorporating the cross-platform play support.
Is It Takes Two CO-OP?
It Takes Two is a CO-OP multiplayer game. Meaning, you can only play with your friend in a cooperative mode. However, you need to be on the same platform.
The game does not allow solo mode so you cannot play yourself. You need your friend and you can simply invite your friend using your Friends Pass and play together in a CO-OP mode.
Does It Takes Two Support Cross-Generation Play?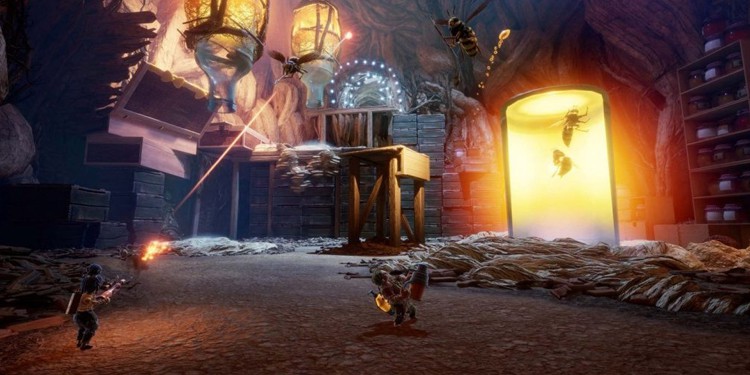 Thankfully, the game developers have incorporated cross-gen features in this game.
Meaning, you can play with your friends on a different generation of the same console device. PlayStation 4 players can join in the adventurous journey with PlayStation 5 players.
Likewise, XBOX series X/S players can also join in the journey with XBOX One players. This can be still a matter of huge relief for most It takes Two players.
Will It Takes Two Support Cross-Play in the Future?
There are no official updates on whether It Takes Two will support Cross-Play or Cross-Platform play in the future. It would be better if they implemented cross-platform play support in the game because you don't want to be picky when choosing your friends.
As of today, the game only supports cross-gen play. So, all you can do is wait and hope for future updates.