Need for Speed Heat is one of the most fascinating multiplayer racing games in the gaming world. You battle with your racing partners with police at your tails. The game gets aggressive as you and your friends near the final lap.
If you love cars and the racing world, then this game never disappoints you. The vibrant and beautiful Palm city's racing tracks without a doubt entice you to challenge and race with your friends.
Yet, there can be a lingering doubt which can hold you back. You must wonder if you can race with your friends cross-platform or not. If you have stumbled here looking for an answer to the same query then you are just at the right place.
So without further ado, let's take a quick walk through it.
Does Need for Speed Heat support Cross-Platform Play?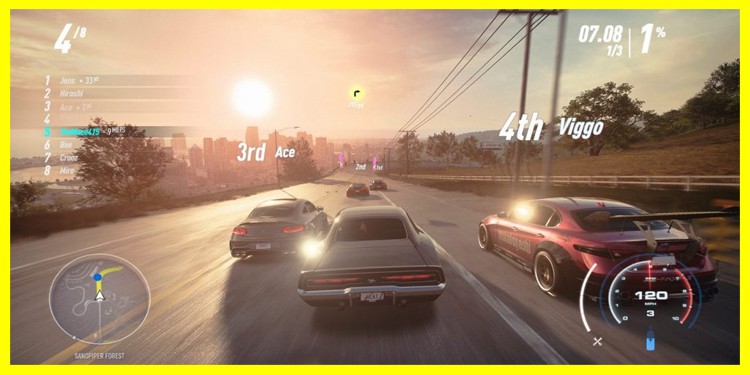 Fortunately, the answer is yes. Need fo Speed Heat is a cross-platform video game. Meaning, you can play with your friends together across different platforms. There is no barrier or limitation to your racing with friends.
PlayStation, XBOX, and PC players can play together with each other. For instance, if you are an XBOX user then you can play with your friends who are playing on PC or PlayStation and vice versa. Sadly, Need for Speed Heat is not available on the switch and all they can do is bear the pain of being left out.
However, for those available platforms players, you don't have to worry about your friend's platform. You can race in palm city together with your friends cross-platform. This is a great relief for gamers because cross-platform functionality is a needed feature in today's time. Nobody wants to be left out of the friend's party.
Thankfully, the game developers understood the essence of cross-platform play as well and incorporated it without an issue.
How to Crossplay on Need for Speed Heat?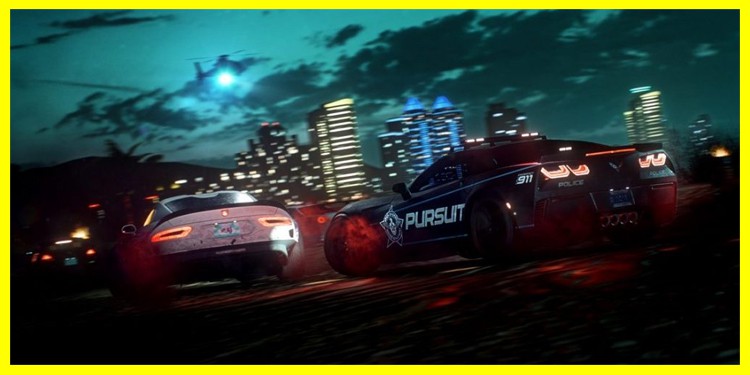 Cross-playing on Need for Speed is a very basic and easy process. Don't worry, we have a detailed step-by-step guide. Here's how you can do it.
First, launch Need for Speed Heat game.
Then, from in game settings enable crossplay.
In your lobby, click on find friends.
Search your your friends using their gamertag,origin id or EA ID and add them.
Once added, invite them to a party. You can also join your friend's party as well.
That's it. This is how you can crossplay with your friends together on Need for Speed Heat.