Rust is a survival game where you can explore and scavenge weapons, food, or any materials that are available on an island. The game is all about killing enemies, animals and fighting for another day.
The solo mode is where you run for your life and survive at all costs by yourself. You can also play with your friends to make your chance of survival higher in the brutal world of Rust.
If you are here then we can guess that you want to taste real fun of the game with your friends. Maybe your doubt is the only thing holding you back. The doubt must be that you can play with your friends together cross-platforms or not.
So, is Rust a cross-platform game? If you are wondering the same, then you are just at the right place.
Is Rust Cross-Platform?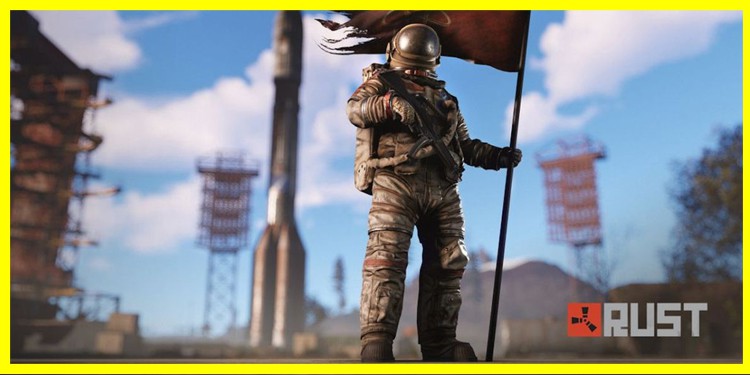 Rust is a cross-platform game. However, it is limited to only console players. Meaning, the game only supports cross-platform play for PS4, PS5, and XBOX players.
PS4 or PS5 players can play with XBOX players together and vice versa. Nothing can limit them to hop in the game together.
Unfortunately, the cross-platform play is not available for the PC version. Meaning , PC players cannot play with console players and vice versa. PC players can play with other PC players only. This is a matter of great disappointment for PC players as some of their console friends can miss out from the fun.
There is no way that PC players and console players can play together. It is simply not possible.
How to Play Rust Cross Platform PS4, PS5 and XBOX?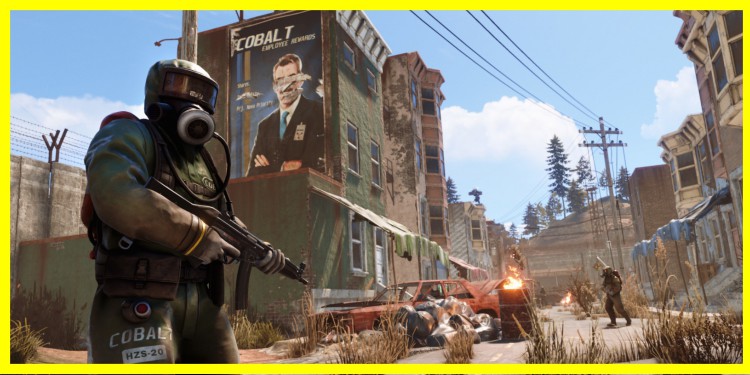 To crossplay, you just have to join in the same game server together. Here's how you can do it step by step.
Find crossplay server.
Here, you have the option to choose a private server and a standard server. If you want a private server, then you need to pay to get the server. However, if standard is okay with you, then you need to find a cross-play server from the game settings. Usually, a crossplay server has (CP) next to the server name.
Invite or join the server.
After getting the right server, you have to invite your friends using their game id or you can also join your friend's invitation.
After you and your friends join the same crossplay server, then you are ready to crossplay.