Before there was Apex Legends, there was Titanfall 2. Created by the same developers, Titanfall 2 takes place in the same universe as Apex Legends, so it may feel familiar to you if you've played both.
Titanfall 2 is an FPS game with extremely fast-paced matches and non-stop action taking place all over the map. The game is a mix of action and sci-fi and is very entertaining once you get the general idea of how to play.
Titanfall 2 Gameplay
In the game, you control pilots who are extremely agile and perform some mind-blowing stunts like running on walls and double-jump. You'll control these pilots throughout the game to take down enemy pilots or players using various weapons and Titans.
You can customize your character class with a variety of weapons, abilities, and boosts. The boosts, as the name implies, provide a certain boost to your character for a short amount of time. They can range anywhere from scanning for enemies or creating a turret to unlocking special powers for your weapon.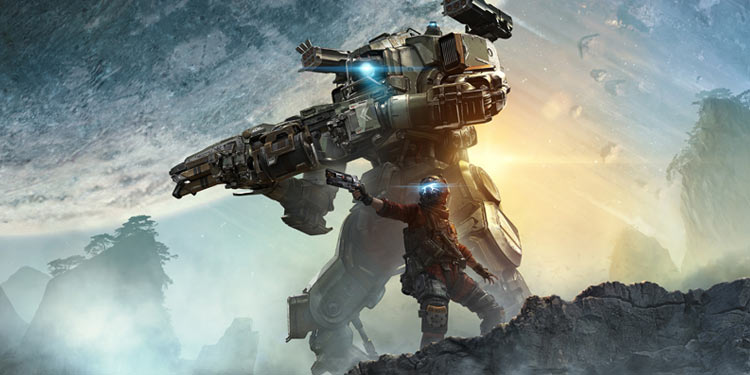 The abilities are powerups that the pilots can perform when they're not on cooldown. Abilities can range from turning invisible and running extremely fast to creating a barrier and phase shift. They are awesome.
Coming back to Titans, they are giant mechanical robots that you can control through your pilot. You can summon these Titans once your Titan meter is full. There are seven titans to choose from, each one having different weapons for attacking and core ability.
Each one of these Titans has the ability to instantly kill the pilots. But don't worry, you can also destroy these Titans by taking out its core or by blowing their insides out with explosives.
Is Titanfall 2 Split Screen ?
Titanfall 2, unfortunately, does not have any local split-screen multiplayer. So, if you've wanted to play this game with your friend or sibling, sitting next to each other and have lots of fun, you'll have to give up on that idea.
The game only has an online multiplayer option. If you're really desperate about playing it with your friends, you'll need to convince them to buy their own copy of the game.
Does Titanfall 2 Have a Multiplayer?
Unlike the Titanfall, which had only a single-player campaign mode, this game comes with both campaign and multiplayer mode. The campaign mode is a story-driven mode, filled with a great storyline and magnificent action scenes. If you haven't tried the campaign mode already, I recommend you to at least give it a go. Trust me; you won't regret it. It's so good.
The multiplayer mode puts you in the middle of the battle with other players. There are various modes to choose from within the multiplayer. Although, some of the modes might take longer queue time than others. This is where you get to show off your skills and kill your opponents in style.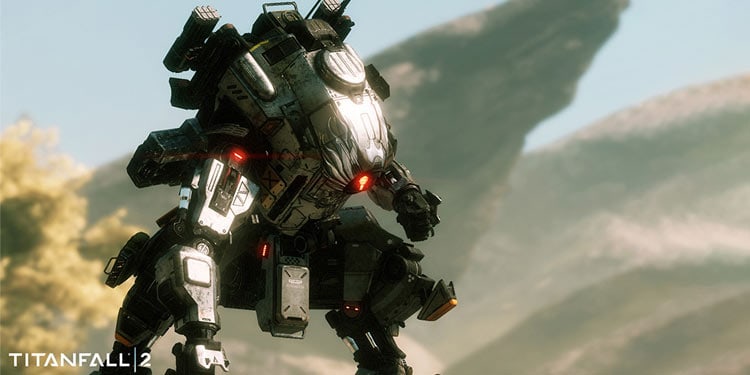 That being said, the game would be much more entertaining when you play with friends in the same room and sharing the same console. But does this game have a split-screen? Let's find that out.
Titanfall 2 is available for PlayStation 4, Xbox One, and Microsoft Windows.