Uno is the craziest card video game ever made by Ubisoft. In general, while playing Uno, your main goal is to empty your hands before anyone else in the game.
Sure, it sounds easy but your clever buddies won't just let that happen. They will use a stop card, reverse card, or master card just to prevent you from winning. This game has endless possibilities.
Making your own house rules or playing draw two or draw four cards, and stacking Uno cards on your friend, this game is wild and fun to play.
However, you may still wonder if you can play with your friends cross-platform or not. Even though, if you are an Uno fanatic, this concern is reasonable.
So is Uno Cross-Platform? If you have stumbled here looking for an answer, then you are at the right place. So let's take a quick walk over it.
Does Uno Support Cross-Platform Play?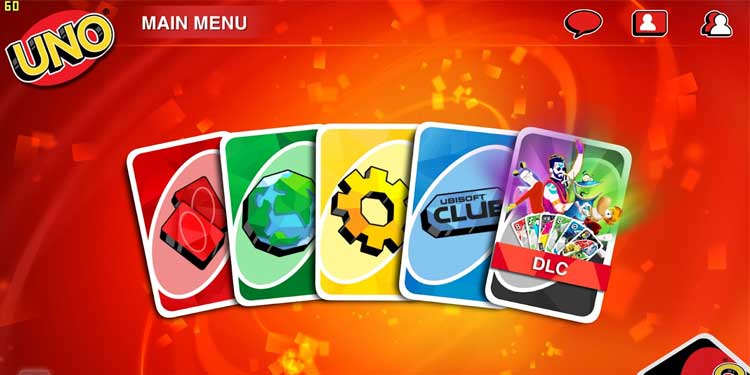 Unfortunately, the answer is No. Uno does not support cross-platform play. Meaning, you cannot play with your friends together across different platforms.
For instance, if you play Uno on PC then you cannot play with your other friends who play on PlayStation or Switch or XBOX or Google Stadia and vice versa. This is sad but true. And, there is no way you can play with each other together.
You can only play with other friends who play on the same platform as yours. Despite, the huge demand from players the game developer has not released any sort of cross-platform functionality support for Uno.
Cross-Platform functionality is a growing feature most games are incorporating these days. It would be great if Ubisoft really releases cross-platform support for Uno.