Call of Duty: Warzone is quite a new name in the battle royale scene. In a short period, it has established itself as one of the top games among battle royale giants such as PUBG and Fortnite.
Call of Duty: Warzone has a massive map where up to 150 players dive into a battlefield and fight for glory. You jump into a battlefield and scavenge weapons searching the area around you while killing off other players.
The main objective is to survive until all other players die, making you the sole survivor on the map. However, surviving till the end might be very challenging, as there are enemies literally everywhere.
The Warzone can be played in both solo and squad mode. In solo mode, you fight with other players, and in squads, you fight with other parties in a full-scale war. Winning a Warzone match takes not only top-notch skills but also perfect coordination with your teammates.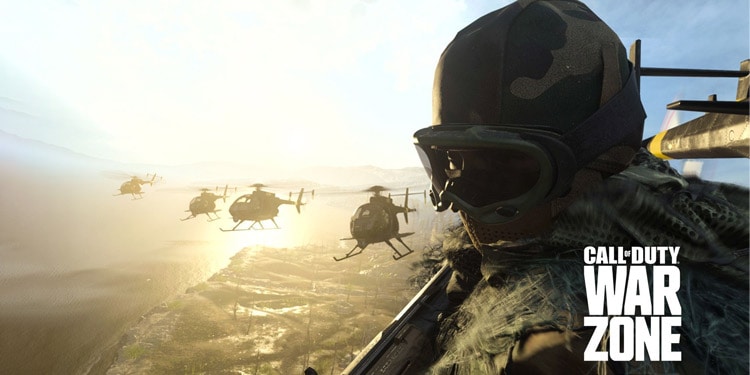 The map contains a variety of weapons for you to choose from and a vast landscape for you to explore, search for your perfect weapon, and kill enemies along the way. The gameplay is smooth, and the weapons have excellent mechanics, giving you an immersive environment.
Call of Duty: Warzone Multiplayer
You experience the best moments in Warzone when you play with your friends. The squad mode allows you to match as a team, where you explore the huge map together and scavenge resources and weapons.
The multiplayer has plenty of funny and hype moments, like when someone on your team gets a sniper kill on a target 1000m away or when you fail hilariously in a close combat fight. Playing Warzone with your silly friends is never a waste.
However, sometimes you might want to play it with your brother or a friend who's come over to spend the weekend. In that case, playing on a split-screen and sitting next to each other is much more enjoyable than playing in separate rooms.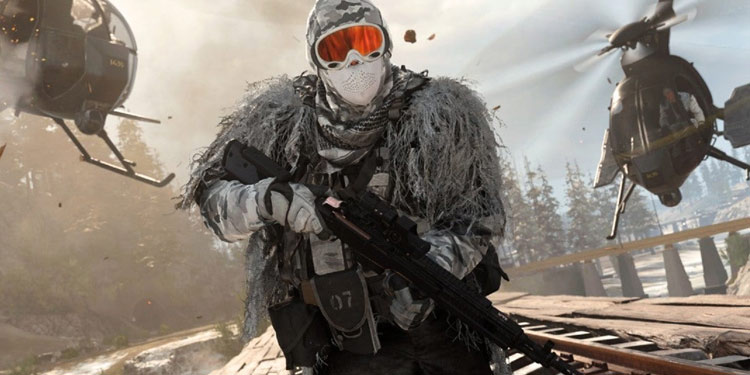 But does Warzone have the couch co-op feature? If you are stuck in a similar situation and want to know if this game has the split-screen feature, we've got all the answers. So just keep reading!
Does Call of Duty: Warzone have a Split-Screen?
Unfortunately, Call of Duty: Warzone does not have a split-screen feature. So, diving into the battlefield with your friend might not be possible as of now.
While we don't know the exact reason why Warzone doesn't have a split-screen despite being very popular among the other Call of Duty games, the most likely reason might be due to the current generation of consoles not being able to support very heavy graphics.
Call of Duty: Warzone has a massive map containing up to 150 players at a time. So, it might be too much of a task for the consoles to render these graphics on two screens simultaneously.
Although, with Fortnite adding the split-screen feature to its console versions recently, it does give some hope for the Warzone fans as well. Who knows, we might be getting our own split-screen feature in Warzone soon.
Call of Duty: Warzone is Getting a Massive New Season
Warzone Season 3 is coming around next month, which is believed to propel the COD franchise to even greater heights. The new weapons and map changes, along with the addition of a limited-time event, "Godzilla vs. Kong," will most likely attract tons of new and old players.
So you can expect the Warzone battlefield to get even more intense with new changes and players on the field.
Frequently Asked Questions
Is Call of Duty: Warzone Cross-platform?
The answer is yes. Call of Duty: Warzone supports the full cross-play feature. You'll be able to enjoy the Warzone with your fellow gamer buddies, even if they have a different platform.
The list of platforms that supports the Warzone cross-platform are:
PlayStation 4|5
Xbox Series S|X and Xbox One
PC