Elden Ring added a new mechanic which allows you to summon spirits to fight alongside you. These spirits range from foul creatures and groups of warriors to infamous heroes.
Using the summoning mechanics makes Elden Ring accessible for many new players, making the gameplay considerably easier.
If any tough boss is giving you trouble and you don't want the hassle of fighting it 50 times just to beat it, just start using the summons. We promise your Tarnished life will be a lot less of a hassle.
Some purists out there will say it's foul play to use summons or magic and would want you to resort to a traditional melee build but don't listen to them. You don't have to be ashamed of using things that are already at your disposal.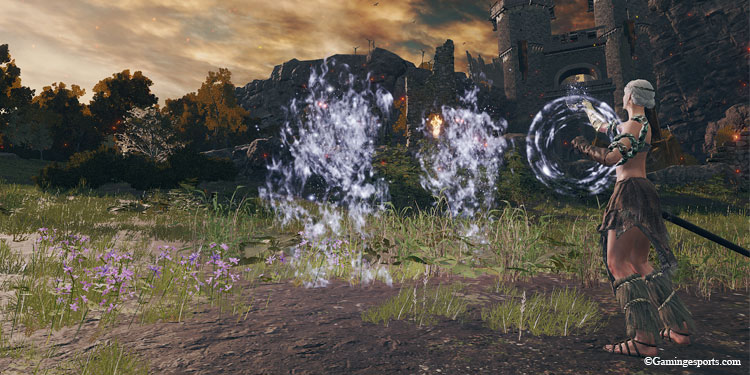 While in battles, if your summoned spirits are dying way too quickly or aren't pulling their own weight, you might want to consider changing to one of these.
We tried them all and finally concluded these are undoubtedly the best among all 64 Spirit Ashes.
Lhutel the Headless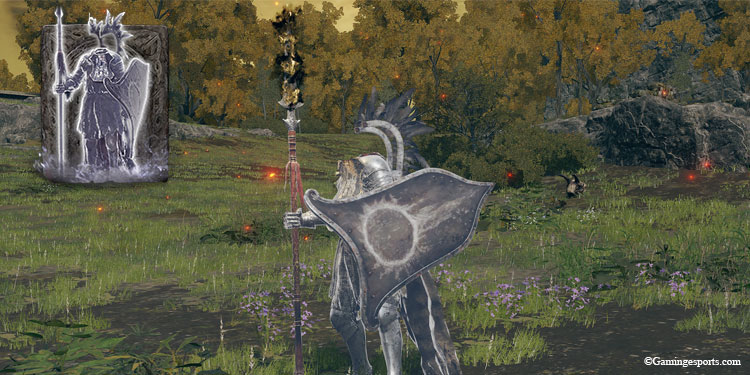 Location: Get after defeating the Cementary Shade at the end of Tombsward Catacombs.
FP Cost: 104. Mind level 17 gives 105 FP
Lhutel is an interesting summon. Fighting with Lhutel by your side feels like you are fighting with a teammate. She will attack the enemy and teleport away, giving her high survivability.
She does a bad job at taking aggression from enemies because she keeps on fading in and out of combat, leading the enemies to target you more often.
But if you are okay with being the target occasionally, Lhutel can be your go-to summon.
Note: Use the Cerulean Hidden Tear Physick combination to summon if your FP is lower than the amount needed to summon the Spirit.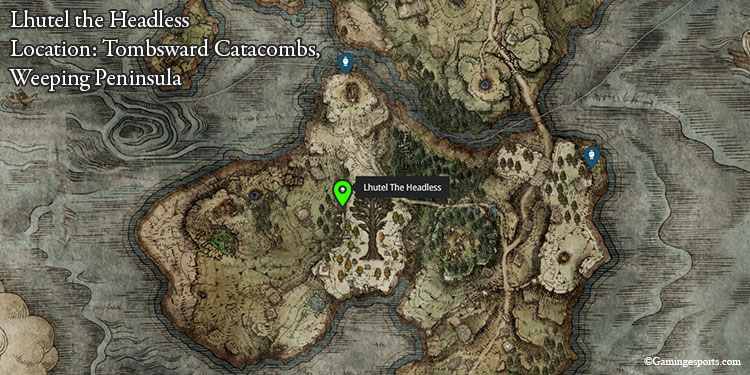 Omenkiller Rollo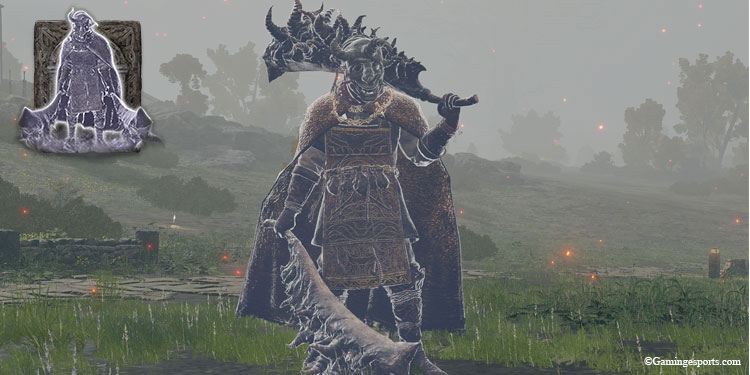 Location: Get after defeating the Fell Twins at Capital Outskirts
FP Cost: 114. Mind level 19 gives 116 FP
He is the ultimate powerhouse of summons. Rollo is a moving arsenal you can bring into a fight, and you can simply watch him destroy the enemies.
It doesn't matter if you are fighting Malenia or Maliketh, Rollo can hang in there with the best.
He will stagger them and will breathe fire on them. Whatever enemy you put in front of Rollo, he will show them no mercy and take them down with fury.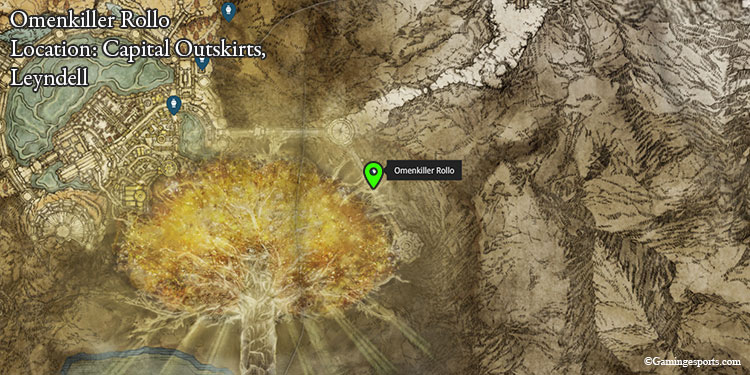 Mimic Tear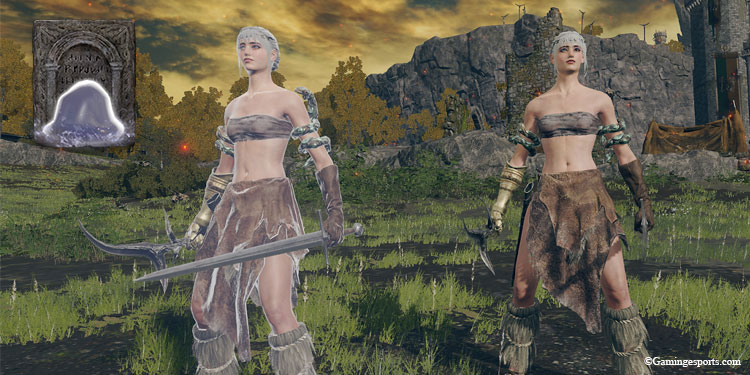 Location: Get at Nokron Eternal City, Night's Sacred Ground. Use Stonesword Key to unlock a sealed door.
FP Cost: 0. HP Cost: 660
The GOAT of all summons is Mimic Tear. Although there is one issue, your character's build needs to be good for Mimic Tear to be good.
Also, the mimic tear has been nerfed multiple times. So, if you are watching videos of Mimic Tear from the time when Elden Ring was released, its performance has gotten quite a hit from those days. Regardless, Mimic Tear is still one solid summonable companion.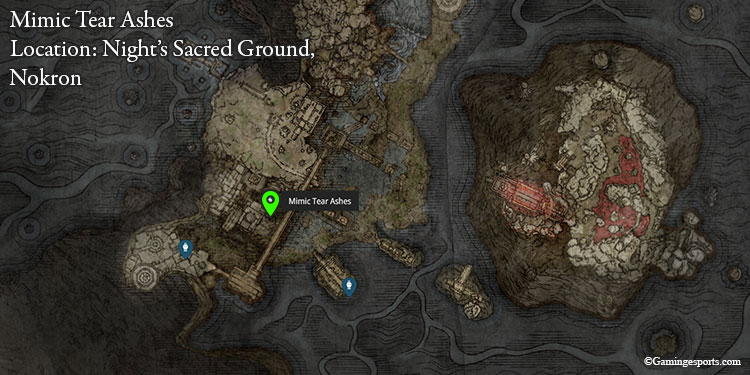 Dung Eater Puppet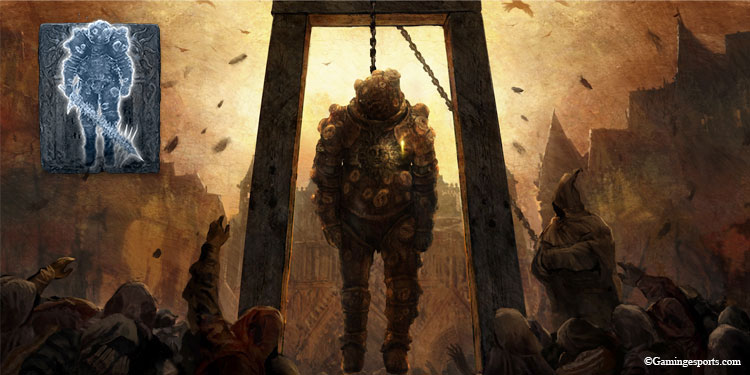 Location: Get from Seluvis after feeding Dung Eater the potion made by Seluvis.
FP Cost: 118. Mind Level 20 gives 121 FP.
Dung Eater, an infamous tarnished, is one thick guy. Meaning he can take a lot of damage.
Despite his name and obsession with feces, he is an overall badass, with a good balance of defense and offense during battles.
He can hold his own ground during fights, so if you need to take breaks in between boss fights, rely on the Dung Eater.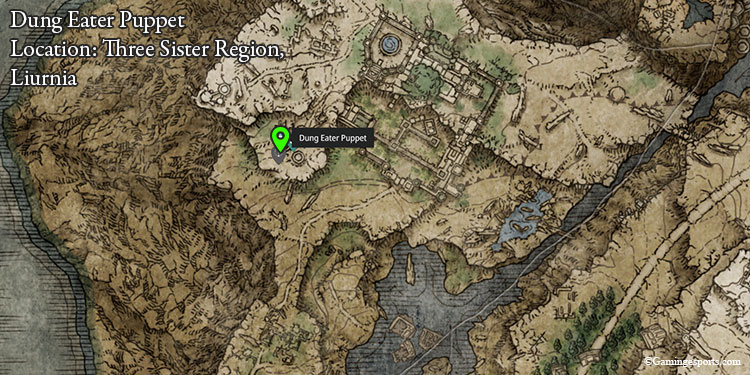 Black Knife Tiche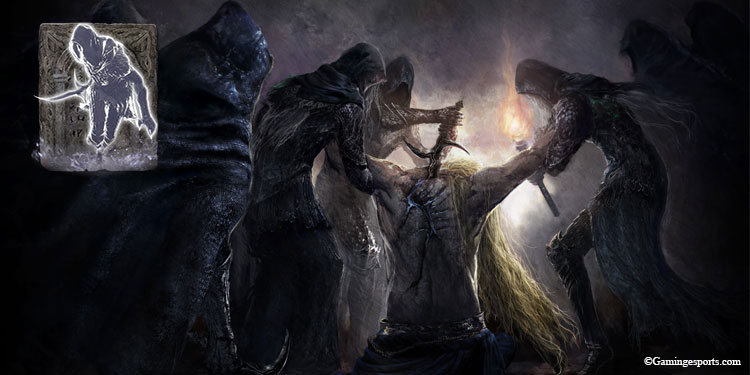 Location: Get after defeating Black Knife Ringleader Alecto after beating her in Ringleader's Evergaol at West Liurnia.
FP Cost: 132. Mind Level 23 gives 137 FP.
Black Knife Tiche is a legendary Spirit Ash and is regarded as a boss killer. She is evasive and does a lot of damage.
She can cut enemies' max HP down and deal some damage over time. She is not that tanky, but if you aren't using her as a tank and participating in the fight alongside her, she works really well.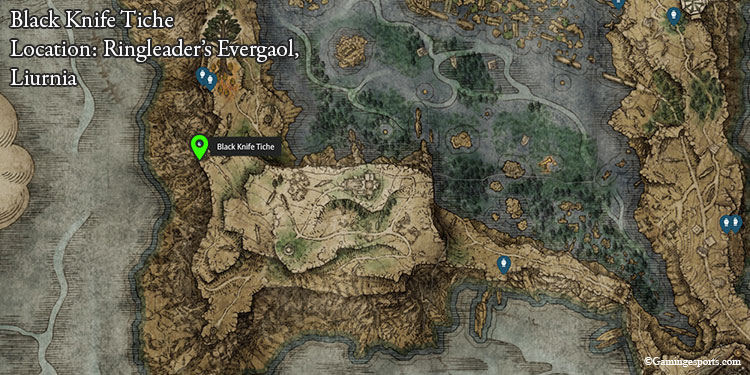 Latenna the Albinauric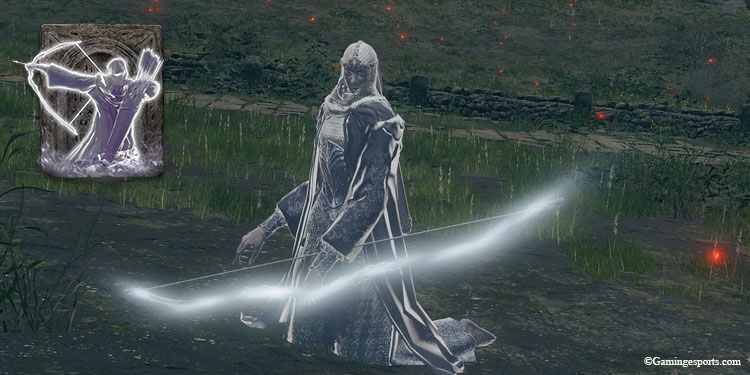 Location: Get after Latenna's questline or obtain from the marked area in the map if the questline got skipped.
FP Cost: 74. Mind Level 9 gives 75 FP.
She is the best-ranged attack summon in the game. Set her somewhere, and she will shoot homing arrows at your enemies.
Just ensure you protect her because even though she is a dependable source of damage, enemies can easily kill her if they focus on her.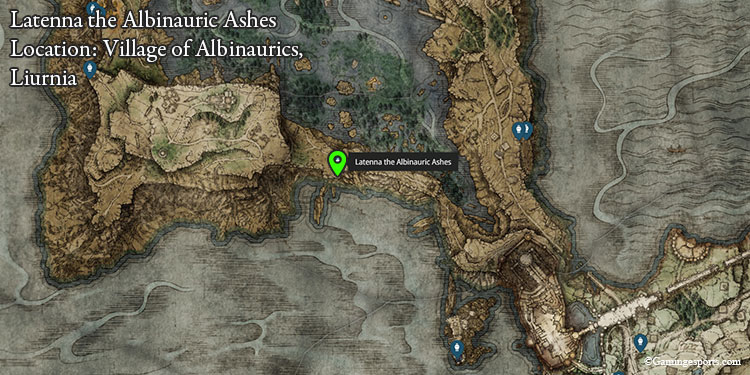 GreatShield Soldiers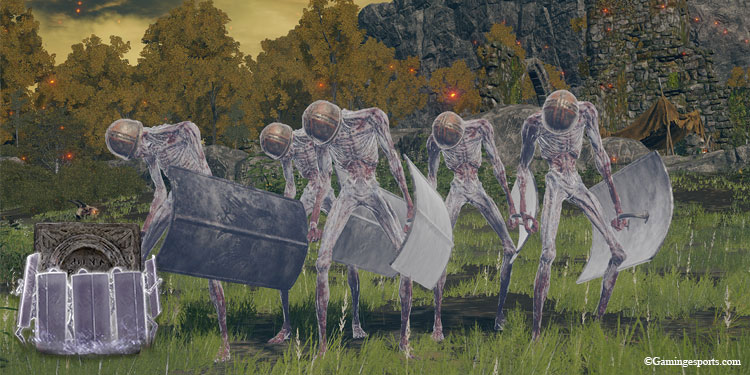 Location: Find this Spirit Ash in Nokron City courtyard from the marked area on the map.
FP Cost: 74. Mind Level 9 gives 75 FP.
These are one tough band. The five boys will always hold their shields upright; if enemies get too close, they will get bashed by the shields.
Additionally, they release a warcry and draw enemy aggression at them. Make sure to upgrade them fully and be careful not to use them with enemies with strong AoE attacks, as all five will get killed at once, rendering them useless.
Best to use them if your enemy is a one-on-one attacker.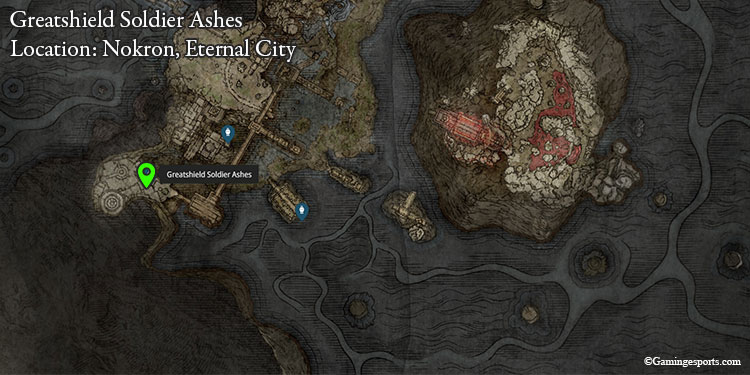 Redmane Knight Ogha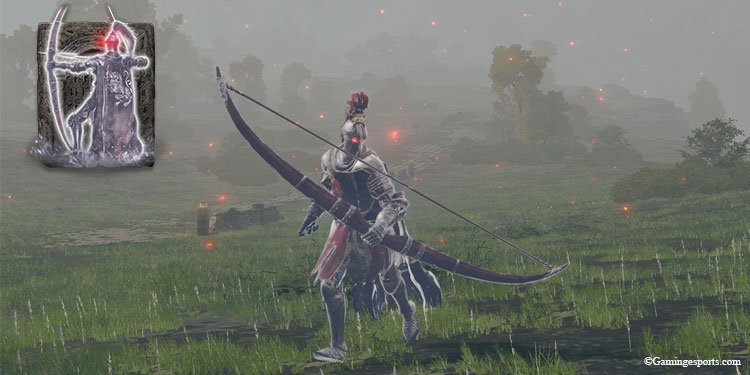 Location: Get from Putrid Tree Spirit at War-Dead Catacombs.
FP Cost: 106. Mind Level 18 gives 110 FP.
He has got both ranged attacks and melee attacks covered. He has a great bow, a great shield, and a great lance, everything about this guy is great.
He used gravity arrows like Radahn, which are awesome against large-size bosses. The downside, he uses the gravity arrows only once.
He responds to your warcry and does his own battle cry, boosting his damage. That responsive interaction makes him really nice to use, as he feels like a friend after you get used to him.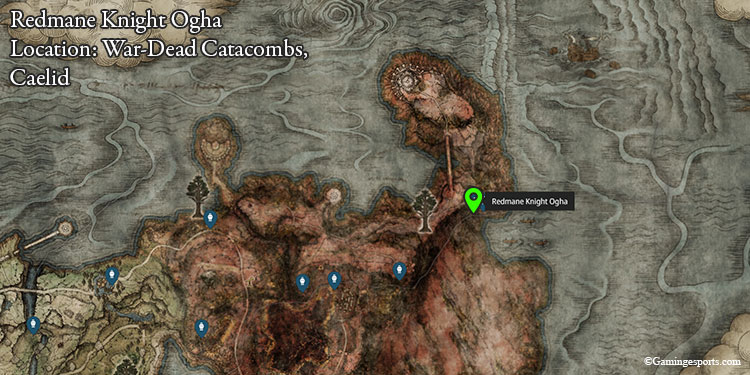 Ancient Dragon Knight Kristoff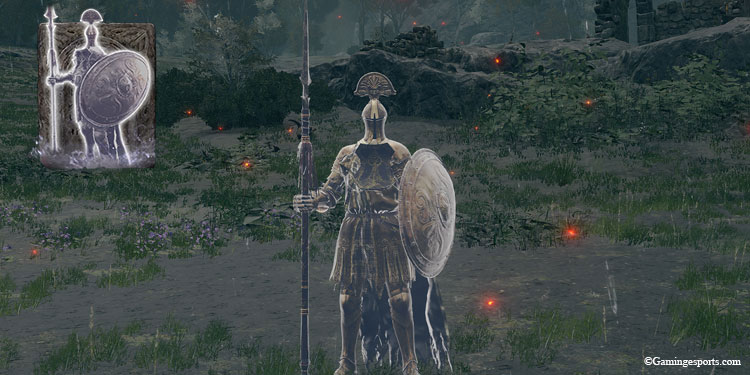 Location: Get by defeating the Ancient Hero of Zamor at Sainted Hero's Grave.
FP Cost: 108. Mind Level 18 gives 110 FP.
Kristoff is one tough knight. He can attack far and close, he can protect, he has lightning, he has explosions, he can do it all.
Just like Omenkiller Rollo, Kristoff is a one-man band. Give him a try and watch him destroy your enemies, or at least he'll die trying.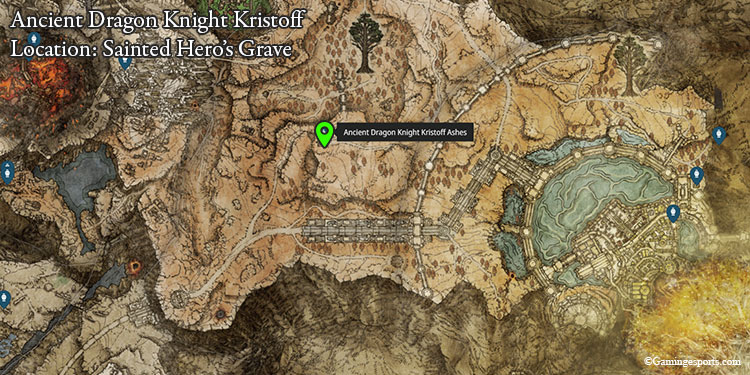 Stormhawk Deenh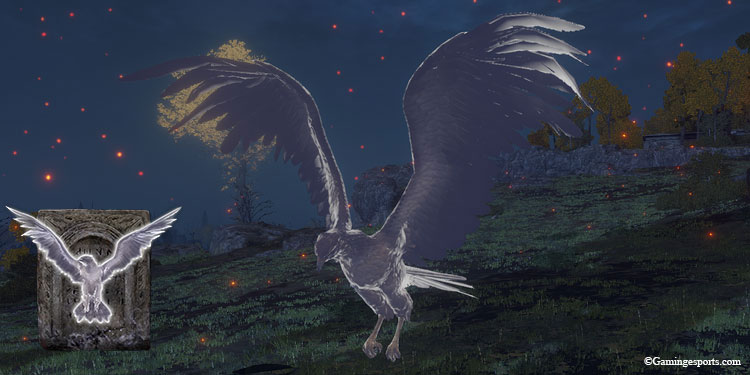 Location: Find the Ashes in the Chapel of Anticipation when you visit there again.
FP Cost: 47
A Spirit Ash that can fly. Apart from the air superiority, Deenh can provide you with buffs, and he will occasionally smash into the enemies like a missile.
This bird can also surprisingly take a lot of hits. So, if you want a flying friend to assist you during your fights, summon Deenh.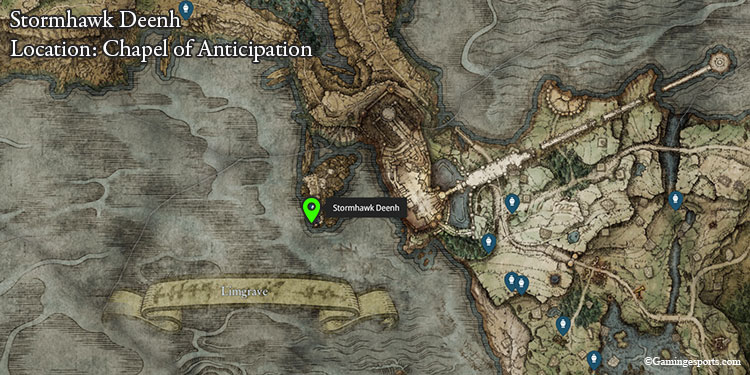 Scarlet Rot Summons- Cleanrot Knight Finlay or Rotten Stray
Rotten Stray Ash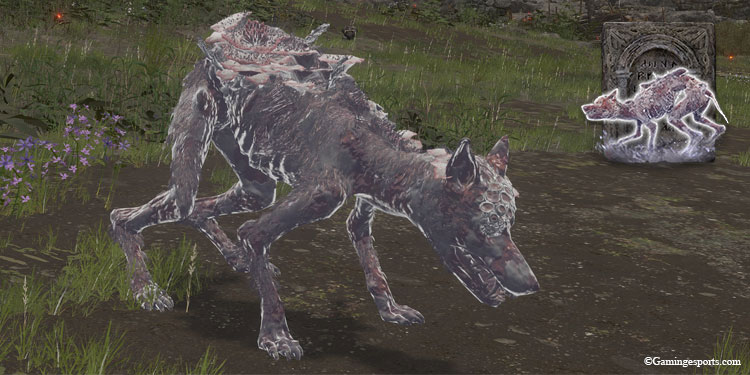 Location: Find the Ashes on the shore of Aeonia Swamp by the stairs to Sellia, the Town of Sorcery. You can get there easily by escaping the Sellia Crystal Tunnels in the early game.
FP Cost: 35
Scarlet Rot is broken in the early game as many enemies and bosses are susceptible to it. That is why we recommend you use Rotten Stray Ash.
The enemy is as good as dead if this dog inflicts his rot status. Bosses like Margit the Fell Omen, Godrick the Grafted, Queen Rennala, etc., don't stand a chance once Rotten Stray lands its rot.
Once the rot starts damaging, all you need to do is run around, avoiding the enemy as they die of the rot.
Note: You might have to get lucky, though, as the stray can die before he can land the rot. Also, if you are helping the Rotten Stray build up rot by using your own attacks, make sure your attack isn't the one activating the Rot Status. This is because the stray's rot lasts for twice the duration compared to the one you activate.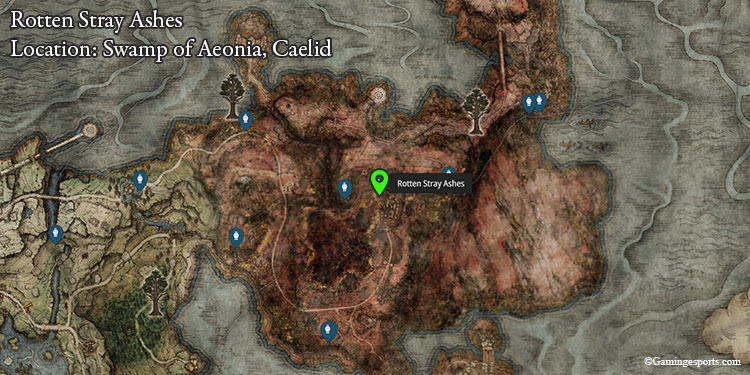 Cleanrot Knight Finlay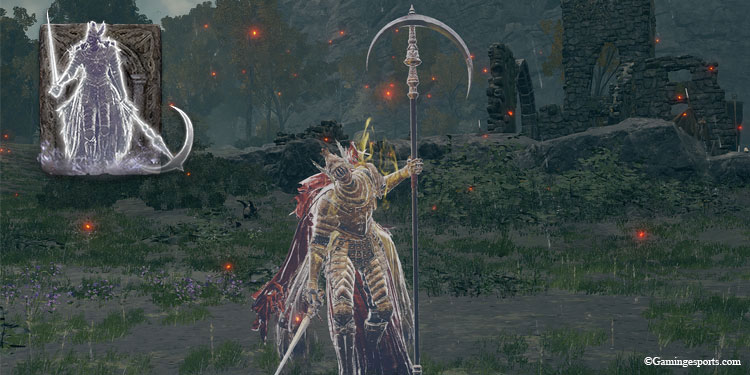 Location: Find in the center of a small pavilion past the Prayer Room Site of Grace at Elphael the Brace of Haligtree.
FP Cost: 127. Mind level 22 gives 131 FP.
Another good summon that inflicts Scarlet Rot is the Cleanrot Knight Finlay. He is the knight who carried Malenia back to Haligtree after her fight with Radhan.
Unfortunately, his ashes are found very late in the game at Haligtree, and by then, most enemies you meet are immune to status effects like rot.
Although he is a strong Spirit with various attacks in his arsenal, you might have already found other formidable summons to use at that point in the game.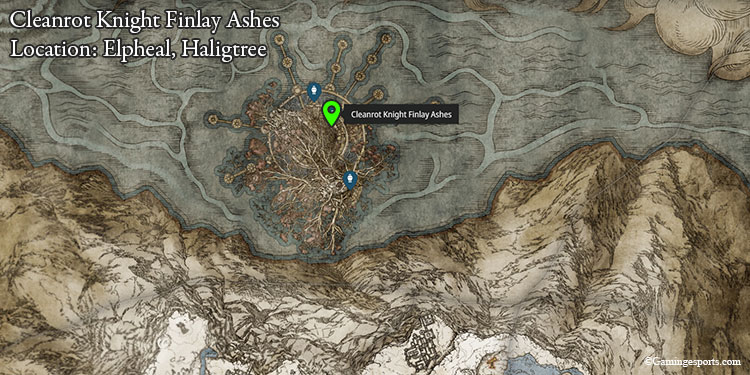 Crystalian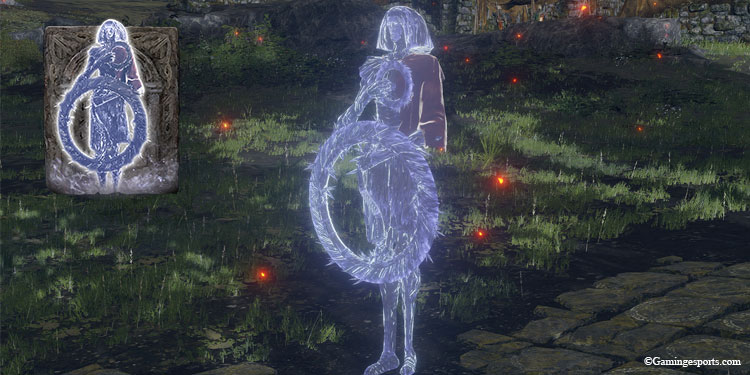 Location: Find the Ashes in Sellia Hideaway inside a chest.
FP Cost: 101. Mind Level 17 gives 105 FP.
He is a one-man tank. This crystal alien being can absorb tons of damage unless the enemies use blunt weapons like hammers or flails.
He can surprisingly stay alive and slowly whittle down bosses and come out on top. It just takes him 10 minutes to do that, which is still remarkable.
If you want a summon that can keep drawing all the aggression and absorbing all the damage the enemy can throw at you. Crystalian is the one you want.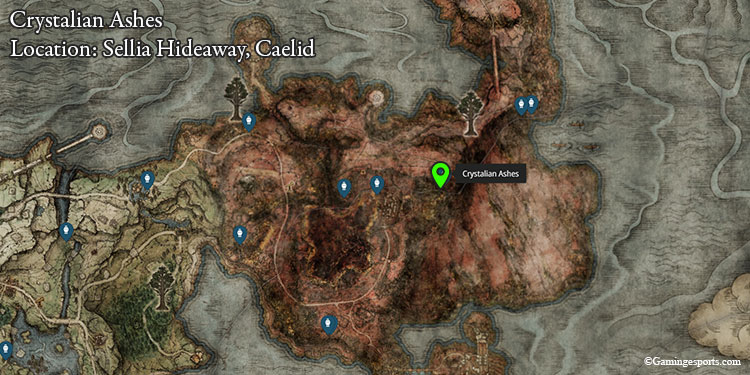 Honorable Mentions
These are a part of supplementary mentions because they are situational. Unlike above mentioned Spirits that shine in many scenarios, the ones under fare well only in a handful of situations.
Radahn Soldier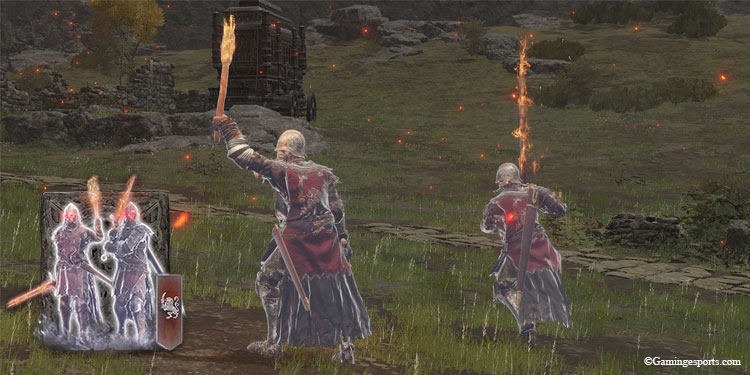 Radahn Soldier Spirit Ashes are a duo of General Radahn's warriors. They have good fire damage, use them against enemies susceptible to fire and watch them wreck the poor enemy.
Mausoleum Soldier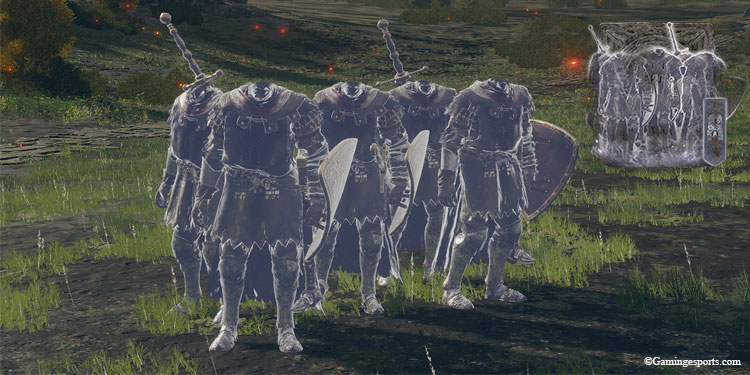 A gang of well-trained soldiers who are missing their heads. So, if you can get past how they see the enemies, these nasty teleporting soldiers can quickly gang up on an enemy.
Once they gang up, the damage they deal can really stack up quickly. Mausoleum Soldiers can quickly get you ahead in battles, even if they do not have their own heads, pun intended.
Blackflame Monk Amon
A Spirit Summon with multiple attacks in his kit. He comes with black flame incantations and good melee attacks.
We recommend leveling at least till level 9 to see his full potential. He can be a flamboyant support but will still need your panache to finish off enemies.
Battle Mage Hughes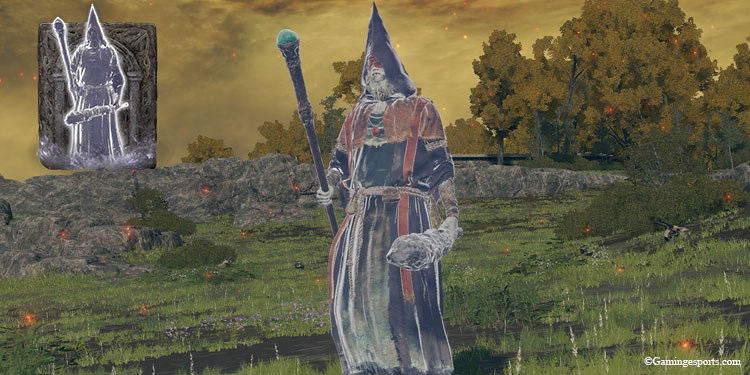 This large wizard can be found decently early in the game, and trust us, he is strong.
Hughes is a versatile spirit, and it doesn't matter to him if the enemies are close or far, he has spells and attacks that cover all grounds.