Developed and published by Supergiant Games, Hades is a rogue-lite dungeon game where you play as Zagreus, son of Hades and your only goal is to escape from your father's clutches and the obnoxious levels of hell.
During your run, you are aided by several Greek Gods that will give you powerful boons to defeat further enemies and bosses. 
After several attempts, you become more powerful by collecting and spending various items to buff up your weapons and varieties of keepsakes. You can raise your difficulty level further by unlocking Path of Punishment and fighting bosses in Extreme Measures. 
Further, to make it easier, I have the Hades Boss and Gods Tier List. Go and master Hades !!!
Hades Boss Tier List
Hades' boss difficulties are based on the player's weapon of choice and boons. Nevertheless, all bosses give players challenges to overcome regardless of powerful boons and weapons. I have assembled and categorized bosses in order of difficulty from S Tier to C tier.  
S Tier
EM4 Hades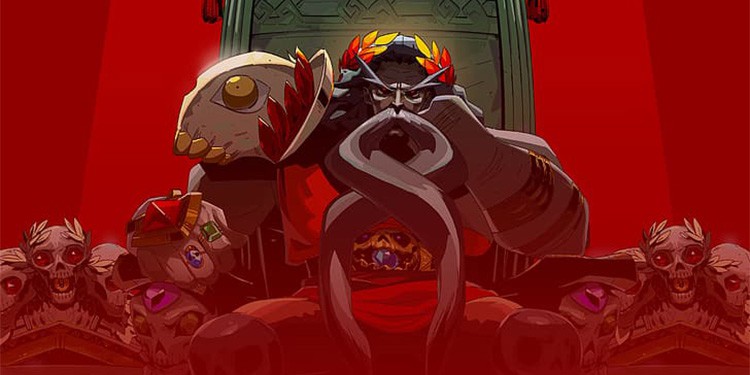 Extreme Measure 4 hades boss is one of the toughest bosses in hades. Everything difficult about the normal fight is amplified to the max here. Even his summons are full of mini-bosses themselves. Phase one is full of chaotic attacks while you try to decrease Boss' health. 
In phase two, Cerberus joins the fight and aids Hades with its power boulder barrage that deals half of the health damage. His third phase is where things get out of hand, from being invisible to shooting omnidirectional lasers. The boss is just too tough to handle. Even a decent build will kill you if you are not ready to dodge perfectly and attack at the small window of opportunity. 
Charon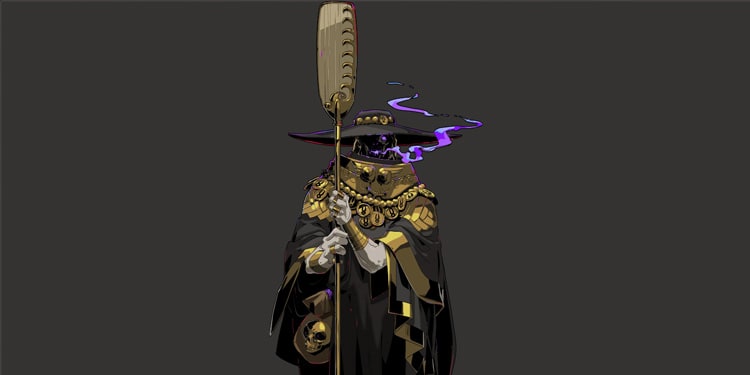 Yes, we can fight Charon, and he is one of the hard-hitting bosses but slow in his movement. Nevertheless, his few hits are enough to send you back to hades. Looting his gold right in front is not a good idea because he will drag you to an arena and beat you to death. 
This is the fight of steadiness where you have to slowly chip away his health while dodging his attacks. Learning his move set and timing your attack is the only way to victory.
If you choose to fight him early in the game, then you are doomed to feel his wrath, but with the right upgrades and power-up, you might have a chance here. 
EM3 Champions Of Elysium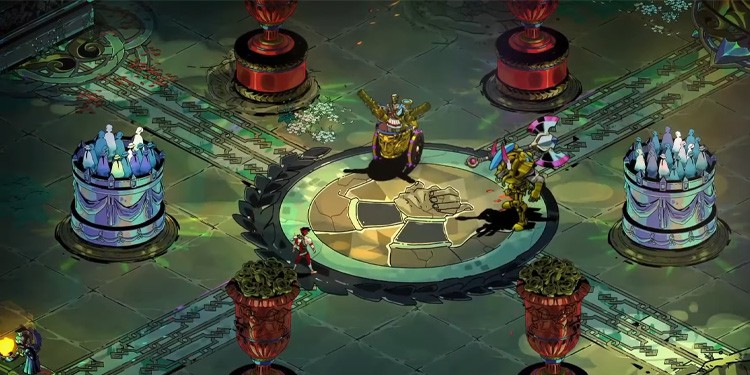 If you think Champions of Elysium was hard, you should fight golden armored Asterius and Theseus on a golden Chariot. It's insanely difficult when you take both of them at the same time. 
Asterius, in his armor, is now extremely aggressive while Theseus shoots a Gatling gun at you from a distance.
Hades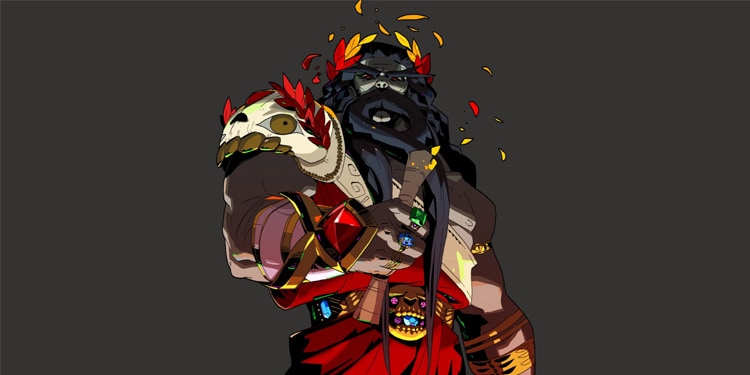 Hades has strong moves, AOE attacks, lots of health, traps, and damage boosts. One thing to look out for is his bloodstones, which do a lot of damage if you get caught in them. Hades also has death defiance, just like yours. After all, he is your father. 
He summons his minions and spins an attack that has a long-range reach and a beam that can be avoided if you stand too close to your father.
A Tier
Champion Of Elysium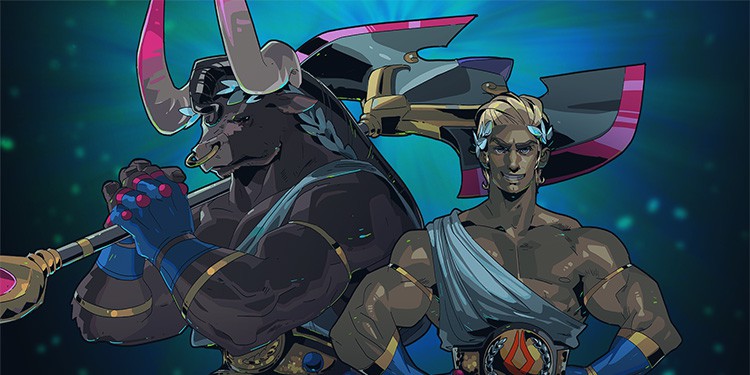 You fight against two champions in the battle of heroes. You can first focus on Asterius and use the stone pillar if he comes charging at you. After you finish Asterius, then you can focus on Theseus.
But if you are experienced enough, you can directly charge at Theseus, and the minotaur will come to rescue. You can deal damage to both by AOE attacks.     
EM1 Furies Sisters
Did you ever wish to take all three fury sisters at once? You can now do that in Extreme Measures one, along with Pact of Punishment. They are literally there to make sure you don't get passed through the gate of Tartarus. 
We have volley attacks, spinning flame discs, and a lot of chaotic barrages. Although you take all of them at once, their health is independent and you fight against them like a tag team battle when you switch from arena to arena. 
EM2 Lernie: The Bone Hydra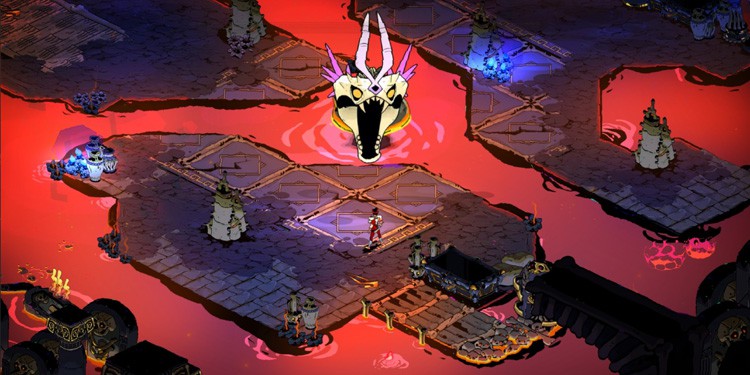 It's not the boss that is difficult but the entire platform where you die mostly because of lava. Extreme measure two makes all the difference when taking damage from the lava as well as the Bone Hydra. You might escape through boss attacks only to get caught in the platform of lava that deals as much damage as the boss itself. 
The enemies you have to attack are mostly in the lava itself and the small arena can also be challenging for dashing from one enemy to another. It is common for players to lose death defiance as their health slowly chips away from burning lava.
Asterius: Bull of Minos
You fight Asterius in a solo 1v1 fight but not don't get too confident when you encounter his golden armored version because he is extra damaging and a lot aggressive when in his armor. 
Especially in EM 3, it gets extremely difficult to deal with his attacks. Not only do you have to battle him in the mid-level of Elysium, but you will find no aid after the battle.
One of his dangerous moves includes axe spinning attacks that spin far and wide. Escaping through the dash is the only way to escape his attack. The only window of attack can be the moment when he postures for a second but be ready to dash away.
B Tier
The Furies Sisters
They are the boss at the end of Tartarus, and you will encounter each of them individually randomized at each run. Tartarus has three Furies sisters, Megaera, Alecto, and Tisiphone. These three sisters have their own unique chamber where you commence battle.
They have a wide array of moves and their moves differ from one another. Most of their attacks have a charge, so learning about their attack and avoiding it at the right moment can save your health for the next run. But their charge attacks can deal massive damage if you get caught.
Gigantic Vermin
This level boss has a lot of health and heavy armor. It's not the Gigantic Vermin that is dangerous but the arena itself. If you are not careful, the axe above can deal a ton of damage along with the poison left by the boss. 
You will encounter this boss underneath the Temple of Styx. There is also another variant of Gigantic Vermin with increased health, and its jet black color identifies the boss instead of normal gray.  
Tiny Vermin
Tiny Vermin is frustratingly hard to hit because of its tiny hitbox and the fact it borrows down, vanishing from one place to another. The Tiny Vermin not only plays the game of hide and seek but also summons gigantic vermin to make the game more challenging. 
This boss is like a sly fox that teases players from a distance and vanishes down when approaching to attack. Learning its pattern can be effective in killing this boss, or you can go all crazy smashing buttons and hoping your weapon gets caught with the boss's hitbox. 
Lernie: The Bone Hydra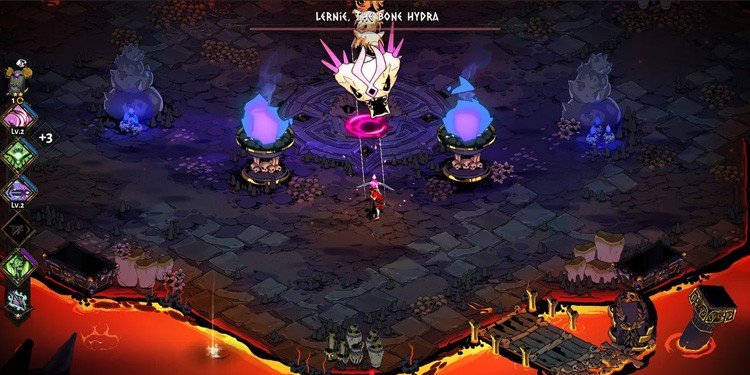 The biome boss of Asphodel. You will encounter this guy at the end of the biome. It takes a little bit of time and patience to defeat Lernie. Up to this point, you will have your power-ups and weapon upgrades, so defeating Lernie can be challenging but not that hard.
Megagorgon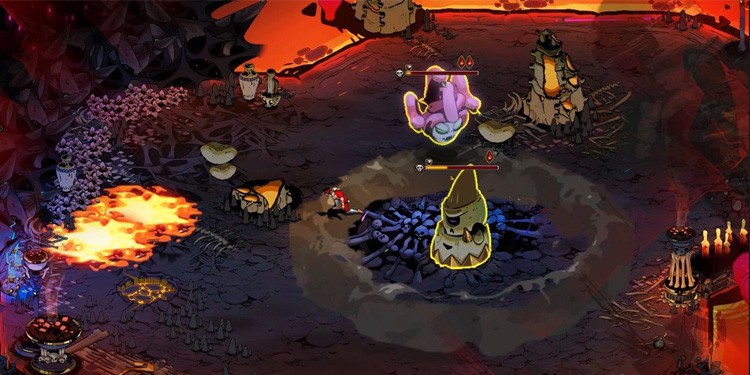 A giant medusa's floating head. Defeating her is not that hard, but landing a hit can be very tricky, especially when a giant crusher stomps you from above, and getting hit by Megagorgon can temporarily turn you into stone.
Butterfly Ball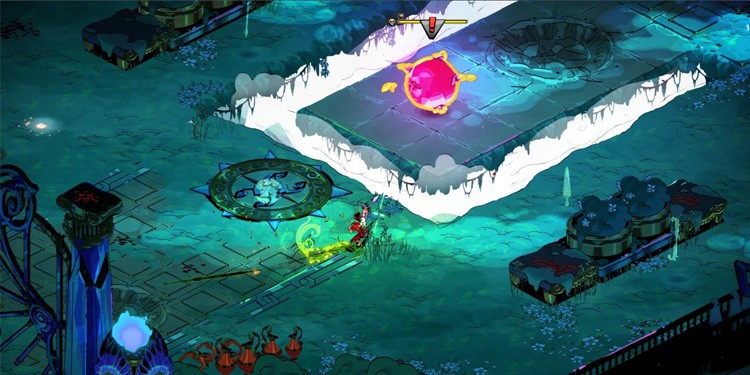 Butterfly Ball can be either easy to deal with or frustratingly difficult. It all depends on what powers and weapons you are wielding. The Butterfly Ball constantly summons butterflies that interrupt your attacks and does damage too. It's easier to defeat the boss first and handle other minor enemies in the arena. 
C Tier
Doomstone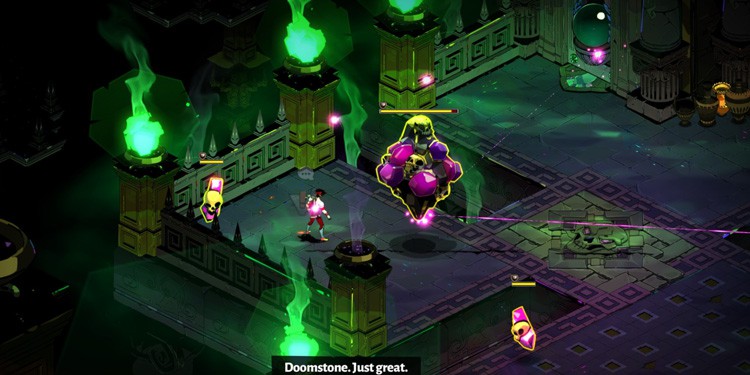 Doomstone is more like a skill-testing boss that keeps your attacks and movement speed in check. Pretty easiest of bosses if you have heavy-hitting attacks. This mini-boss is another bump on the path toward progress.
Bother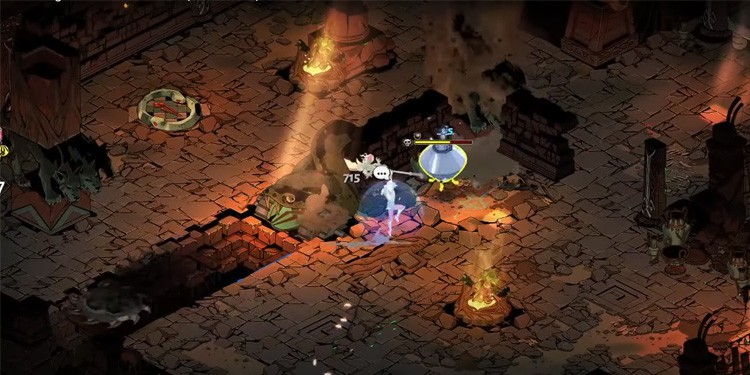 It's one of the mini-bosses that runs from you and does AOE damage. This boss can be found in the Temple of Styx. You can bash your weapon against its urn, and it will go down in no time. Just watch out for its flying bombs. 
Wretched Sneak
The battle is less engaging and more frustrating as the boss teleports around the arena. Melee weapons users have to run from one place to another to land an attack. 
Snakestone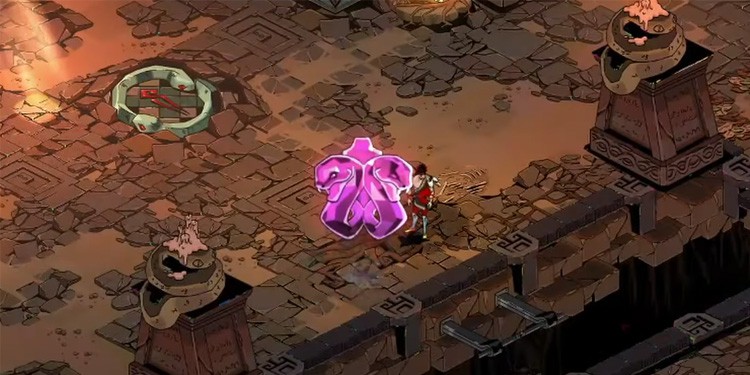 Snakestone is the beefier version of doom stone. It has larger health and does exact types of attacks like doom stone.
Inferno Bombers
The Inferno Bombers are the twin bombers that throw bombs at you, leave the bomb behind, and leap far from you. Be careful not to get bombed, and you will be just fine defeating these two goons.
God Tier list
I might as well put some quick God tier list along with the boss tier list, because why not?
S Tier
Athena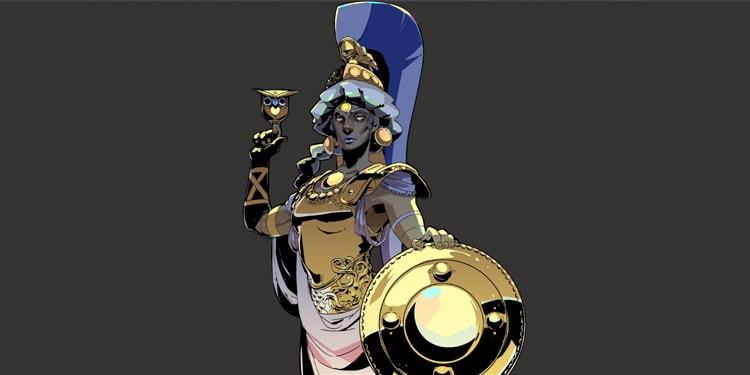 Athena is the best option for challenging players who want to speedrun the game or take less to no damage. Athena's boon is built upon defense from the dash to block. She can even provide you with additional death defiance if you get killed during a run. She also has boons for taking less damage against traps.
Hermies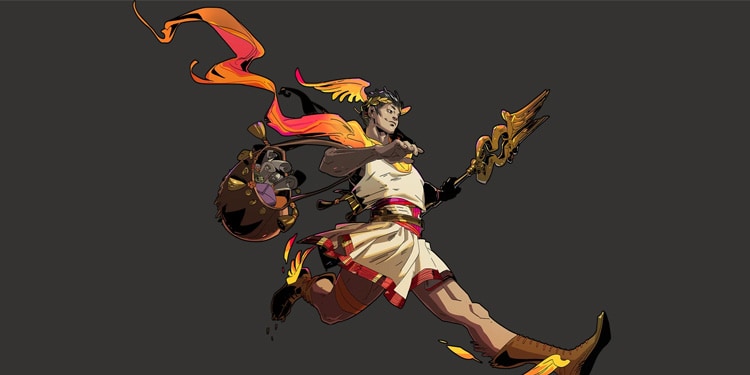 There are a lot of times Hermie's boons have saved my life. His additional dash got me out of sticky situations. Hermes is all about speed, and with speed, you also get a temporary defense and movement boost.
Getting a Side Hustle boost at the beginning of the game can increase your wealth, and you can buy other boons and items as you further advance in your run.
A Tier
Artemis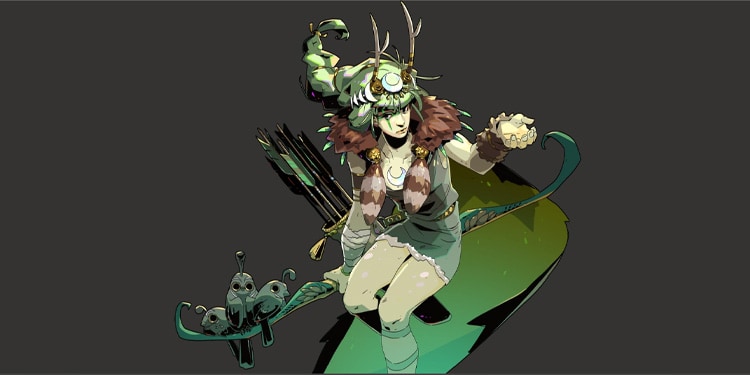 Artemis has a boon for a critical hit, and you can boost your hit making it effective in critical hit damage. Artemis boon can do a ton of damage against enemies with lots of health and shield. She also has a great legendary cast build.
Zeus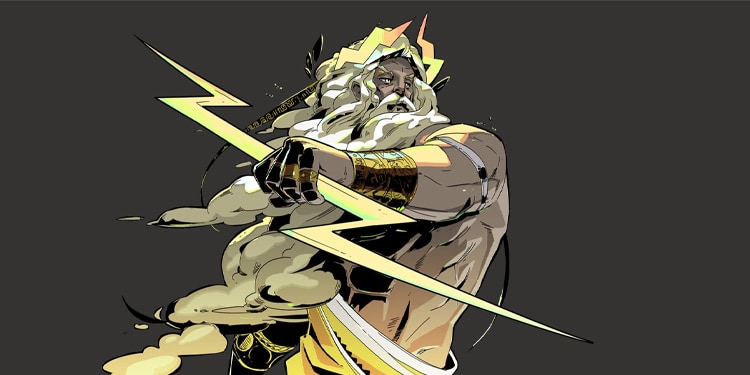 Zeus has tons of damage boost. His boons are great for dealing heavy damage against beefy enemies. His chain lightning does damage to swamp enemies close to one another. If you pile up Zeus' boon, it gets noticeably better and hits heavy.
Poseidon
Poseidon boons are catered towards enemies' knockback, which is effective when you are surrounded by enemies. His tidal dash is a prime example of throwing enemies on the wall. And then there is the Breaking wave which creates a watery blast once enemies are knocked to the walls. An effective combo.
B Tier
Aries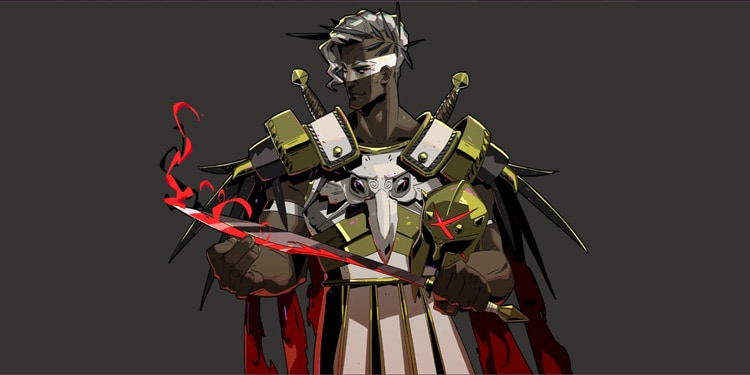 He got his doom damage that can level up to make a more powerful impact, but it takes a lot of Aries encounters, and it is unreasonable to only choose Aries for this specific purpose. The blade rift is also very good but to choose between them makes Aries a confusing choice.
Dionysus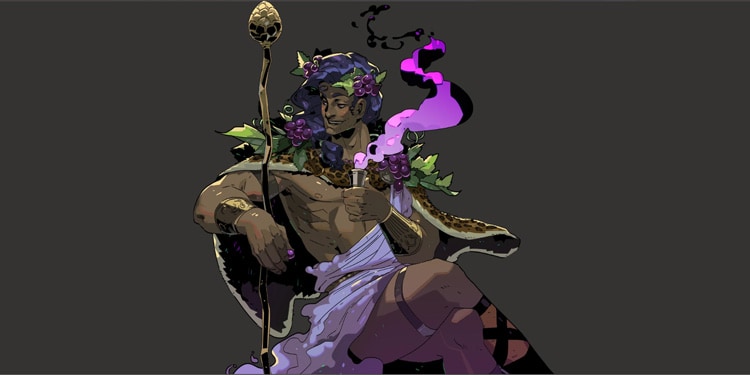 Dionysus's boons are mostly staggering and poisoning enemies. His Strong Drink boon restores all your health while using a fountain instead of restoring only half your health. Dionysus's boons are effective against a number of small enemies.
Demeter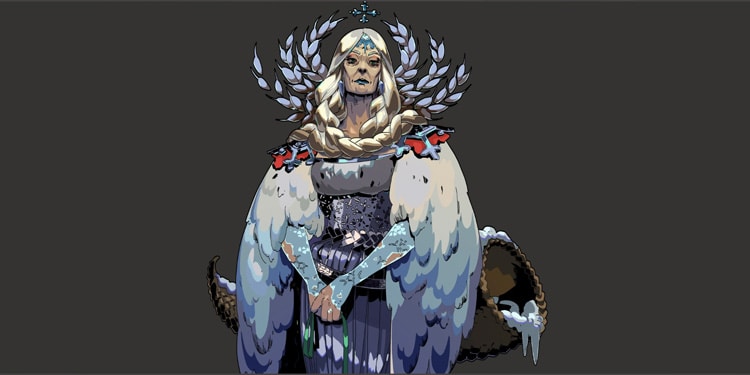 She provides chills that slow the enemy down. She provides boons for a cast that changes into a laser which is effective against slow enemies. Demeter's effective boon is chill but you need to boost up the levels to really notice the effects.
One not-so-good thing about Demeter is her duo boons that are ineffective with other Gods' boons. It's counterproductive to use Demeter duo boons.
C Tier
Aphrodite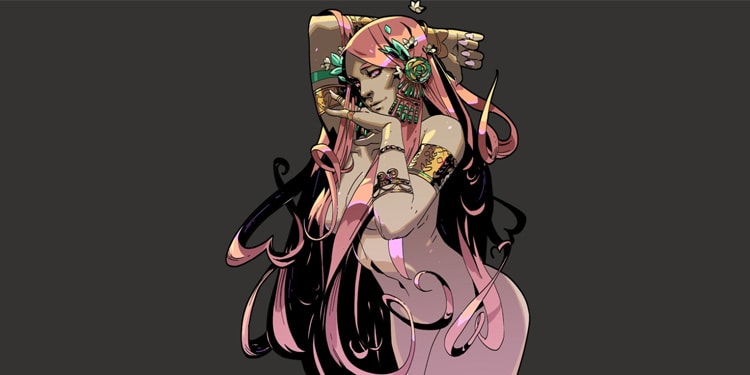 Her boons are not that useful when it comes to combat. Her cast is good but has short range and limited uses so I am putting Aphrodite in the lowest tier.