Destiny 2 is a first-person shooter video game that lets you explore and combat tough space enemies. The game is set in the sci-fi dystopian war environment where you as a Guardian unlock and use fascinating gears to fight off your enemies.
The game has great graphics, compelling and competitive war story which obviously hooks you into playing for several hours. The game has a solo mode as well as fireteam mode where you and your friends can hop in and take up arms together.
Yet, there can be some confusion among Destiny 2 players that linger on their heads time and again. If you are here, then we are sure that you are wondering whether or not Destiny 2 is a cross-platform or does Destiny 2 allow crossplay?
Does Destiny 2 Support Cross-Platform Play?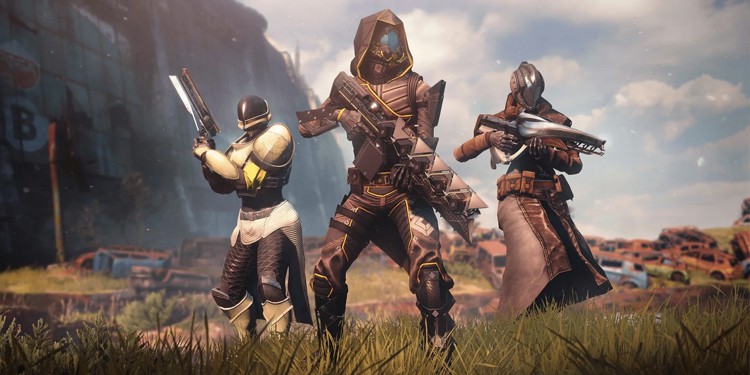 Fortunately, the answer is yes. Destiny 2 is a cross-platform game and it does support crossplay across all supported platforms
Earlier Destiny 2 didn't support cross playing and several gamers expressed their disappointment towards the game developer. However, they released a major update recently, and finally, players were able to cross-platform play with their friends.
In simpler terms, XBOX, PlayStation, PC, and Google Stadia players can play together. For instance, if you are an XBOX player then you can play with PlayStation, PC, or Google Stadia player and vice versa.
How to Add friends and Crossplay on Destiny 2?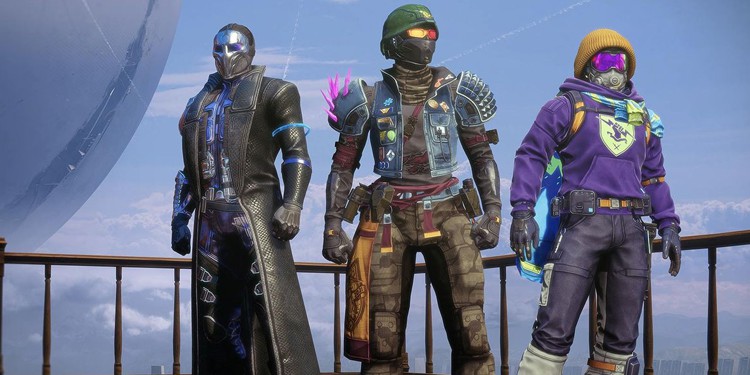 Now you know that Destiny 2 supports crossplay, we can guess that you are wondering how you can crossplay with your friends. The process is simple and basic. You just need to add your friends and once they accept your request you are good to go.
However, we also have a step-by-step guide just to make it more convenient for you. So let's get started.
First, you need to have your friend's Bungie name.
Then, launch Destiny 2.
From the game map, click on the Roster tab.
Once you are there, click on an envelope icon located at the left sidebar.
A new window will pop up where you need to insert your friend's Bungie name in the search bar,
Then click on Add Friend.
Once your friend accepts your request, you can invite them to your fireteam and play together. That's it and you are good to go.