Don't Starve Together is a multiplayer survival game set in an open world where players have to manage resources and survive in a harsh wilderness.
Unlike other survival games, Don't Starve together is unique in terms of gameplay, graphics, and overall mechanics. The challenges, achievements, and other activities in the game are dynamic and complex which really needs some serious judgments.
Changings seasons, evolving creatures, and different mobs of the game surely entice you to bring your friends to the game. And, without a doubt, it is so much fun to play with your friend than playing alone.
But if you are here reading, then there is something that you want to be sure of. For you and most Don't Starve Together players, the common conundrum is whether or not you can play with your friend cross-platform.
So is Don't Starve Together really a cross-platform? Just stay with us and you will get your answers.
Is Don't Starve Together Cross-Platform?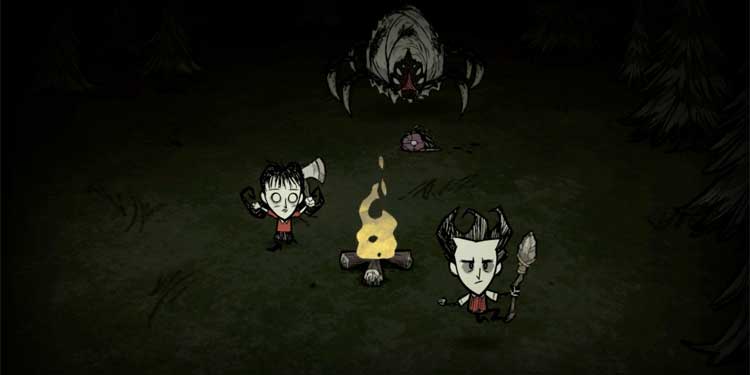 Unfortunately, the answer is No. Don't Starve Together does not support cross-platform play across XBOX, PlayStation, PC, and Switch. Meaning, you cannot play with your friend together if you are not on the same platform.
For instance, PlayStation players cannot invite and play with XBOX players, Switch or PC and vice versa. You can only play together on the same platform.
This is a bit surprising as the game supports multiplayer, both local and online cooperative mode but not cross-platform play. It is sad but there is no other way you can play with your friend if they are not on the same platform as yours.
Will Don't Starve Together Ever Support Cross-Platform?
If we are wondering whether the game will support cross-platform in the future, then we have to say that it is not likely to happen anytime soon. Klei Entertainment, the game developer has not released anything regarding cross-platform support yet.
So all you can do is wait and hope for future updates. Till then you just have to bear the platform restrictions.