The farming simulation game, Stardew Valley is full of countless possibilities. You can pursue quests, goals or just explore and tend the farm. Yeah, it is fun for some hours of game time but you may get bored if you don't find anything particular to do in the game.
You may feel like there's nothing to do in the game but be patient. Yet, all hope is not lost. There are a bunch of things you can do to bring back the thrill you had when you started playing Stardew Valley.
So without taking much of your time let's get started with the favorite things you can do in the game.
Things To Do in Stardew Valley
Design the Farm of Your Dreams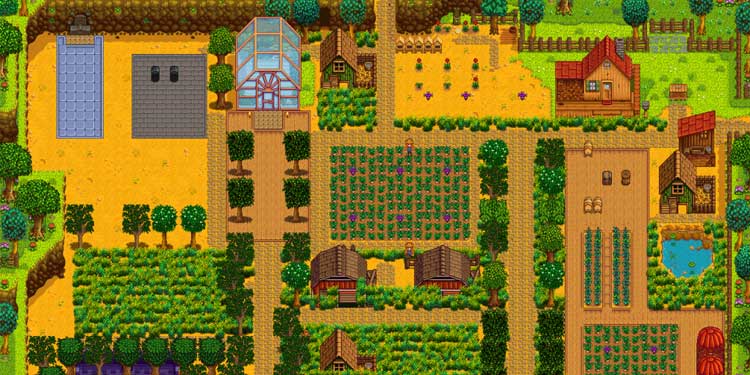 Often most players get so overwhelmed with quests, and other activities that they forget the farm they planned to build.
Just sit back, relax and design your farm the way you always dreamed of. Make it beautiful if you want an aesthetically pleasing farm or design a high-functioning farm as well. It will surely keep your interest alive and you will find the fun again.
Make a New Spouse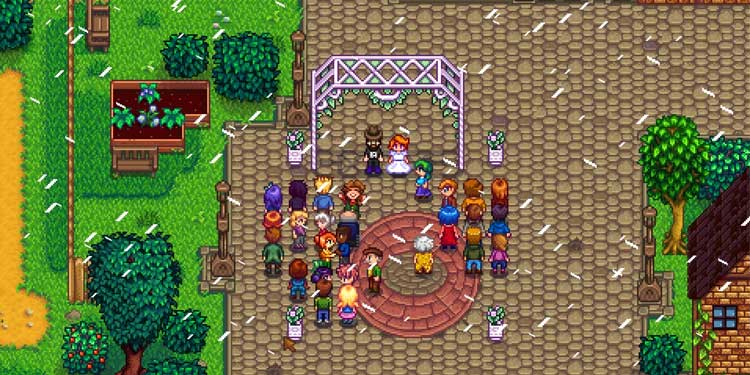 Ditch your current one and marry a new potential spouse. Yeah, it may sound too immoral in real life but who cares in the game, right? 
Meet new people, learn their story and experience some fascinating moments with them. If you love them just marry them.
Make Someone Dislike You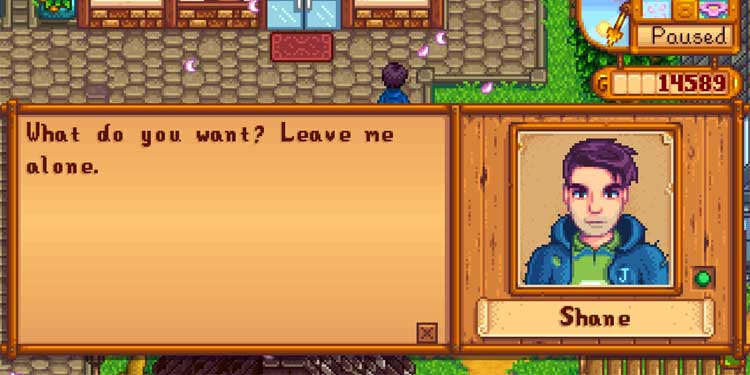 If you are really bored with people, just annoy them and do something that really triggers them until they start to dislike you.
Hit them with a slingshot, throw trash in their farm, ignore them, or give them something they don't like enough.
Collect Artifacts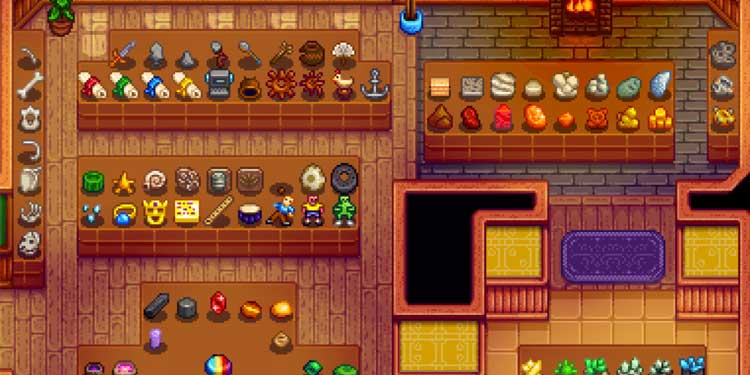 The best thing to do when you are bored is collect artifacts as much as you can. When you donate all these artifacts to the museum you will get rewards but more importantly, you will be proud of making a very beautiful museum.
Make a Ton Of Money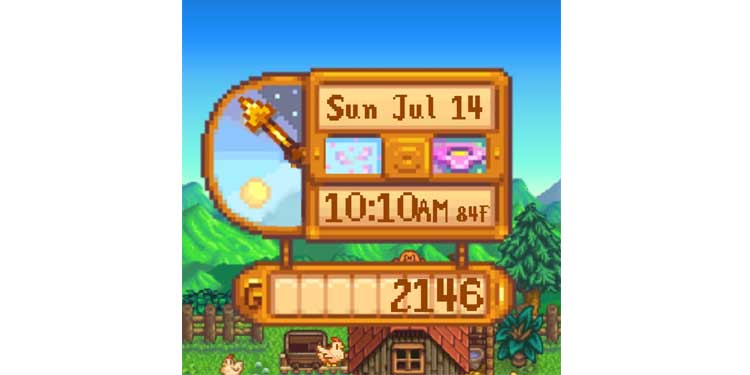 The equipment and the accessories in the game are very expensive. You have to spend millions of money and it really empties your pocket when you buy the golden clock for 10 million.
Well, making money is always fun whether it be in the game or in real life. But let us tell you it is much easier and more fun in Stardew valley.
Fishing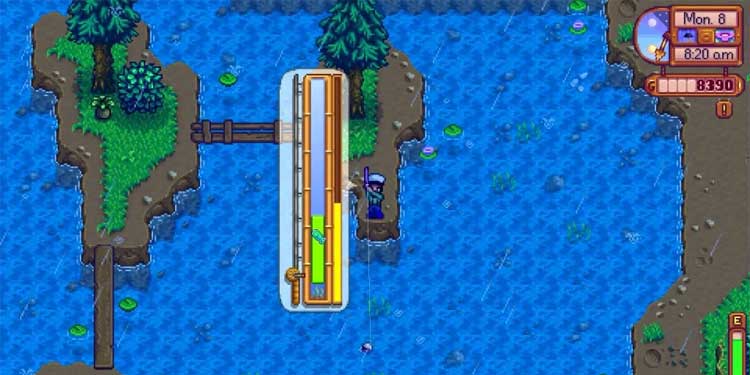 One of the favorite things to do in Stardew Valley is to try and catch all different types of fish. Just run to the beach, find fishing spots and start fishing. It is really fun once you really set yourself the goal to catch all the legendary fishes.
Fishing is not always about fun but it is also one of the most profit-making activities.
Play Casino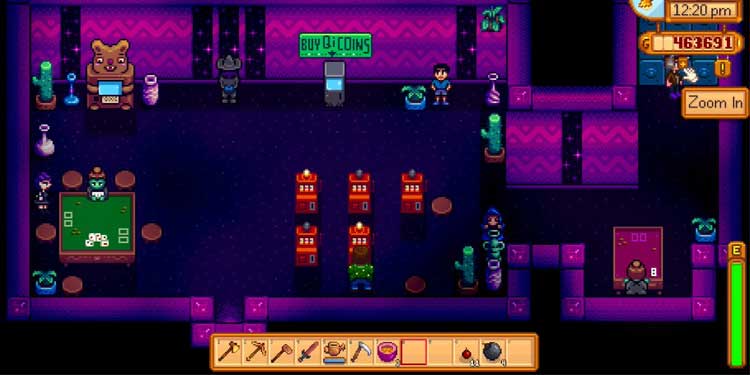 Well, try and get to know how lucky your character is in the casino. Just head to the casino in Stardew Valley, spend your hard-earned money, and try to double your money. Just call your bet and have fun.
But don't be a chronic gambler and lose all your savings.
Complete Community Center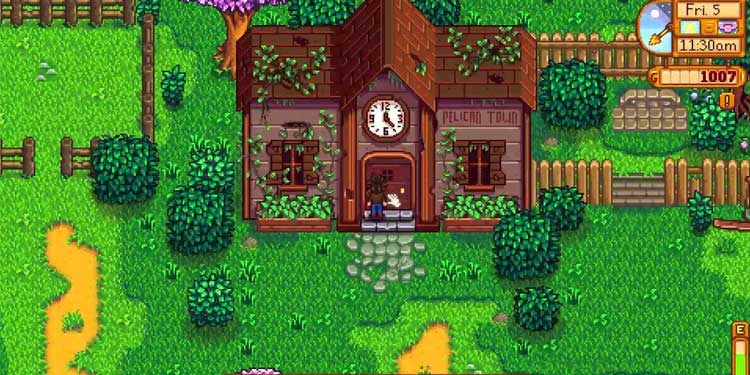 Once you really start to focus on renovating Pelican Town's Community Center, you will be hooked to it. The bundles are not easy to complete but it is really some fun task to keep your interest alive in the game.
Completing each bundle will give you special rewards. So just sit back, relax and patiently complete the community center.
Explore Deep Into Skull Cavern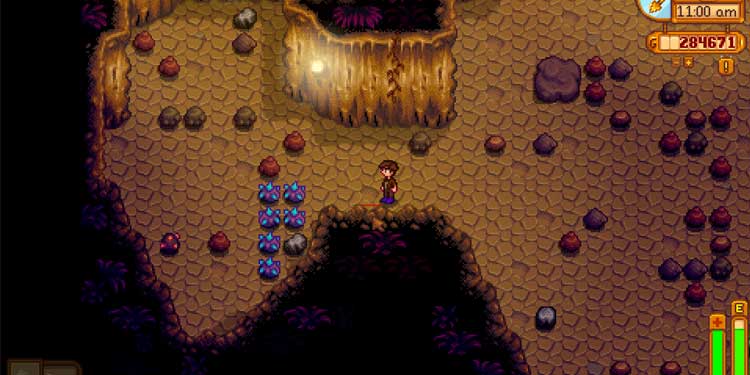 Skull Cavern challenges are always a favorite thing in Stardew Valley. Yet, if you want some adrenaline rush action then, go deep into the skull cavern as far as possible.
Use what you have to kill all those monsters who can kill you if you don't fight hard. It is a great way to test your survival skills.
Complete Achievements and Challenges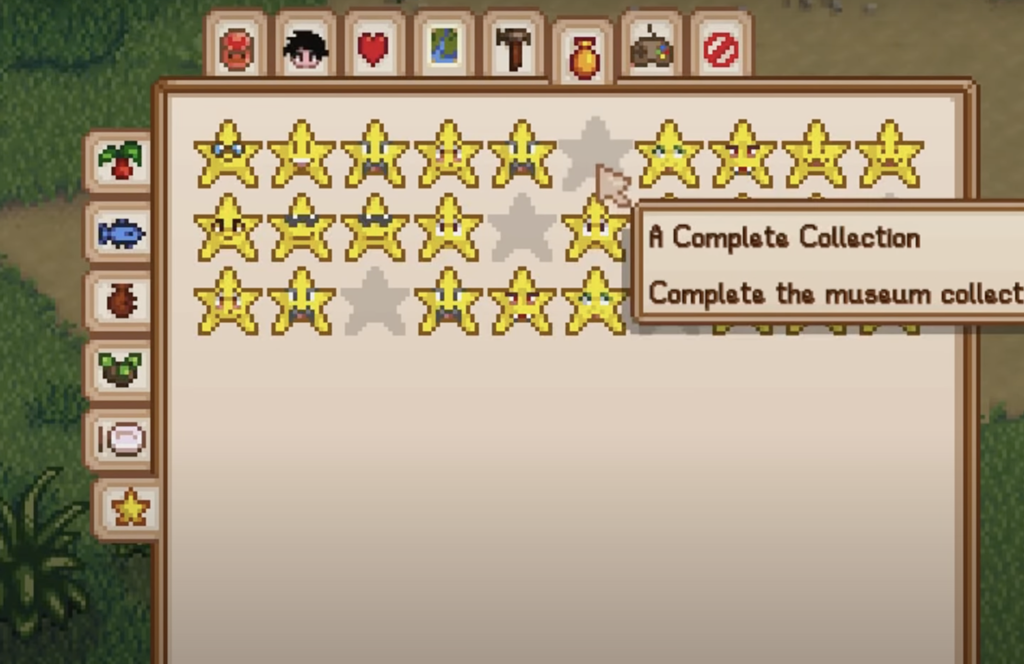 If you really feel lost and bored then completing all the game achievements, quests and challenges might be the new favorite thing for you to do in Stardew Valley.
There are tons of tasks and challenges waiting for you to complete. Be a true farmer, finish all the achievements, and get rewarded.