Enlisted is a free-to-play multiplayer shooter game set around the World War II premises. It is a fast-paced shooting game where you're able to play any role you want.
You can sit inside a tank and shoot down anyone you want, or you can be a sniper and take down enemies running afar. It has different factions, with each faction having its own weapons and its own play style.
Enlisted Gameplay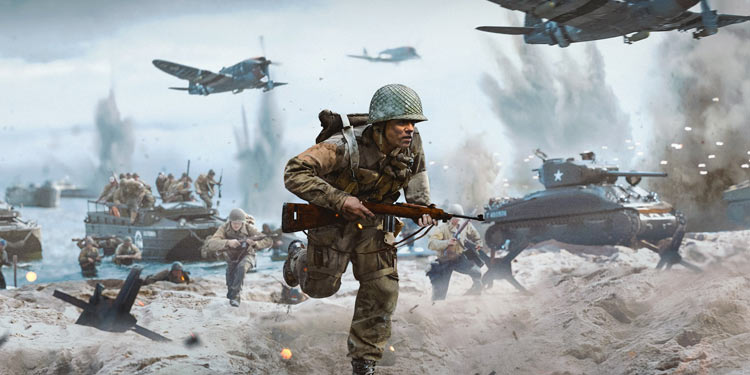 This game has different modes you can try. You can play the squad mode, where you'll be able to command a group of AI squadmates and be matched with other players who are commanding their own AI squads.
The game has lots of weapons and loadout, so you can customize your squad the way you like. You can take control of your squad mates at any point of the match and play as them, which opens up a whole new dimension to the match as the enemy you just killed might be back to get revenge as another commando.
Also, the players and AI soldiers can revive themselves when they're shot down, so you have to make sure that they're really dead when you shoot them.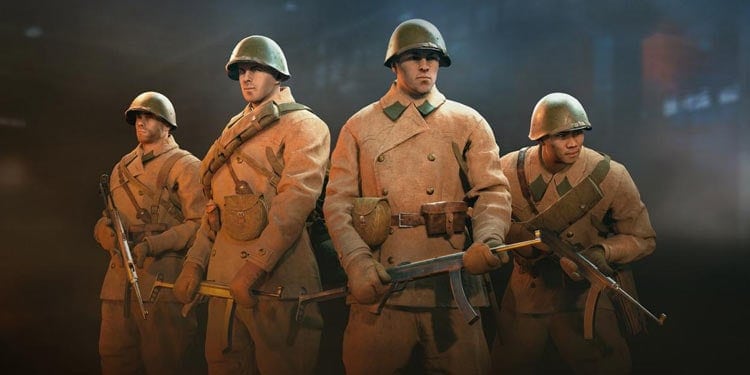 It also has a normal mode where you'll be able to play with other players in a true PVP fashion. Each faction in the game is fully customizable, and you can spend your earned points to upgrade the specific faction or scatter them across various factions.
If you are searching for a shooting game with something new to offer, then Enlisted might be able to keep you entertained for a while. 
That being said, can you play this game with your friends who play it on different platforms than you? If you're worried that you won't be able to play it with your friends, then we've got you covered. Let's see if this game has a cross-platform feature.
Is Enlisted Cross Platform ?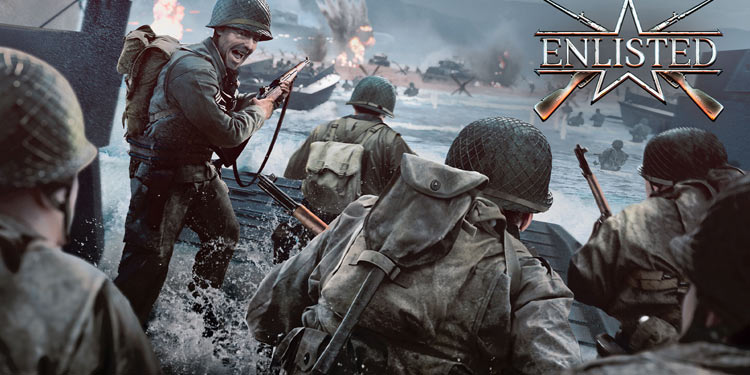 If you're not sure whether or not Enlisted has the cross-platform compatibility feature, then you'd be glad to know that this game is fully cross-platform between PC, Xbox, and PlayStation.
This game is available on all major consoles, such as Xbox One, Xbox X|S, PlayStation 4, and PlayStation 5, as well as PC. Unfortunately, Switch players won't be able to enjoy this game.
Enlisted also supports full crossplay between all supported devices. So all your friends who play this game on different platforms will be able to join you and play together.