Mobile baseball games offer excellent entertainment for those looking to get entertained while being away from their televisions or computers. Some games have realistic graphics and gameplay, while others have no rules but offers only fun and entertainment.
There is a pool of games to choose from for your android device. I have compiled a list to help you find the best baseball game for you. I hope you play these games and have a great time. Moreover, these games are suitable for both adults and children.
Best Baseball Game For Android
There are a plethora of baseball games available in the Play Store that you can play right now, but very few games are worth your time. Many games are just riff-off versions of the most popular games, and others are just not good. So, you must choose the game very wisely. This list will just help you do that.
Baseball 9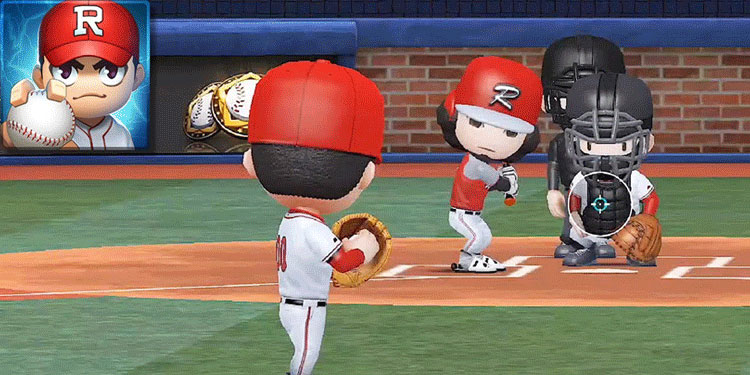 Baseball 9 is one of the most fun and immersive baseball games to play on your android phone. It is very fun, with minimalist graphics and easy gameplay. You can easily download this game from the Play Store and play. With the cartoony graphics and simplistic gameplay, this game offers so much fun time. 
You can make the best roaster in the game, build an unbeatable team and win every tournament possible. You can even upgrade the players, skills, and equipment to make your rosters better.
Baseball Highlights 2045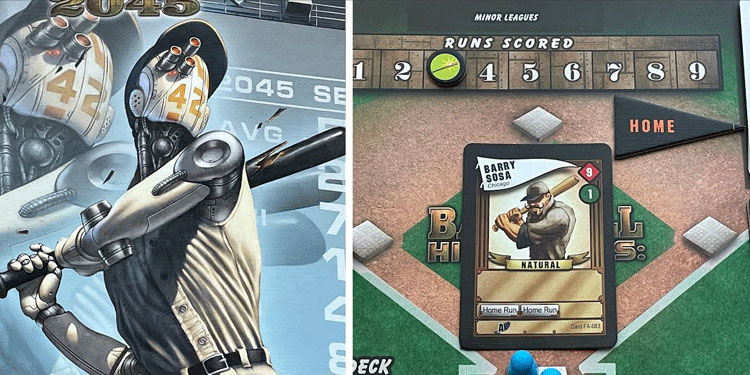 After football took the throne as the best sport in the world, baseball does its best to come back in 2045 and revolutionize the world. In this dystopian world, the player has bionic arms that can help the player to generate great powers to hit the home run.
These bionic arms players are great for pitching in the game, but they are not so good in the fielding department, so new technology is introduced.
Playing this game feels like watching the highlights of the best baseball game. In this interactive game, you develop a deck of five players, make the tactics, and play the game. You need to win mini-games to move forward in the game.
9 Innings 22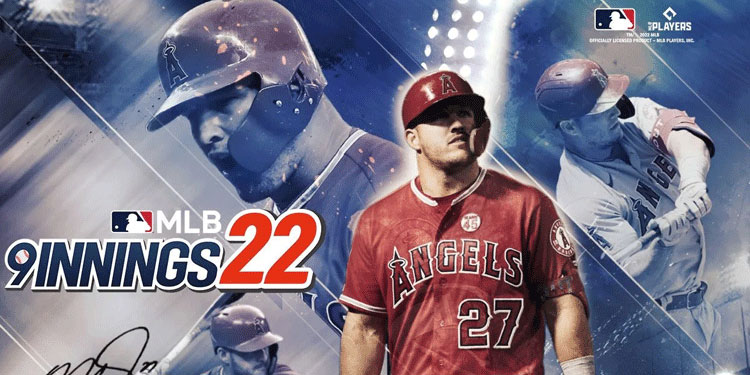 Play the ultimate major league baseball on your phone and have a great time. Featuring amazing graphics, realistic gameplay, and a licensed player from the league, 9 Innings 22 is one of the most exciting and immersive games you can play. All the stadium, logos, jerseys, and licensed players are available in the game.
You can upgrade various grounds, players, and equipment to further better your team and win various leagues. Additionally, there are various modes that you can play. You can even play multiplayer against your friends and have a great time. 
Homerun Battle 2
It is a very interesting 3D baseball game with some exciting graphics and fun gameplay. In this game, you create custom players with their own attributes. You can personalize the players as you wish and play some amazing matches.
The gameplay is very simple. You don't need to know any rules and regulations. You just need to know what a homerun is, and you are good to go. Move the phone from left to right or vice versa to maintain your position and tap to sway the bat and hit the home run. Timing is important here.
Baseball Boy!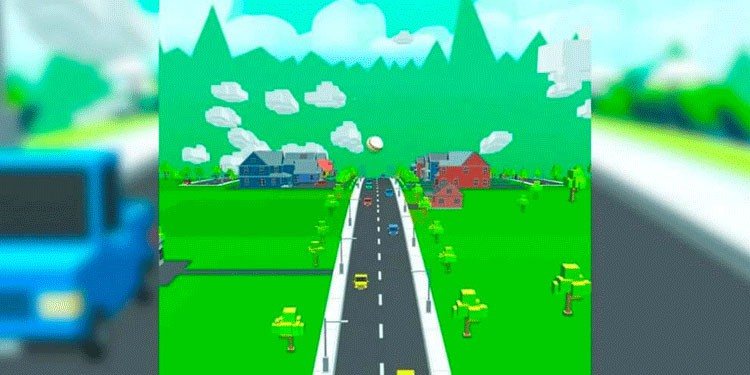 In this game, there are no hard baseball rules and regulations. This is just a fun game with a lot of fun gameplay. The only thing you have to do is to hit the ball as hard as you can. To do so, you must time your shot and the swing's power. When you balance the power at the red palate of the power meter, the ball travels the farthest.
As you move on with the game, you can upgrade various powers, weapons, and characters. That further helps you to make more points. You can even unlock various kinds of bats like bananas, frying pan, and more that offers more power when you swing the bat.
Home Run High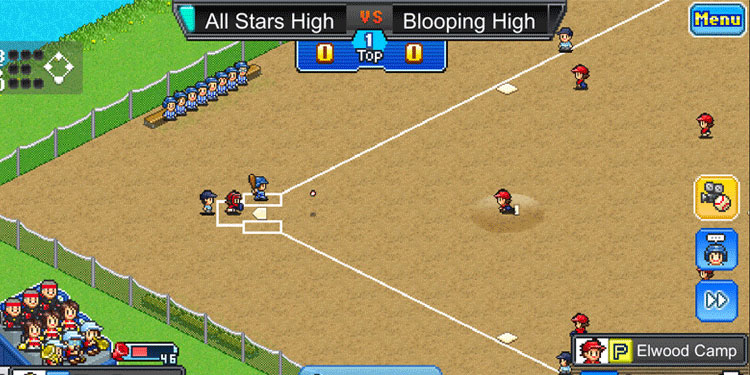 Developed and published by Kairosoft Co., Ltd, Home Run high is an amazing baseball game that you can play right now on your mobile phone. Now, it is up to you to lead your high school baseball team to victory and claim your position as the best high school team. The team is very raw and inexperienced, but you can manage and train the players to become their best versions.
All the facilities, like good environments, great coaching staff, and good equipment, should be provided to them so they can perform great during the gameplay. When you win the game, you can upgrade or even buy various things in the game so that you can further train the players to become better at what they do.
MLB Perfect Inning 2021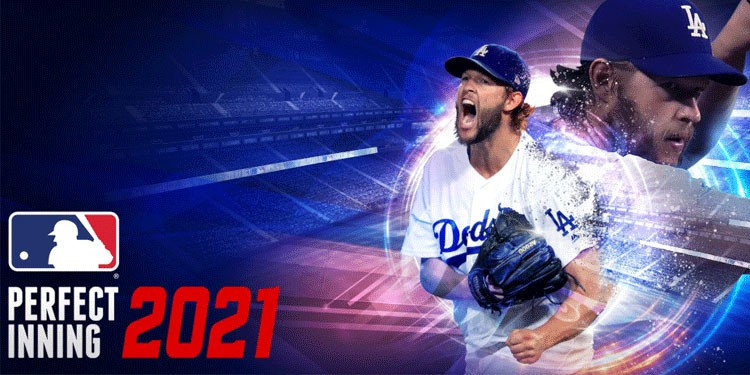 This game utilizes the true potential of recent android devices and offers one of the most stunningly striking visuals and great gameplay. The player designs and the game atmosphere also compliments the gameplay of the game. 
All the in-decision are in your hand. From the batting, pitching, fielding, and substituting, all the essential decision are carried by you. So, you need to make the most of your decisions to come out on top.
Furthermore, you can play against the other team in offline mode, or you can play against the players on the internet. As you move on with the game, upgrading the players and improving your team is essential.  
Topps Bunt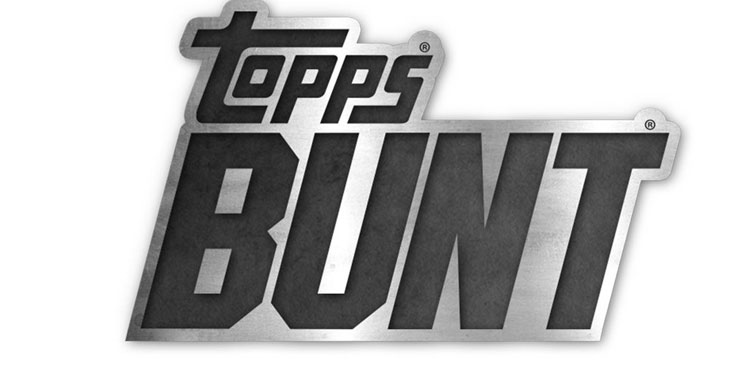 It is not your typical baseball game. This is a game that tastes your passion and your love from the baseball world. In this game, you collect various exciting and powerful cards of amazing players in Major League Baseball. There are a plethora of cards available in the game. You can even get the cards each day for simply opening the game.
Complete various challenges and minigames to unlock various rewards and cards in the game. Not only that, you can even trade cards from around the globe and buy cards from various people on the internet. 
BASEBALL DUEL 2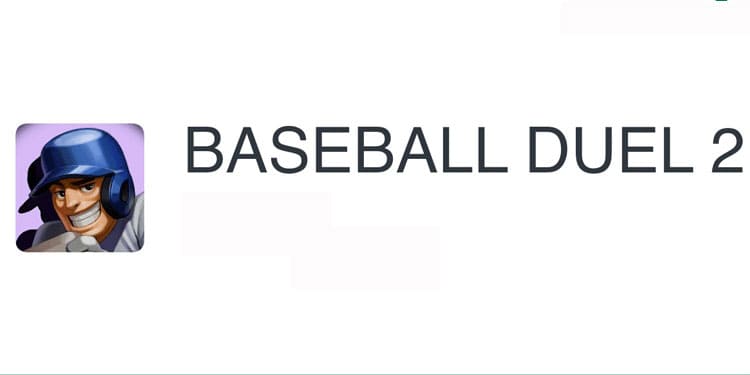 This is the perfect game if you are into card and strategic games. This game is actually a great game to play if you are passionate about baseball and card games. You make a deck of cards and play against other players. There are thousands of skill cards that you can get as you move on with the game. 
You can make the deck according to your gaming style. If you want to play aggressively, make the deck aggressive and go for the win.
Super Mega Baseball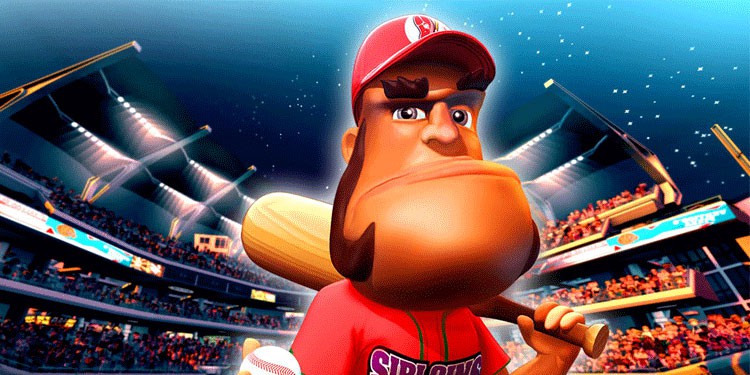 Although Super Mega Baseball looks very goofy and fun to play, this game is actually very challenging and serious. The learning curve can be a bit daunting at the initial stage of the game, but as you progress, you will get the hang of it. The control is tight and precise, so you need to pay attention to details to be great at it.
Although the control of the game is very easy, you need time to master the different skills. Discover the perfect combination of skills and defeat your opponents. 
BIG WIN Baseball 2020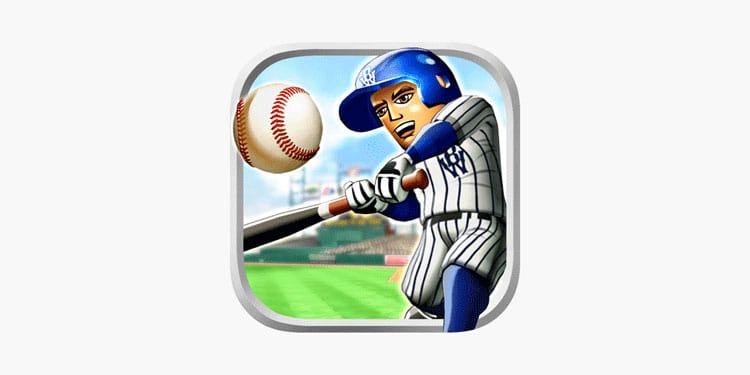 BIG WIN Baseball 2020 is a baseball simulation game developed by Hothead Games Inc. The game features 3D graphics and real-time gameplay, offering some exciting and amazing gaming experience.  You can create your unbeatable team and play various leagues and tournaments. 
Upgrade the squads and the batters to win more games. As you progress, you can open various types of crates that hold various skill updates, great players, and much more. 
MLB Tap Sports Baseball 2022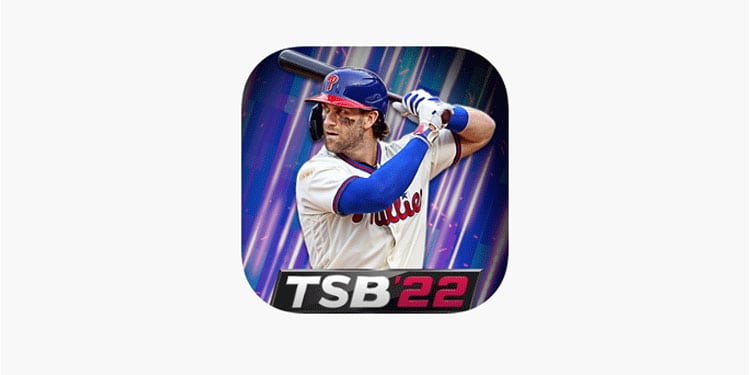 With exciting gameplay and amazing graphics, this game is one of the best baseball games you can play now. It offers swift and easy controls that will help you play the game easily. 
Now, it is up to you to manage your dream club. Manage the players, their routines, and their training. Make your best team and travel around to various exotic stadiums and win games. This game also enables you to create your own players. You can set its abilities, roles, and performance.
Bottom of the 9th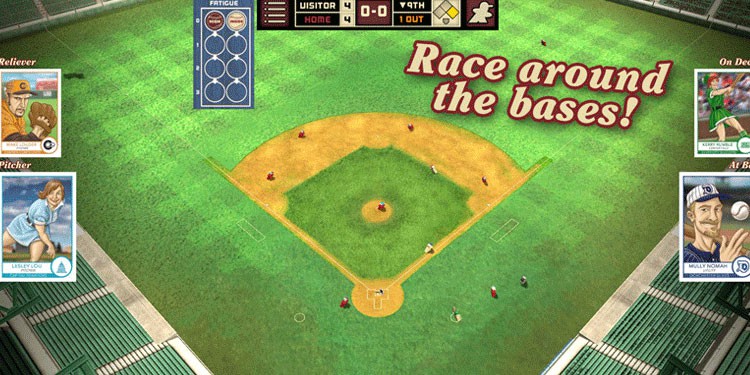 Without any rules and regulations of a baseball game, this is probably the most fun and crazy baseball game to play right now. It is a mixture of dice and card games. You need to be very creative and strategic to win the game.
You have to carefully place the card order so that it helps you win the game. Each player in this game have different abilities and power that shines at a specific moment in the game. 
The game is very simple, yet it is very complicated. You need patience and sometimes luck as well to win the game. Overall, the game is very fun and exciting to play and you can have a great time. 
Baseball Star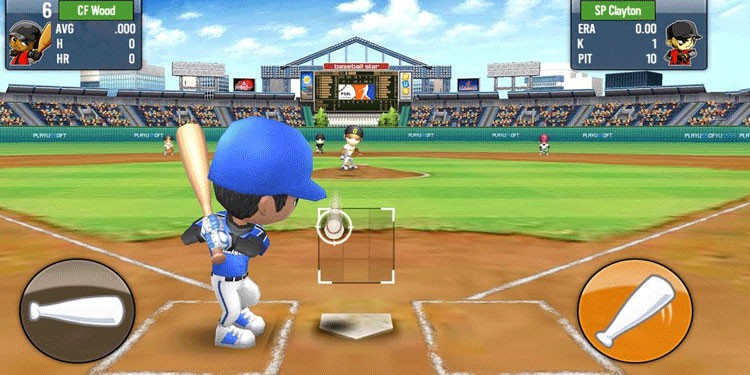 Taking the unrealistic and fun approach to a baseball game, this game offers one of the most fun times to gaming on your phone. The game is very easy to play and understand. In order to play baseball Star, you need only to understand the basic baseball rules.
Create your own powerful team, make the players, sign the best players from various leagues, and win major leagues. The characters can be upgraded or signed from other clubs as well. 
The control is very easy. During batting, you just have to time your shot by tapping on the screen at the correct moment. And during pitching, you need to choose the type of ball you want to throw and control the power.