Twitch is a great platform to showcase your gaming skills. With good content, you can build your audience base and earn money at the same time. But as a starter it may be tough. To gaining substantial audience, your content must be immersive and entertaining. 
So if you are planning on streaming on twitch and wondering which games to stream. Worry Not !!! We have compiled a list of trending videogames that you can stream right now. 
Grand Theft Auto V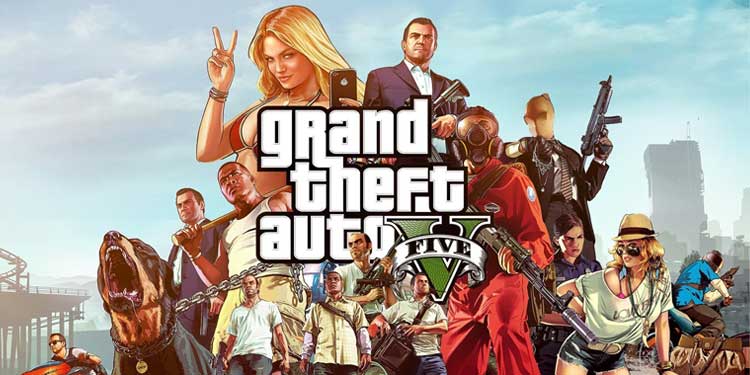 If you want to start your Twitch career, this game is a great game to begin with. Grand Theft Auto V has 141K concurrent views on Twitch. Many top creators opt to play this game time and often.
GTA titles also had been fan favorites since the first edition of GTA, and GTA V has multiplied that fan base by folds. It is an open-world game that follows the story of three people on a run when the bank robbery goes haywire.
Now, the player navigates these character and untangle their life. Apart from the compelling storyline, you can do almost anything in this world. You can make funny and goofy content and give views great entertainment.
Similarly, there are various multiplayer modes that you can play with fellow streamers. You can even organize different custom games and arrange meet ups for your viewers.
Fortnite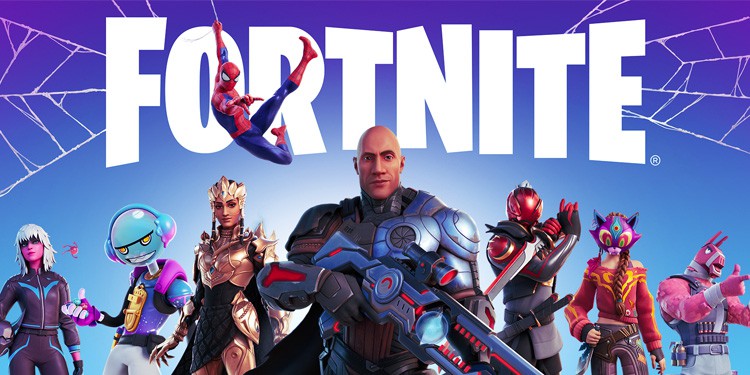 Battle Royale games have a very consistent audience base and has made various streamers famous. Among many, Fortnite has 72.7K concurrent viewers on Twitch.
Fortnite takes their viewers on a rollercoaster ride. Hundred players are pitted into the war-torn dystopian land where players needs to kill each other to survive in the game. You can only do so if you have a good aim, good game knowledge, and excellent building elements.
Similarly, because of its fast-paced and unforgiving gameplay, this game creates tension and excitement among the viewers. So, it is a fantastic game to start your streaming career with. 
Valorant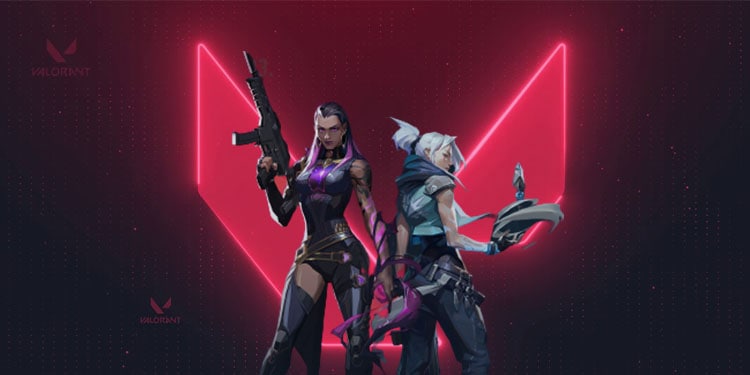 Valorant is one of the most trending games on Twitch. It has an average of 89k concurrent viewers on Twitch. Because of its ever-growing global esports, this game is the most played and watched game on Twitch.
Similarly, there are different kinds of Valorant content you can offer. If you are very good at his game, you can stream to teach the gameplay, game sense, and aiming. 
Players in Valorant are divided into two groups, Attackers and Defenders. The attacker must plant the spike on enemy site and Defender must defend the site or retake the site to win the game. It is very easy to learn but hard to master. It requires good game knowledge, precise aim, and good communication to win a game.
Minecraft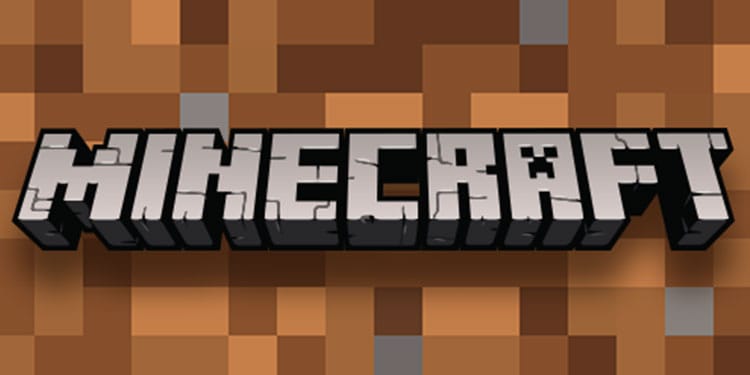 Minecraft has dominated the streaming platform since its release. Minecraft is also the perfect game to start your streaming career with. Because of its imaginative gameplay and inventive approach to its world-building, this game is always fresh and entertaining for any audience. Moreover, this game has 47.6K concurrent viewers.
The most interesting thing about Minecraft is that this game allows players to build their world as they wish. So, creators can create their alluring world to entertain or mesmerize the viewers. Similarly, the game has a creative and competitive aspect, which is very beneficial to offer the audience different kinds of content.
You can even create your world and ask the viewers to come into that world and play different games, or you can visit the viewer's world and have fun there. This can be a great way to connect with your audience and increase your viewership.
Dead by Daylight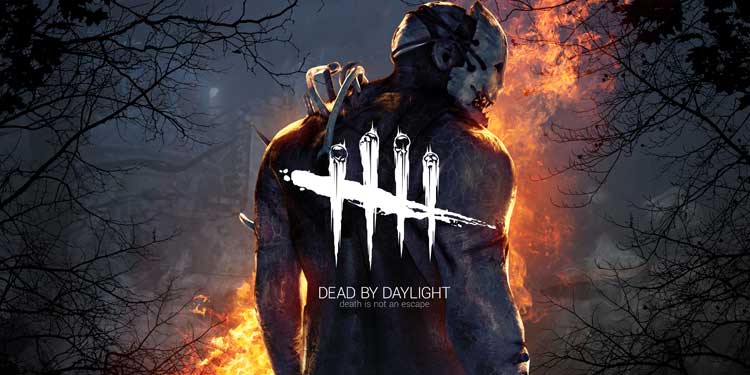 Horror games always offer great content if the player is engrossed. While streaming horror games, the key is to enhance the viewing experience by immersing the viewers in the scary world. The most popular horror game that you can stream right now is Dead by daylight. 
It is a horror slasher game. The gameplay is straightforward. There are five players on the server; one is a slasher hunting four other players doing various tasks. It is a multiplayer game so ask funny and cowardly friends to play the game together. It will make great content for your viewers.
This game evokes a wide range of emotions. It is very intense, funny, and scary. It can keep the audience on the edge of their seat.
Apex Legends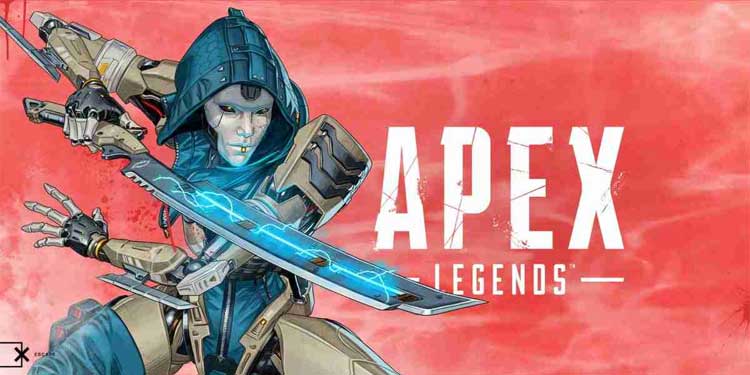 This game changed the classic battle royale game and made it more exciting and fun to watch for the audience. Its fast-paced gameplay, immersive graphics, and gunplay helps bring viewership. At one point, Apex legends was the most-watched game on Twitch. Every new streamer was trying their luck in this game.
Apex legends added different classes of characters in the game. Each class has its role and responsibilities, so the class you choose can dictate the game. Similarly, there are various modes that you can play.
Because of the great viewership potential, you too can get good amount of audience if you play well and entertain them.
PlayerUnknown's Battlegrounds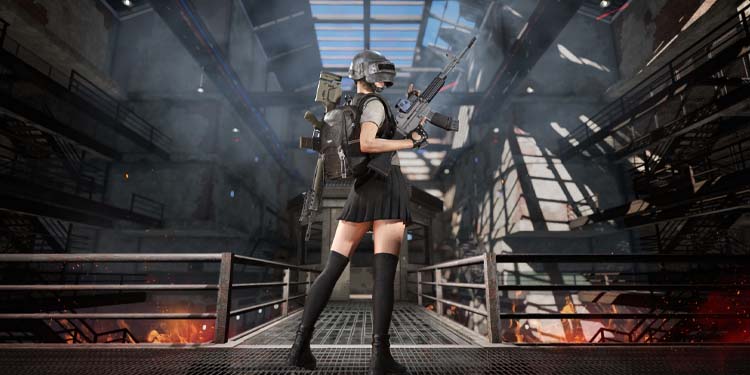 PlayerUnknown's Battlegrounds has made the career of great streamers. When it first debuted, this game had a new concept, good graphics, and immersive gameplay that hooked the audience. You could play this game on different consoles, mobile and PCs.
Players are dropped in a war-torn environment where they must loot the guns, armor, and health kit and fight against other players until they are the last one standing to win that tastiest' WINNER WINNER CHICKEN DINNER'. Similarly, you can play this game with up to 4 players, including you.
This game has an average of 8.7K concurrent viewers on twitch. If you have fluid movement and good gunplay, then you should play the game 
Call of Duty: Warzone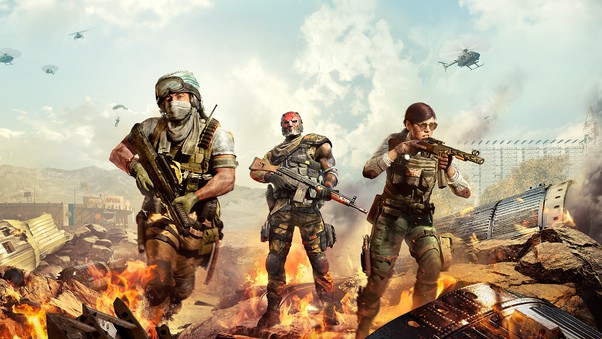 The call of Duty franchise is tried and tested game for streaming. This game has a large audience and loyal fanbase who tune in to watch the exciting and fun game. So, if you are good at FPS Shooters, you should definitely try this amazing game.
It is a free-to-play action battle royale game. Like other battle royale games, the gameplay is very similar. You are pitted on the war-torn map where you must come out of the game alive to win the game. Similarly, there are various modes that you can play.
You can play this game for a long period and still get good viewership. Similarly, there is an average of 69.1k concurrent viewers on Twitch.
Counter-Strike: Global Offensive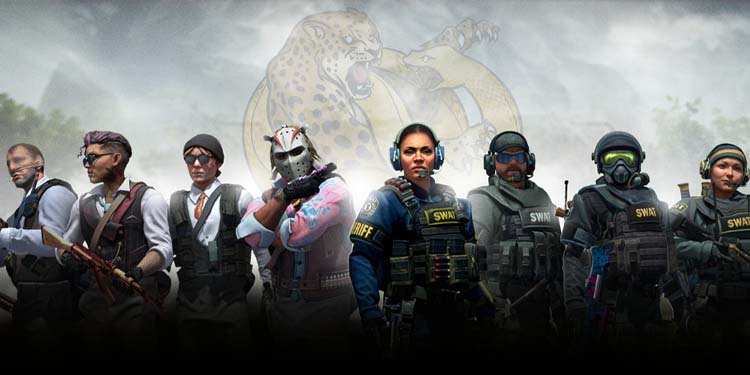 Counter-Striker is one of the most streamed games. This game has a huge fanbase because of its great global Esports competition. So, this game can be a great choice to start your streaming career.
Counter-Strike: Global Offensive is a very easy game to learn but very hard to master. You need to grind at the game sense aspect, precise aim, and overall gameplay to win the game. Or, if you are good at this game you can also stream the tutorials, gameplay lessons, and much more. 
EA SPORTS FIFA 23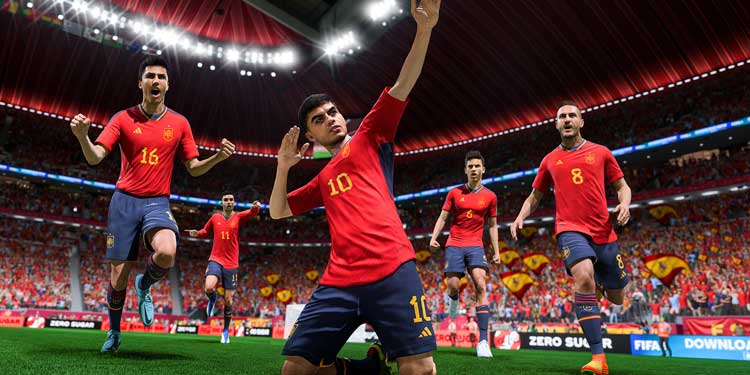 EA Fifa franchise is one of the most loved games around the globe. And, EA FIFA 23 further increased the fanbase as this game offered better graphics and amazing gameplay.
You can play this game online against different players or you can play to build your Ultimate team with the best players in the game. Similarly, there are various other modes that you can play. If you are a very good player you can also make tutorial videos, and teach different techniques and skills.
Resident Evil Village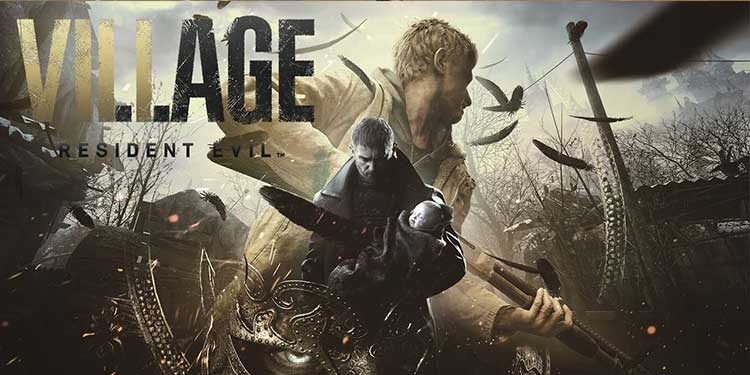 Any horror game can be good for streaming if you emote a range of emotions while playing the game. So, if you want to try out horror games then you must play Resident Evil Village because it is a very scary game with tons of jump scares.
Resident Evil Village has a great cult following in the gaming community. The players online always talk about the easter eggs, plot, and all the metaphors in the game. So, if you stream this game, you can discuss all the plots, and easter eggs to the viewers and make a great community. Furthermore, It is a very intense and immersive game so it hooks the viewers till the very end.  
Dota 2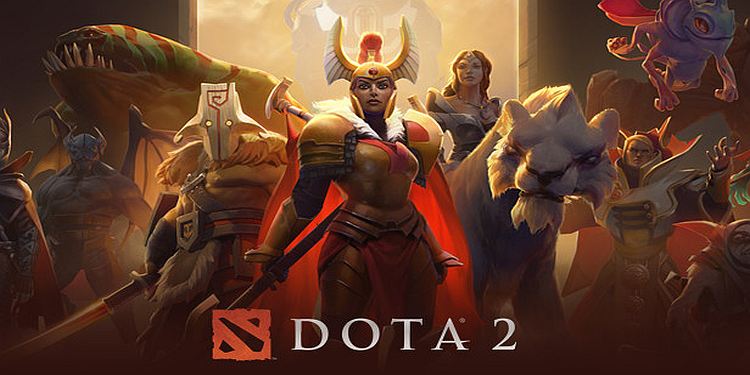 Dota 2 has a great cult following because of its global e-sports. It is a modern masterpiece multiplayer game in which you fight off the enemies to defend your ancient. This game has very layered gameplay with over hundreds of heroes to choose from. Each hero influences the game in a very specific way.
Although this game features complex gameplay and average graphics, this game is very good for streaming because of its global following. If you play this game really well, people will come to see your stream.
Phasmophobia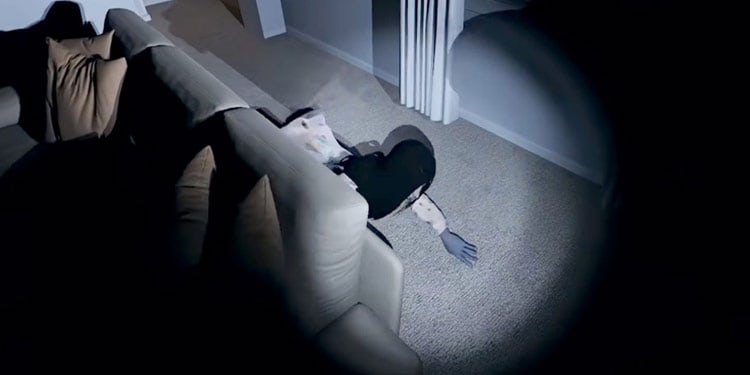 This game is one of the most popular games on the Twitch and Youtube streaming community. A large number of YouTubers play this game, especially during the Halloween season. It is an out-and-out horror game that has lots of jumpscares, scary and eerie graphics coupled with very good gameplay.
You assume the role of a paranormal investigator who enters the haunted house full of paranormal entities. Now, you must find various clues and evidence that this game is haunted by ghosts or abnormal entities. It is a multiplayer game so you can play with other streamers and solve the mystery.
Overwatch 2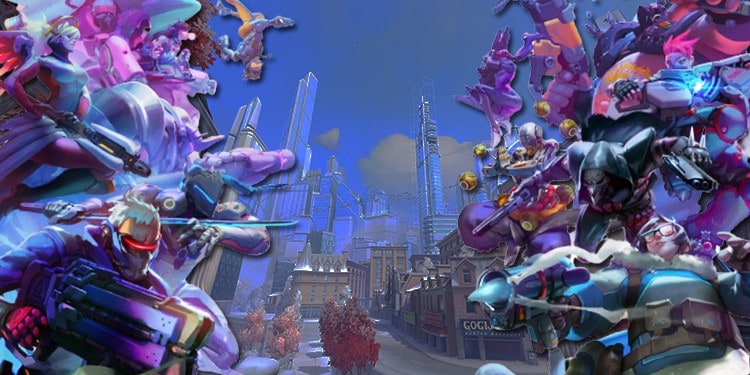 Overwatch 2 is a trending game on Twitch. It is a free-to-play competitive first-person shooter. There are five players on each team. You can choose a character from the 35 characters. These characters are categorized into different classes. 
It is a very fun and intense game to play. You need to have very good team coordination, great aim, and good game sense to win the game. Similarly, there are various modes that you can play.