Either evolving the civilization, managing the troops, or building the beautiful building world from zero, Strategy games immerse you in a world full of critical things and test your strategic thinking.
There are a plethora of strategy games in the App store for your iPad games. There are some games that require you to make quick decisions, while others may require you to plan more carefully. In addition, some games are all about strategy, while others are all about reflexes. It doesn't matter what style you prefer, you'll definitely find a Strategy game for your iPad in this list.
Best Strategy Games for iPad
The option available to players to play Strategy games on iPad is endless. But there are very few that are worth your time, as the best strategy games often have a learning curve. So, I have compiled a list of the best strategy game that are available for your iPad.
Clash of Clans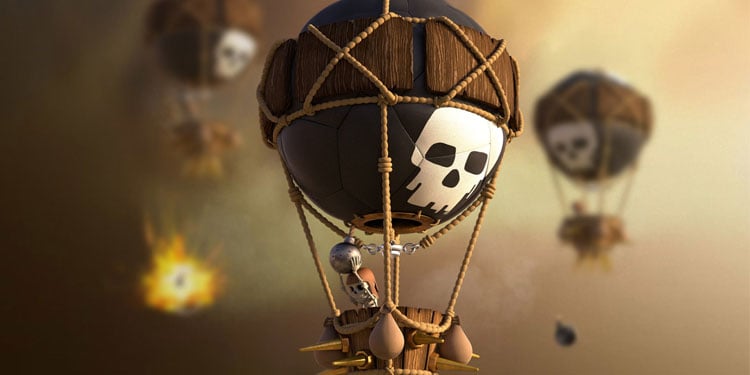 Clash of Clans is one of the most popular strategy games in the mobile space. The vivid and detailed graphics, amazing sound effects, characters, and gameplay make this game an amazing experience. In this game, you are spawned into the village.
Now, you have to build your village, make your base strong, and recruit an amazing army of heroes. You can attack the enemy's base and collect their resources. But be warned about your base, too; enemies can also destroy your base.
You need to build a strong base for yourself so that your build can withstand any attack from enemies. With time, you can upgrade your defense tower, your walls, and all the defensive attributes of the base. Furthermore, you can join the clans and fight against various clans to win the battle.
XCOM: Enemy Within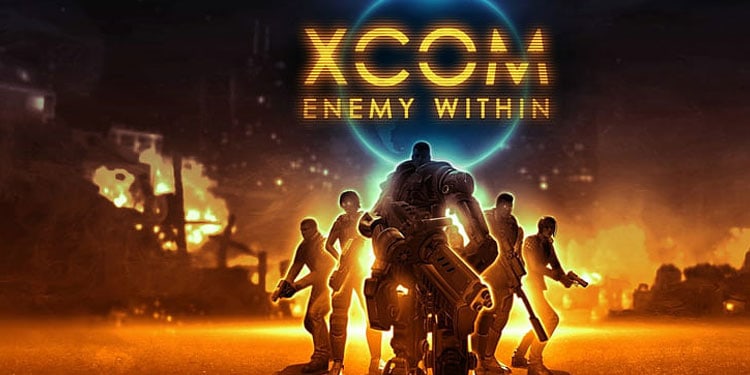 Awarded as the game of the year 2012, XCOM: Enemy Within is an intense and fast turn-based strategy game that you can now play on your iPad. This is one of the most complex and challenging strategy games to play. The main objective of the game is to control the XCOM headquarters.
There is a turn-based battle system that allows the players to control various characters and defeat the enemy. You need to create the best squad possible, explore the maps, and kill your opponents in 1v1 turn-based matches.
This game features a wide variety of weapons, characters, and difficult aliens to kill. Because of an array of characters and dangerous villains, the story of the game is very interesting and immersive.
Sid Meier's Civilization VI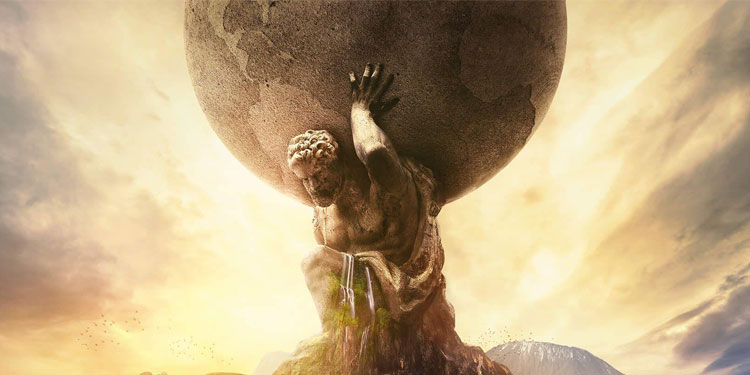 This takes the simple context and turns it into one of the most immersive and interesting games that you can play. The plain context is you need to make a great civilization from a small group of nomadic people.
The well-crafted design, the vivid and colorful graphics, and the amazing gameplay never fails to amaze you. And the attention to detail is top-notch. There are religions, different people from different ethnicity, politics, the game of power, and trade.
Now, it's up to you to make a great empire and dominate the world. Bring on the new technology, bring on the changes, and make your civilization wider and better. You need to make diplomatic relations with another empire and spy on enemies and allies.
FTL: Faster Than Light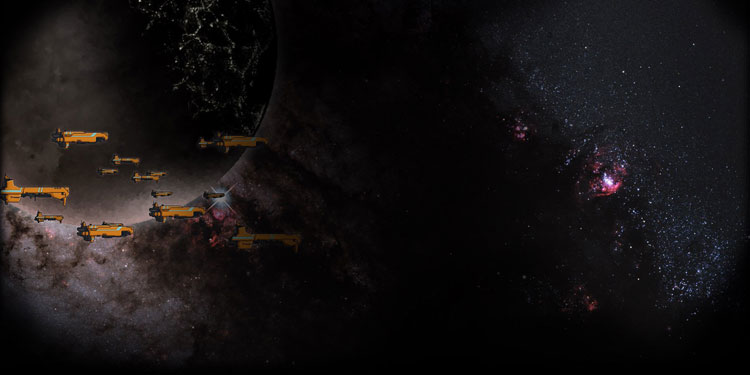 This may be one of the best game in my top ten indie game of all time list. The minimalist graphics, the good soundtrack, and the immersive gameplay made this game a joy to play and have a great time.
FTL is a spaceship rouge-like game where you are allowed to take the spaceship in the vastness of space and explore a randomly generated world. You can conquer different parts, and sometimes, you have to accept the bitter loss and come back to your base.
Iron Marines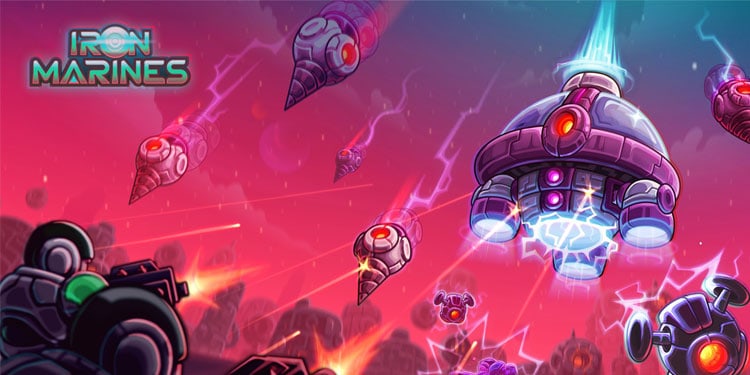 Featuring quirky humor, silly character, and a great world full of armored soldiers, robots, aliens, and mechs, Iron Marines is one of the best action strategy games to play on your phone.
In this game, you explore the mysterious space, uncover the mystery of the unknown plant, and fight against the vicious alien race, space monsters, and robot armies. You need to recruit the great space heroes and lead them on a dangerous mission to defeat the hordes of villains.
The best and most effective strategy for each hero in the game must be created by you, and they must be given the responsibilities they are supposed to fulfill. To be successful on the battlefield, you must make use of all the special abilities, power-ups, and explosives at your disposal.
Bad North: Jotunn Edition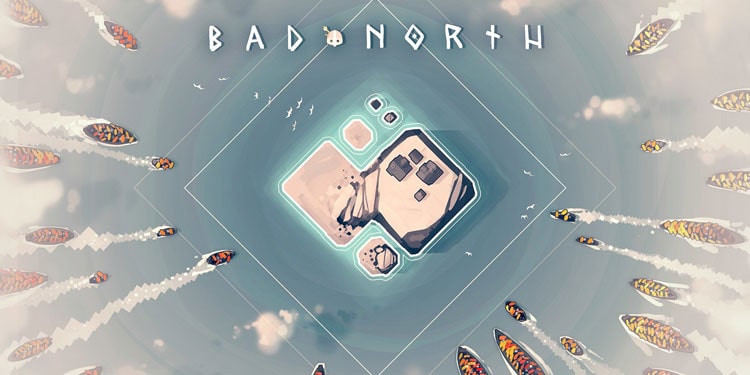 Straying away from the complexity of traditional real-time strategy games, Bad north is a simple and fun action strategy game that offers great humor, replayability, and a wholesome time. Bad north starts off amidst the attack from the invaders. Now, the king is dead, and there is no hope in this world. But you need to restore hope in people and encourage people to save this world from further calamities.
The minimal approach this game takes really pays off well in the game. The clear narration and beautiful graphics story will clear the motive and helps you in your journey. You need to make a clear and effective strategy for your team to stop the Vikings from entering. A stronger and tactical defense always pays off well in the game.
SteamWorld Heist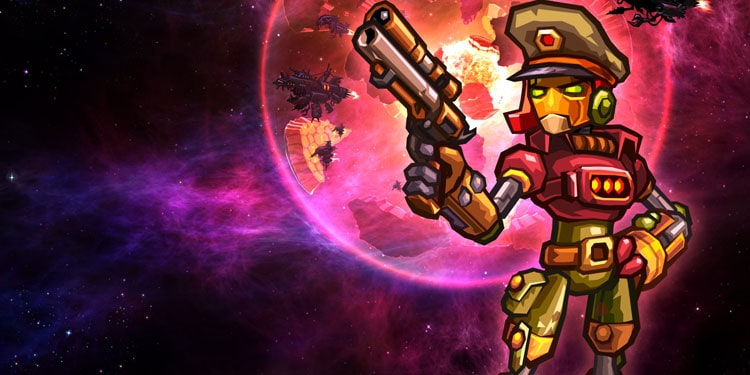 SteamWorld Heist is a great strategy game to play on your iPad. It is a turn-based tactical shooter which follows the impressive story of Captain Piper Faraday. She builds a team of robot privates to go on space exploration, to loot and kill the enemies and take control of their spaceship.
It is a side-scrolling game, so you have to combine skill and strategy to survive and defeat the enemies. Each robot privates have its own attributes and power, so you need to use each hero in a specific situation in the game.
As you move along with the game, you can upgrade your weapons and collect various guns. Moreover, you can manually aim and shoot at the enemies. So, smash the enemy's head with your lethal weapon and conquer your world.
Invisible, Inc.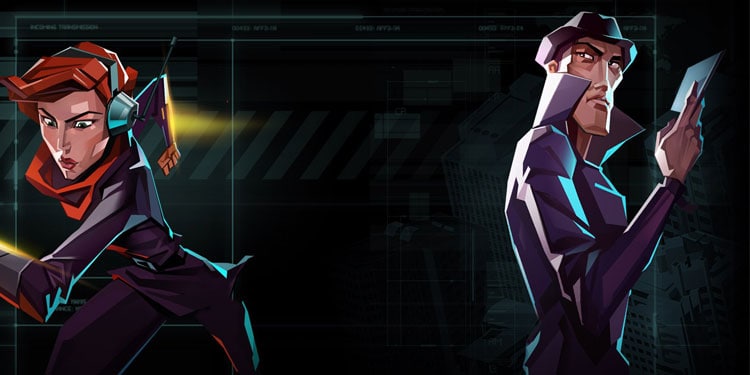 Inspired by Xcom, this is one of the best espionage turn base, rogue-like, stealth games that offers an immersive and very fun gaming experience on your iPad. You control the agent handler who is responsible for making plans and strategies for the final mission.
For this, you need to explore various places, play various missions, and collect all the essential guns to collect all the information. These tasks are carried out by two players who are controlled by you. Each player can do certain things on the mission, so you need to strategically make the plan to complete the mission.
There are five different modes to choose from. All of them are very fun and rewarding. And the great news is that you can customize the mode as you want. This is a fun game that ensures you a good time so that you can play it for hours.
Fire Emblem: Heroes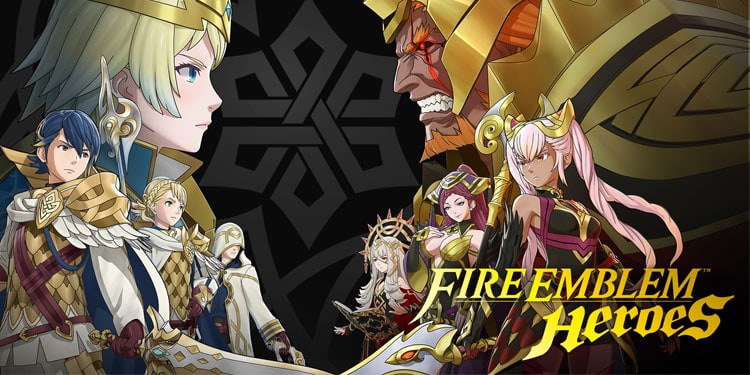 Developed by Nintendo Co., Ltd., Fire Emblem: Heroes is a strategic, action-packed role-playing game that you can play on your iPad. If you are a fan of the Nintendo version of this game, then this may be the treat for you. You will have a great time playing this game.
In this game, you need to summon the best heroes and go on to epic adventure, fight the vicious villains and complete the mission. You make a team of four characters. Each character has its own attributes and power, so you must make your team balanced. But it is evident you can win the battle easily if you have powerful heroes and good strategy.
To unlock the character, you need the currency named Orbs. You can collect the orbs by playing the various mission, or you can purchase the Orbs. So, there is a gacha element in the game that you can utilize also.
Clash Royale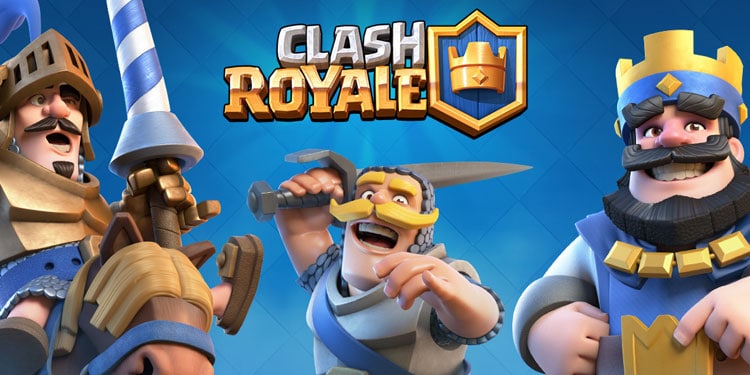 Clash Royale is a strategic turn-based multiplayer game that you can play on your iPad. The gameplay of this game is very simple at first, but when you start to level and earn some good ELO points, then this game can be very difficult and frustrating at times.
You step into the arena into a 1v1 battle and fight with your opponent to destroy its base. Warriors can be sent to the enemy's base using different battle cards. In the same way, the enemies do the same. You need to save your base and try to destroy the enemy's base.
There are various cards, and each card has a different type of rarity in the game. For the best cards, you need to make the best battle deck that can fight any opponent, or you can change it before you start match-making. Furthermore, you need to upgrade the existing heroes and make them more powerful.
Top Eleven Be a Soccer Manager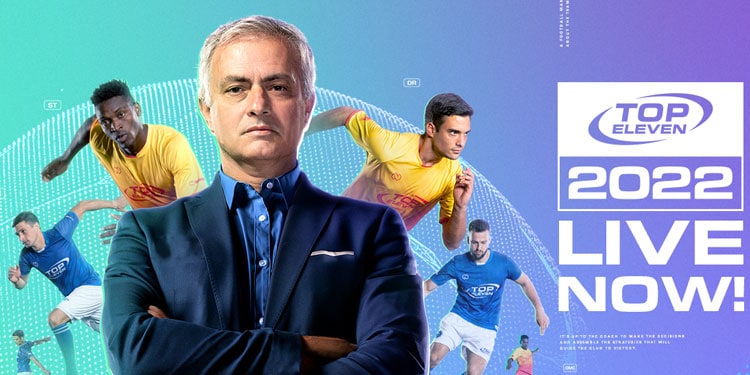 Featuring Jose Mourinho and Xabi Alonso in the cover photo, this football manager game is one of the most fun and immersive game to play on your iPad, especially if you are a football fan. In this game, you are the manager of one of the most exciting teams.
Now, you need to make an amazing squad, train them, and make them ready for the match. Eventually, making them the best player and most well-renowned players in the world. You are responsible for the minute decision of the club. From the player singing to the training session, you need to make a great strategy to enhance the team's performance and make your team better. So, your team can win major trophies like League champions league.
To make your team stronger, you can also participate in in-game events to earn more rewards. The stadium, youth club, and health club are necessary to keep your club growing.
DomiNations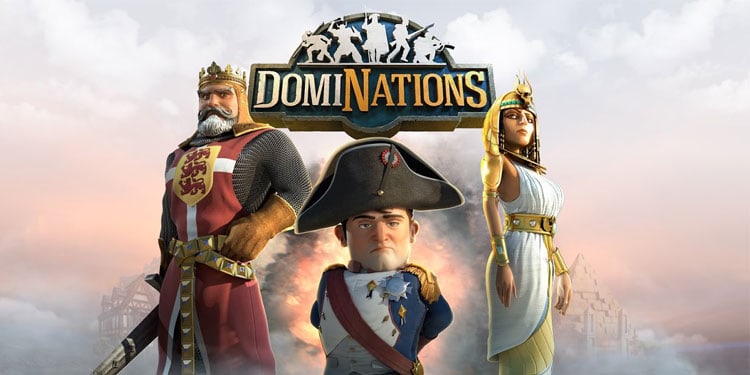 Developed by NEXON M Inc., DomiNations is an MMO strategy game. In DomiNations, you build your great empire. Initially, a group of people arrives in a forest, they set up the base and defend the base. The ultimate goal is to evolve and move to a more advanced and technological future.
You need to manage the food, resources, and crowns. As your community evolves with time, you must make this civilization the best civilization in history. You can choose various nations to start off your game. Each nation has a different path of development, but the destination is the same. You can test the strength of your nation in the PvP mode.
Pocket City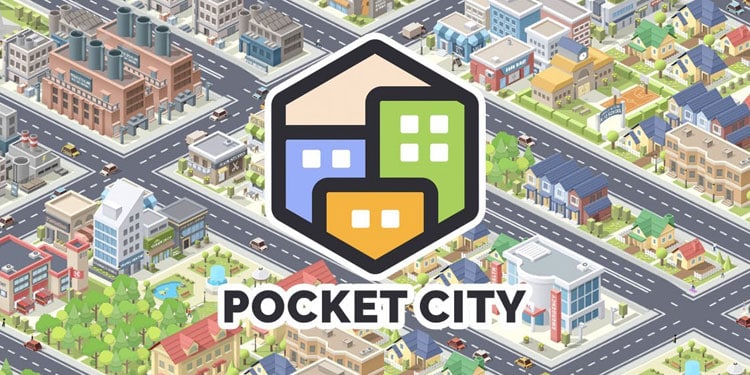 Pocket City is a chill, light-hearted game that offers great gaming time. You are the mayor of a rising city. Now, you must take responsibility for this city and pave a path of success in development to make this city the most famous and beautiful city in the world.
In this city, you should build great skyscrapers, residential buildings, industrial buildings, and commercial buildings. You are the mayor of the city, so you need to be responsible for the smooth running of the city. You should be aware of the crime and disasters in the city. If you make this city beautiful and peaceful, you can expand the city and make more buildings and eventually expand more.