Burnout is a popular racing game series with a long history in the genre. It has given a tough competition to racing giants like Need for speed. You not only race with others but also wreck their vehicles along with yours. The reckless driving is like an action flick movie and it is what separates a burn out game from a normal racing game.
Burnout games have some of the most innovative ideas in linear-based racing that have challenged racing game industries to be more creative. With the release of each Burnout game, the developer has made impressive improvements in progressive gameplay and intense speed action. Not to forget all the licensed cars we can unlock within the game.
Best Burnout Games
Burnout games have had their share of ups and downs within their player's community while trying out the new innovative ideas. Nevertheless, drivers worldwide can now experience the best arcade racing games unlike any other.
You, too, can experience the best heart-pumping adrenaline rush by playing the best Burnout games on the list below.
Burnout(2001)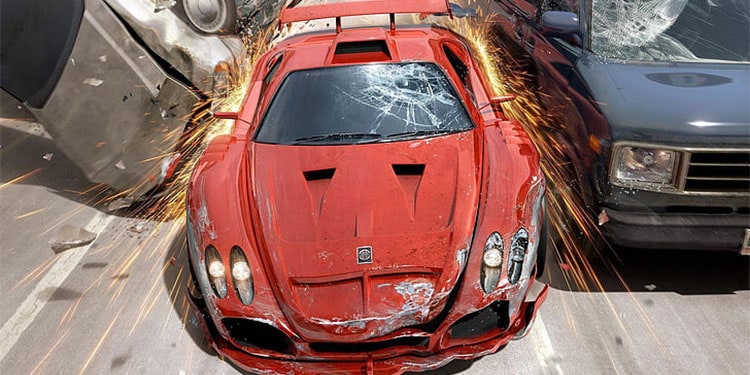 The very first game that started the Burnout franchise and pushed the racing game limits to their max. Burnout is a checkpoint-based arcade racing game where you must dodge vehicles on high-traffic roads that encourages players to drive recklessly.
Burnout took the simple racing concept and added challenges by putting drivers on the congested traffic roads and asked them to race by avoiding crashes. This simple execution in the realistic type setting made the game so addictive that all the players were fighting to set a new record while speeding fast in a street full of vehicles.
Drive your top-speed car against the other two players in European and American-style locations and unlock new and awesome cars in Face-Off challenge mode.
Burnout introduced new ways to make racing games so much fun by showing crashes from various angles in slow motion. This made players appreciate the impact of the race. Some modern racing games are still applying the same tactics to improve their gameplay.
Burnout 2: Point of Impact.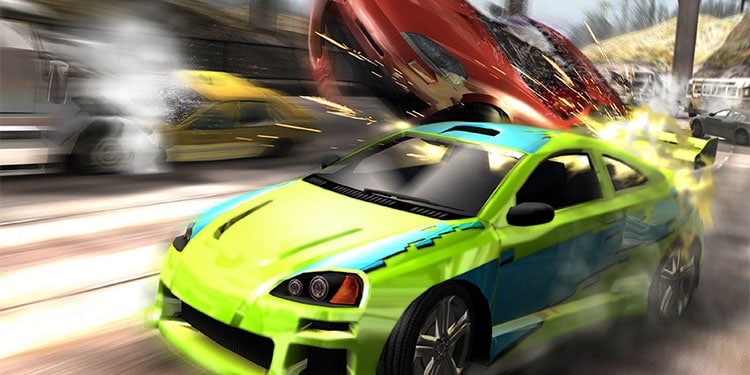 Unlike its predecessor, Burnout 2 focuses mostly on wreaking havoc in the street with its power sliding and crashing into vehicles. While the first Burnout introduced the racing genre with its wrecking crash and car damage mechanism, the sequel kept the excitement at an all-time high by actively increasing speed boost with near misses, Drifts, and going dangerous on the wrong side of the lane.
The game also introduces players to a crash mode where causing damage to your car can earn you points. You can also cause damage to other vehicles by ramming them straight with your car or squashing their vehicles into the wall.
The crash mode can be seen as reckless, but the mechanics are thoughtfully implemented so that players can make decisions in making precise execution of crashing cars. These vehicles are carefully put in locations determining the exact velocity, speed, and angle of players for maximum impact and bonus points as well.
Burnout Dominator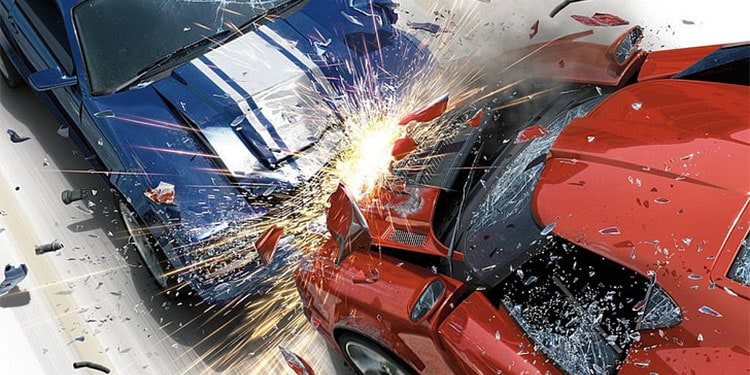 Burnout Dominator is the first game that was developed and published by Electronic Arts rather than Criterion Games because Criterion was taking their time developing Burnout Paradise. While it still is an arcade racing game, Dominator focuses more on the racing aspect of the game by removing traffic checking, crash modes, and events.
But on the plus side, the game adds a new mechanic that encourages you to drive dangerously; your boost meter keeps on going max if you are able to keep on driving dangerously by going the wrong lane or crashing your opponent's vehicles.
New vehicles are now unlocked by Dominator Points which can be earned by completing events on world tour mode. There are also different challenges that, upon completion, unlock new cool-looking vehicles.
This game is a little challenging for newcomers since it's a game that has slow progress and more content to unlock, including shortcuts and new locations.
Burnout Revenge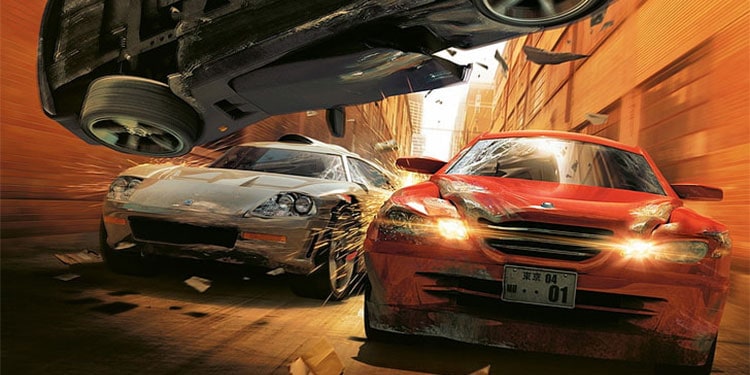 Burnout Revenge takes every great idea of its predecessors and notches it up to an extreme level. Now the tracks are not only for racing but also for wrecking your opponent's vehicles through a series of combat options which is possible with your car.
More features such as traffic checking, which lets players bulldoze vehicles of the same lane to make them fly in the air, and Takedown vertical, which lets your car to body slam another vehicle from above were added. This created an intense sense of combat in high-speed racing, making more aggressive play a total satisfaction.
And, of course, who can forget the ultimate crash mode where you take maximum damage in rush hour traffic? Burnout Revenge got its name from the feature Revenge Takedown where you have to take revenge on the opponent who took you down and now you are in chase of the car for that ultimate retaliation.
Burnout Legends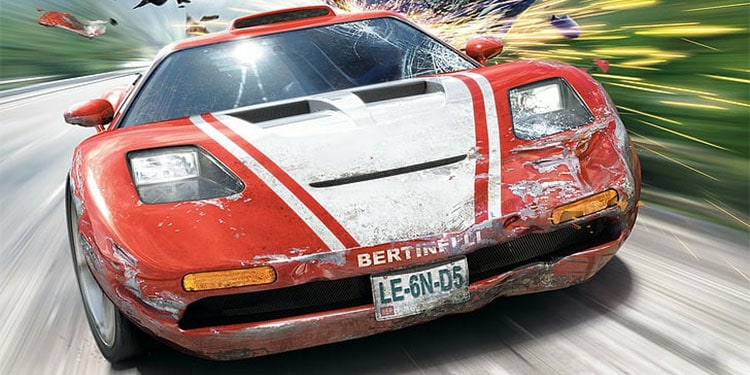 Burnout Legends featured many tracks of its first three tracks and gameplay mode but in a handheld version. The game was only available on PSP(Playstation Portable) and Nintendo DS.
While PSP Version was much appreciated by fans due to its high-powered graphic recreating the feel of arcade race Burnout is known for, Nintendo DS hardware was limited to basic gameplay where they had to cut corners resulting in straight-up bad gameplay.
With a total of nine game modes and ninety-five cars to unlock within the game, Legends had the charm of the previous game, adding nostalgia to the power of your palm.
Burnout Legends made the crashing and Takedown possible in a handheld device where people can feel the rush of speed and crash into vehicles anywhere and anytime they like.
Burnout 3: Takedown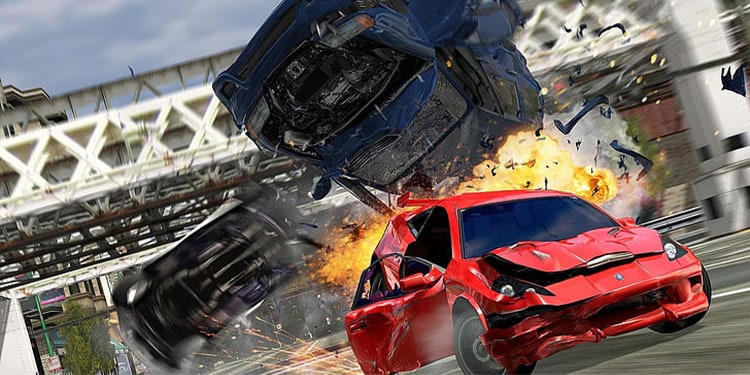 Burnout 3 has everything that speaks of exhilarating arcade racing within the game. You can now take down enemy vehicles like performing a finishing move in a fighting game.
It was a sight of satisfaction on each Takedown when your opponent's wrecked car slowly tumbled down the road, and you kept on racing at the same speed. Not to forget the mayhem you can create on the road.
This game is all about fighting with your car on the road performing dazzling stunts and creating havoc by blasting off vehicles in rush hour traffic. Unlike its predecessors, where you have to build up a boost,game has a boost meter to the full at the beginning of the race making multiple at the very beginning.
The feature called Road Rage was added in this version, where players must crash a certain number of vehicles within the time limit. It was considered the best racing game with all the visual flare, aggressive racing, and those spectacular takedowns.
Burnout Paradise Remastered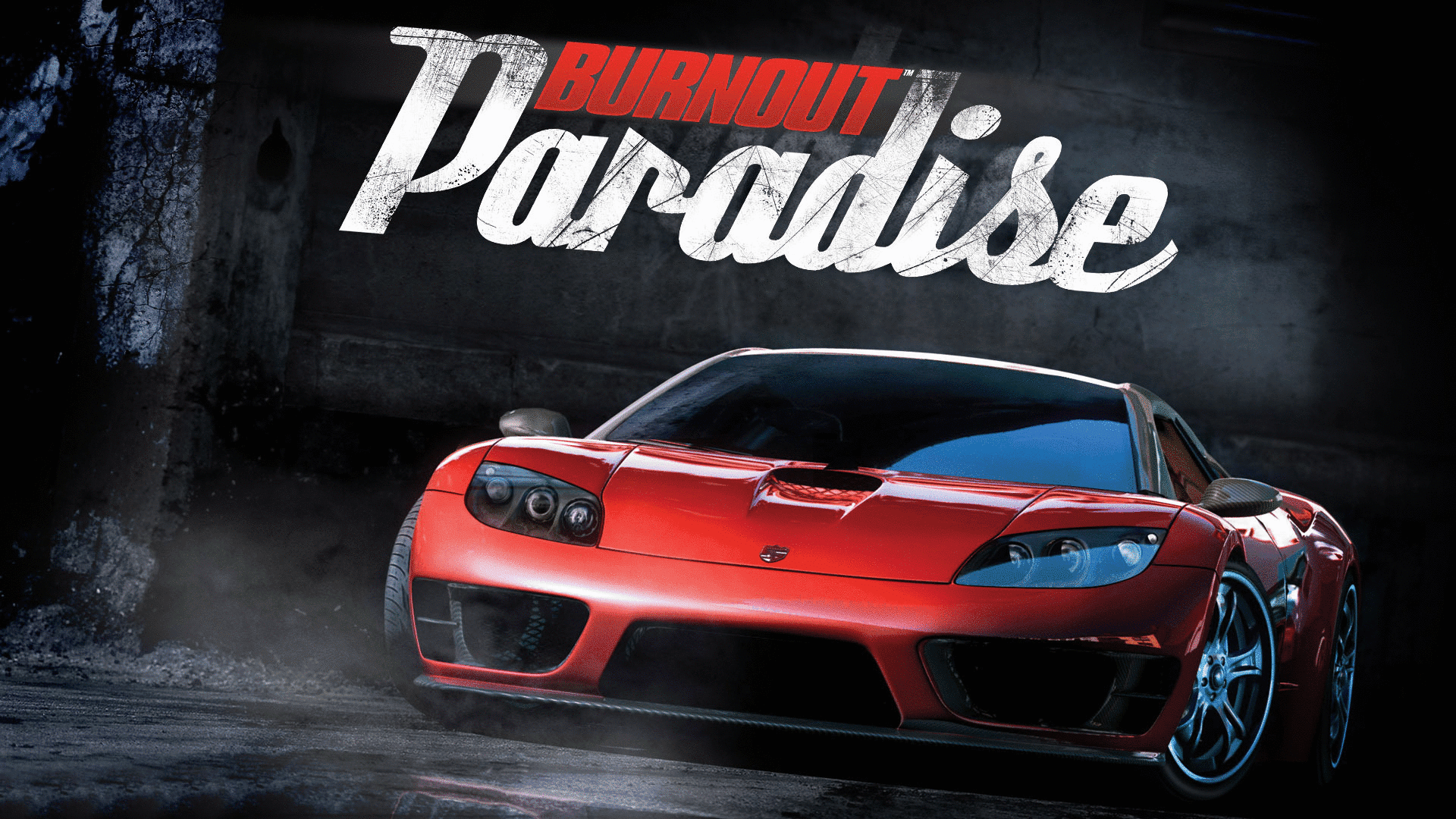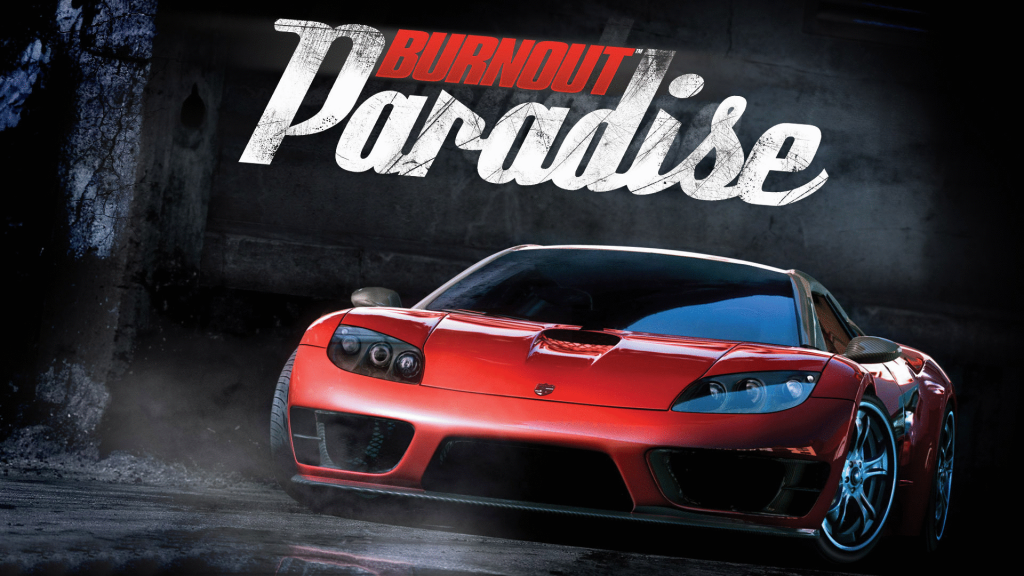 This was the first game where the developer took the Burnout franchise from linear street racing to an open arcade world. Players were given the ultimate freedom to roam around the streets of Paradise however they wished. They were allowed to complete courses by choosing whatever path that lead to their goals in a short span of time.
Such freedom revolutionizes the racing game into the greatest playground for players to enjoy. Paradise City was not just built for racing but also for performing an insane amount of stunts, from destroying billboards to crashing vertical takedown vehicles.
You could now unlock various cars on the street, and the game sends them to a garage where you can repair and drive them. There is a feature called Showtime, which is similar to that of Crash Mode and it can be implemented at any time during the gameplay.
Unlike crash mode, where you have to crash with other vehicles to earn maximum points, Showtime uses bounce mechanics for your vehicles to earn points.
By transforming the Burnout game into the open world, Paradise had to rework on many aspects of the game. Those included the boost factor, garage, and many others.
Burnout Paradise Remastered Includes all the DLCs besides the Time Savers Pack. It also supports a high dynamic display along with a sixty-hertz refresh rate.
This game is an absolute blast to roam around the open city of Paradise in search of powerful, sleek vehicles.