NBA 2K22 is a basketball simulation game where you'll be able to play as and compete against the best teams in the NBA. It is a game where you'll be able to express your love for basketball and go all out to take down the strongest teams in the league.
NBA 2K22 Gameplay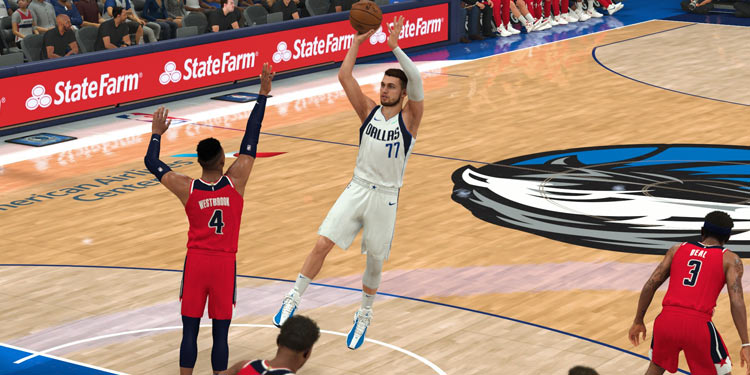 NBA 2K22 is a thrilling basketball game that lets you build your own dream team from scratch. You'll be able to collect and craft the best players from all generations, add them to your team and play in the highest leagues of basketball. 
The game has a variety of moves you can perform while you're in matches. Dribbling, Dunking, or shooting beautiful 3-pointer shots from across the court; you can do everything you're thinking. The lighting and facial expression have also received a massive upgrade in this game.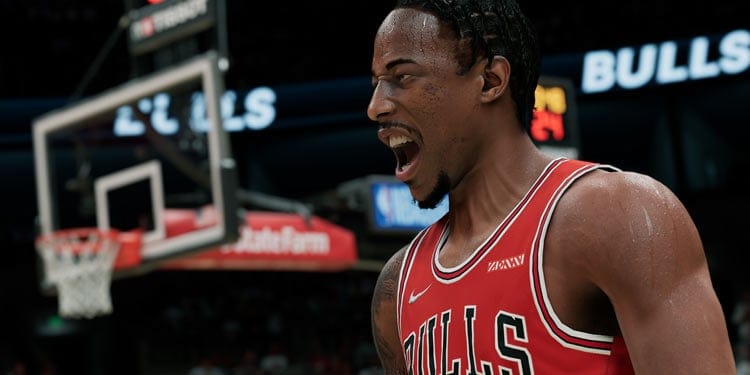 Not only in the big leagues, but you also can build your own character and compete with other players in multiplayer mode. This game offers so many multiplayer aspects for you to learn and enjoy.
You can create your own team and manage it, or form a team with your friends to compete with other players. You can also create your own merchandise for your team. It lets you be very creative with how you want to handle your team. 
For All basketball enthusiasts, 2K22 has provided the platform to connect with each other and play the game they enjoy. NBA 2K22 came out in 2021 as the latest addition to the NBA 2K franchise. But is this game cross-platform in 2022? Let's find that out!
Is NBA 2K22 Cross Platform ?
The answer is yes. NBA 2K22 is fully cross-platform and can run on multiple systems. It shouldn't come as much of a surprise as all the past NBA titles have also been cross-platform. Currently, the game runs on these platforms: 
Microsoft Windows
Xbox One
Xbox Series X| S
PlayStation 4 & 5
Nintendo Switch and
Apple Arcade
As you can see, this game can be played on almost every platform. So no matter what device you use, you'll be able to enjoy this game.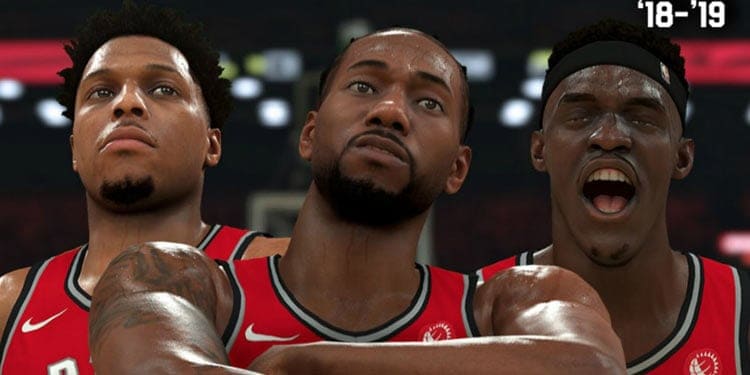 However, the game sadly does not support crossplay between these platforms. Crossplay is a feature that has not been adopted by any NBA 2K titles, and 2K22 has also followed this trend.
So if you were planning to play this game together with your friend who plays it on a different platform than you, then, unfortunately, you've run out of luck.