Bethesda Studio's Fallout 76 is the multiplayer version of the classic Fallout series. It allows you to meet other players and interact with them during your gameplay. Although it isn't the most loved game in the Fallout franchise, but it is an enjoyable experience if you love the gameplay of the Fallout series.
The Gameplay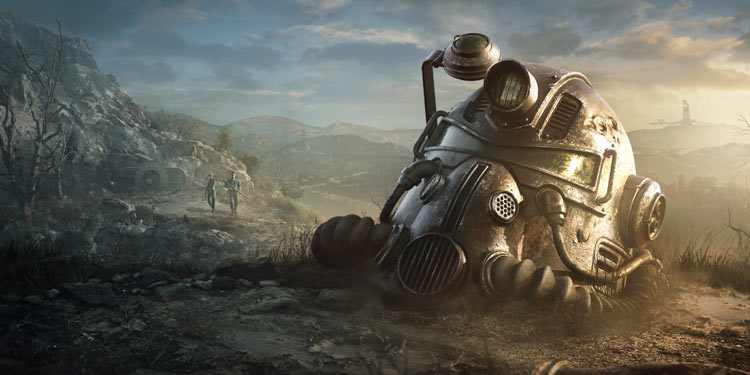 It has a huge open world for you to interact with. When it was first released, this game had no NPCs, and you couldn't do quests to level up your character. But things are different now as the developers have added NPCs along with new questlines in 2020. Now, you can enjoy Fallout 76 like any other Fallout game.
You can interact with NPCs and accept quests from them, level up your character, build your own base and craft your own weapons. Although the game doesn't really give the vibe of older Fallout titles, as the world in this game is still healthy and not completely barren.
But you can still feel the reminiscence of the classic Fallout settings because the world is still ruined by Nuclear war, and this war has affected the world in great ways. And you get to experience all that in a multiplayer matchmaking system.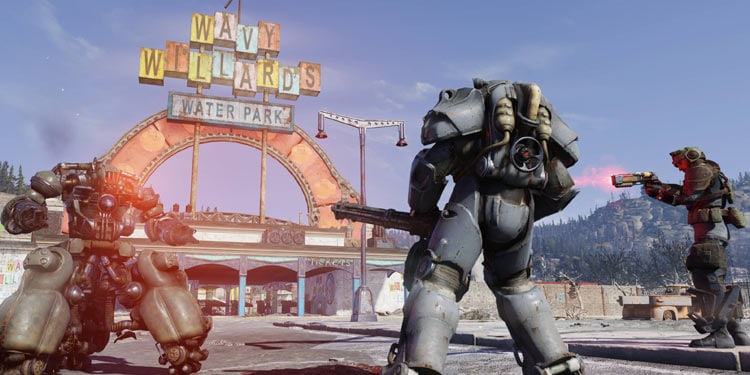 The game is pretty fun when you're meeting and interacting with other people online. But does this game have cross-platform support? Or could you play this game with your friends who are playing in a different system than you? Let's find that out.
Does Fallout 76 have Cross-Platform Compatibility?
The answer is yes. As Fallout 76 can run on all major platforms like Windows PC, PlayStation, and Xbox, it can be said that this game is cross-platform compatible.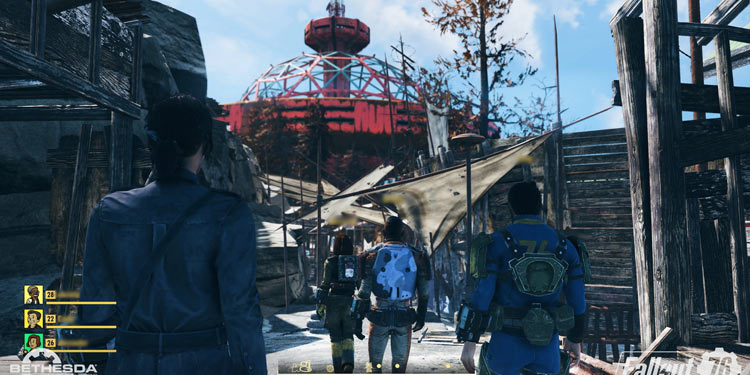 Does Fallout 76 Support Crossplay in 2022?
Unfortunately, Fallout 76 does not have any crossplay feature, even in 2022. Although it was released on all major platforms, the developers never added this feature to the game.
This means that you'll only be matched with players who have the same platform as you. The PC users will only get to play with other PC users, and the Xbox users will only be matched with other Xbox users.