Have you ever thought how the tiny insects and bugs you see on a daily basis go about their lives? What is it like to live in an environment where danger lurks around every corner?
They have their own little world that is completely different from ours. They probably regard every man-made object as an outer space machine. That is, if they have a brain to think.
You don't have to look far to get a firsthand look at how these small creatures spend their days and live their lives. Grounded by Obsidian Entertainment will help us to feel what it's like to live among insects and bugs while desperately trying to survive.
Grounded is a survival/adventure game where you play as characters that have been shrunk down to the size of small insects due to some unknown reason. The game is filled with thrill and adventure in every step.
Gameplay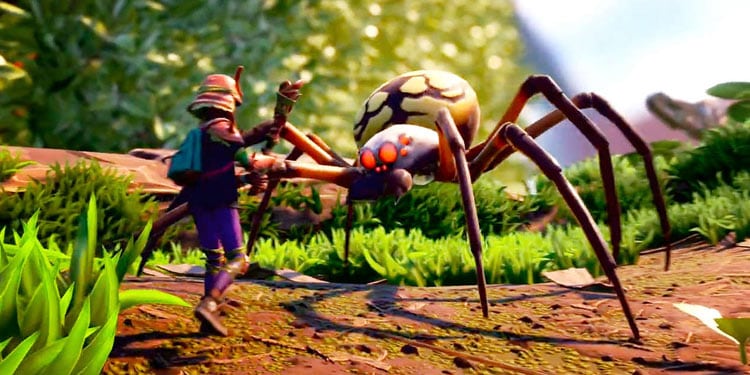 You must survive from dangerous insects trying to kill you either by outsmarting them or fighting them off.
You'll have to find your own food and water, as failing to do so will constantly decrease your HP. (due to hunger and dehydration)
Your cute little backyard will be a hunting ground where you'll become both prey and predator. The backyard is full of insects and bugs ranging from ladybugs to savage spiders. Some of these insects can be useful to you, while some might be coming after your life.
You can play this game in both single-player as well as multiplayer mode. However, playing with friends is the best way to play this game as it is much more interesting and enjoyable than trying to figure out everything yourself.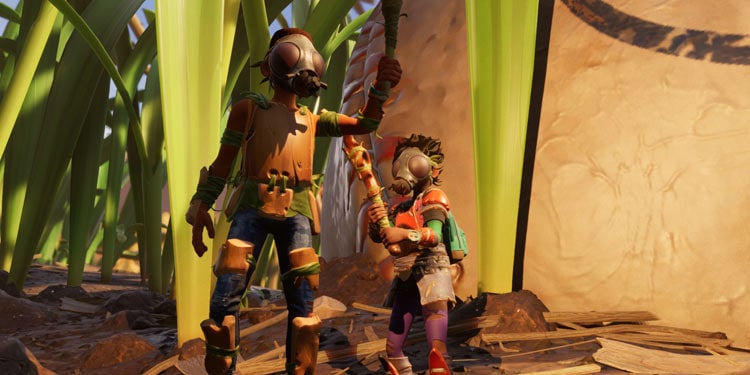 That being said, playing online isn't the only way to enjoy multiplayer mode. What if one of your family members wants to play alongside you sitting together? Do you want to know if this game has a split-screen feature? If so, then we've got you covered.
Does Grounded Have a Split-screen?
Unfortunately, no. Grounded is not available to play with friends on the same PC or Xbox. You can only play online if you want to enjoy this game with your friends. Your 3 friends can join in the fun together in a mission to conquer the backyard.
However, the game is still in early access, so the developers might consider adding this feature in the future. We will try our best to update this article in case the game gets a split-screen feature in future updates.
Frequently Asked Questions
Where Can You Download Grounded From?
You can download this game from either Steam or the XBOX game store.
Note: This game is not available for PlayStation.
Is Grounded Cross-platform?
Yes, Grounded does support cross-play between the supported platforms. If you play the game on PC and have friends that play on Xbox consoles, you can easily invite them to play with you.